Market Research Software
Use market research tools designed to go deeper. From ad testing and product design to market segmentation and competitor benchmarking, our market research platform gives you not just the knowledge you need but the insights and actions to create transformative results.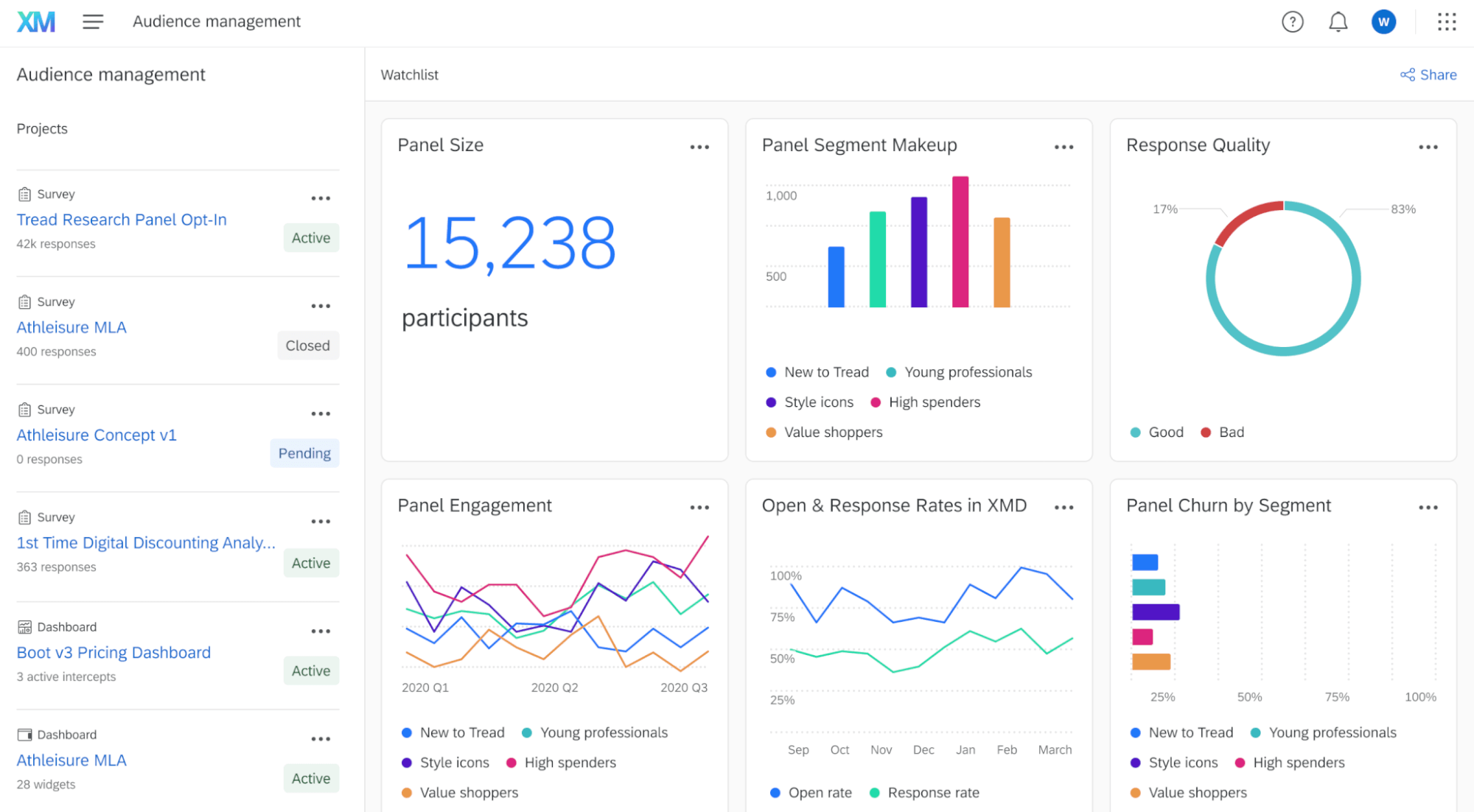 Take control of your market research data with Qualtrics. Request a free demo today.
13,000 brands and 99 of the top 100 business schools use Qualtrics
---
Reasons to run in-house research with Qualtrics
Do It Better
---
The person who knows the most about your research project is you! Running your own project instead of delegating to an agency means you have complete control over the outcome.
Do It Faster
---
No waiting for budget quotes. No back-and-forth revisions with your agency. Change your survey with a click instead of a meeting.
Do It For Less
---
Research agencies are lots of things, but cheap isn't one of them. Qualtrics Research Core can field and analyse your survey like an agency minus the expense and fancy office lobby.
Hear everyone, everywhere they are
Listen to everyone, wherever they're providing feedback – from surveys and chatbots, to online reviews and social media platforms. Break down data silos with feedback from 125+ sources on a single platform.
Manage all your interactions with customer panels, targeted research, and much more.
Gain a deeper understanding of customers for more targeted research and highly personalised experiences.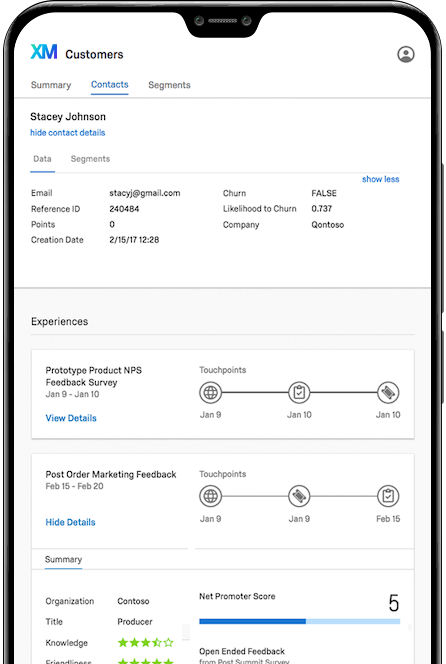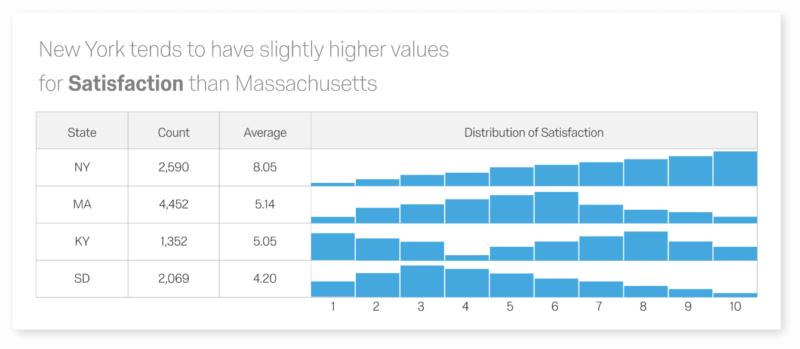 Intelligent analytics for the entire organisation
Get ahead of potential problems with our powerful AI machine learning engine, iQ. It automatically runs complex text and statistical analysis, getting you straight to the root cause and alerting the right people what actions to take — all in real time, with no legwork required.
Go from measuring to acting—automatically
Take action to close experience gaps, wherever you find them. Build no-code workflows to automatically trigger actions in your CRM, ticketing software, messaging apps and much more.

HIGH-QUALITY DATA
Qualtrics puts the world's best survey methodologists on your team. Our survey templates help you ask the right questions in the right ways. Our reporting helps you cut straight to key insights.
SURVEY RESPONDENTS
Qualtrics can find high-quality samples for your surveys. You pay only for completed surveys from verified respondents.
EASY PROJECTS
Thousands of companies use Qualtrics, and we listen to each one when they suggest how to make it easier. Build hundreds of question types, set up survey logic and get insights all with a click.
Top rated survey software
---