20 Offices. 5 Continents. 1 Purpose
Build technology
that closes
experience gaps
Transparent
We recognize impact based on performance and results, not politics. We strive to learn and grow, so we are direct and transparent with each other and openly share our goals, strengths and improvement areas.
All-In
We're either All-In or in the way. Each of us owns the short- and long-run success of our company, delivering results with care and responsibility.
Customer Obsessed
We are committed to helping our customers succeed. We view mistakes as opportunities to grow. We listen, learn, and go above and put our customer first. Period.
One Team
We are a diverse, equitable and inclusive team. We are stronger together and value our differences. We strive to help each other get better at what we do individually and together.
Scrappy
We innovate and write our own story, regardless of the status quo. We have grit and passion, and see obstacles as opportunities for creativity.
Work with us
Just because we're a global enterprise doesn't mean we have to always act like one
---
We have offices in almost every corner of the world with no corner offices to be found.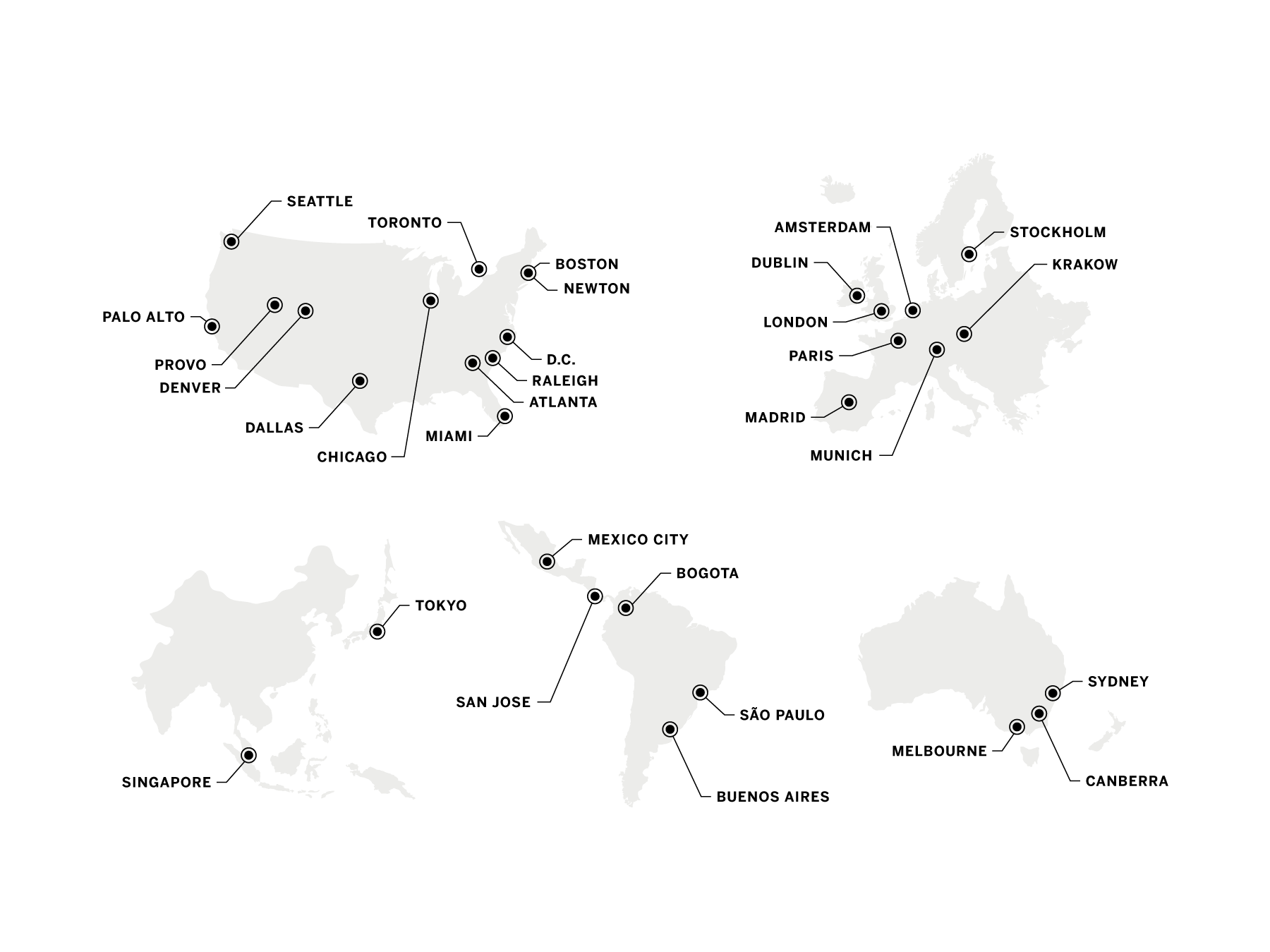 Seattle
Dublin
Provo
Sydney
Chicago
Krakow
Tokyo We're for breakthrough experiences and those bold enough to chase them.
We hire the best. We deliver the best. We're in the biggest roles of our careers and we're in with both feet. We push each other. We challenge each other and we care about each other. This is our company, and we act like owners.
Qualtrics is never satisfied. We don't complete something and then wipe our hands and move on. We continuously work to make things better through improvements and iterations. That means that even junior-level employees are trusted with impactful projects they can build their careers on.
Alexis Lopez
Principal Analyst, People Operations - Provo, UT
Your global network of 900+ XM professionals
We partner with the world's top firms to help customers build the world's best experience management programs.


Doing our best
to do good
Qualtrics launched a movement to create a cure for cancer. That movement, called 5 For The Fight, invites everyone to give $5 for the fight against cancer.
Qualtrics also sponsors the patch on the jersey of the NBA's Utah Jazz. But instead of putting the Qualtrics logo on the jersey, we donate it to 5 For The Fight.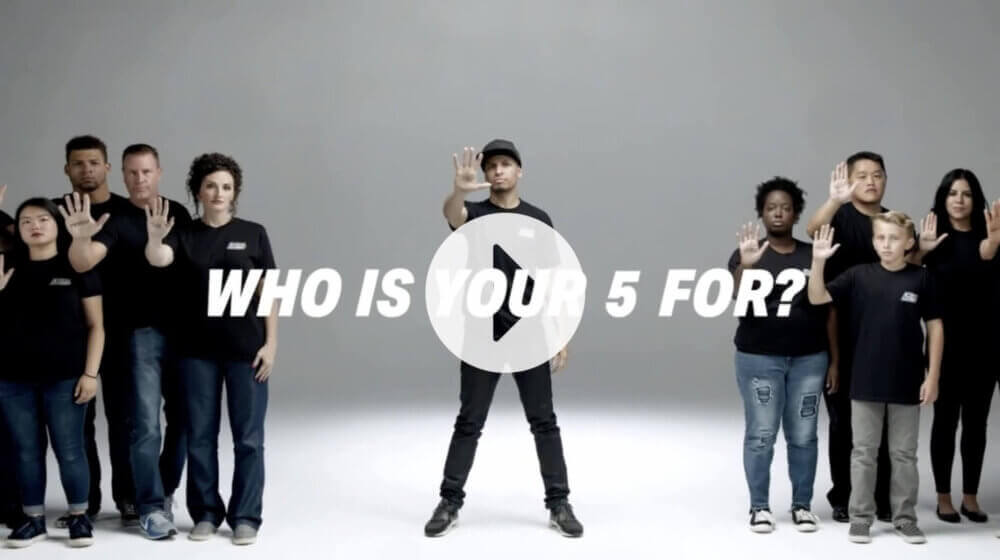 Bettering the human experience
As our technology scales from people and companies to communities and governments, we will begin to close gaps in ways we never dreamed possible. Not only will our technology power the world's greatest companies, but by understanding human emotions, beliefs, sentiments and values, we will close some of the world's biggest gaps: political misunderstandings, human rights issues, health care disparities, gender equality, education, and income. Because many of the world's most pressing problems occur from a lack of understanding – and that's a problem we can solve.