B2B Digital Event
Ask the experts:
best practices for B2B
CX programs
---
Join our live panel discussion with leaders from Change Healthcare, Hill-Rom, and Walker to learn how world-class B2B organizations deliver breakthrough experiences at scale. In addition to answering audience questions, we'll discuss how to:
Scope, identify and structure CX programs that are scalable
Obtain executive buy-in and manage siloed efforts across your organization
Stand up a Center of Excellence to maintain and nurture strong program capabilities
Upon registration, you will receive a confirmation email with a link to submit your questions for our panelists. Tune in on Tuesday, June 8 to hear our B2B experts and practitioners share their CX expertise and insights.
By registering for this webinar you agree to allow Qualtrics to share and process your personal data for purposes of follow-up with regard to the content of this webinar, including the event partner Walker, in accordance with our Privacy Statement.
Featuring
---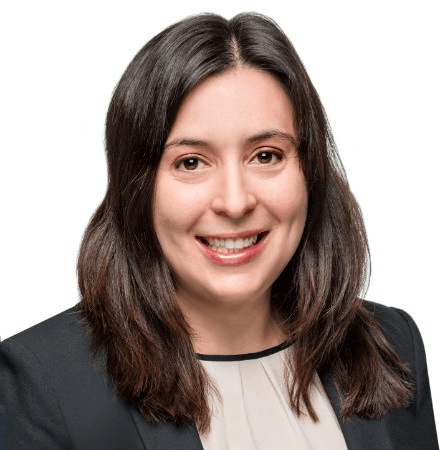 Rachel Richter
VP, Customer Insights Analytic & CRM Operations
Change Healthcare
Rachel Richter leads Customer Insights, Analytics & CRM Operations at Change Healthcare with responsibility for customer experience / Voice of Customer (VoC), customer analytics, business intelligence and CRM strategy & operations. Rachel also oversees the Enterprise Attrition Mitigation Program, which leverages customer intelligence & cross-functional programs to mitigate customer risk & attrition.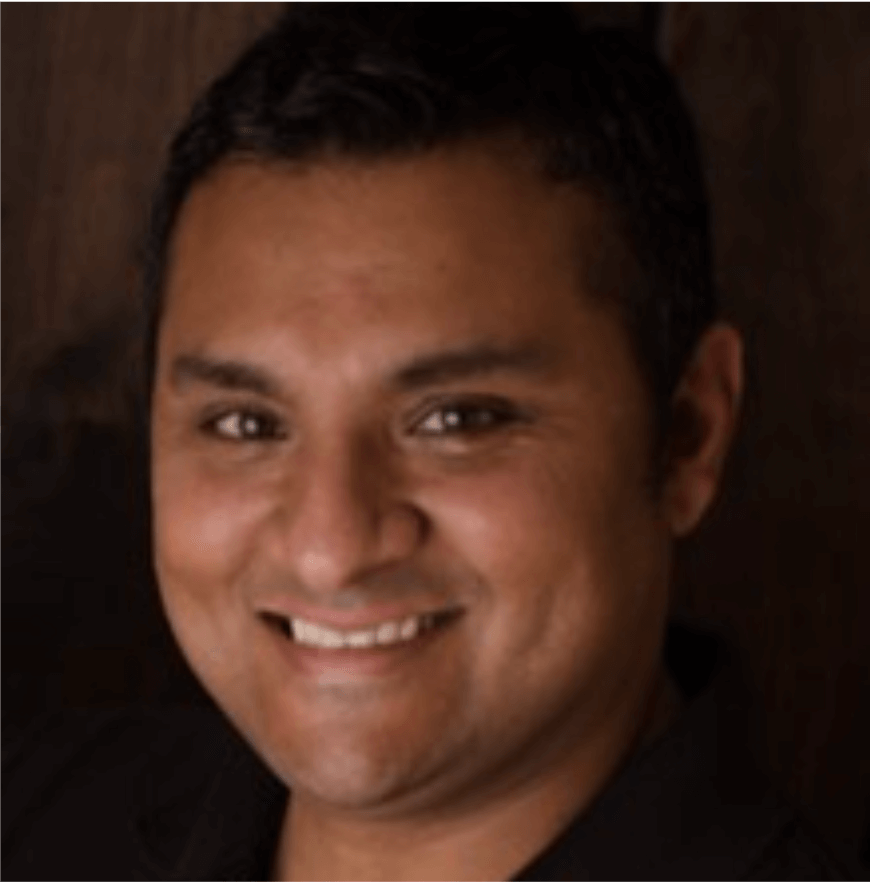 Arjan Vilhu
Senior Manager Customer Insights
Hill-Rom
Arjan Vilhu is the Senior Manager of Customer Insights at Hill-Rom. He's responsible for providing primary and secondary market research needs to the front line care business including but not limited to market assessments, market sizing, opportunity assessments, qualitative/quantitative research and management of Customer Experience and NPS programs.
Troy Powell, Ph.D
VP, Strategy & Analytics
Walker
Troy Powell is the lead author of Next-Level CX for B2B Companies, a recently released study focused on ways B2B companies can improve their CX maturity to help advance the success of their company.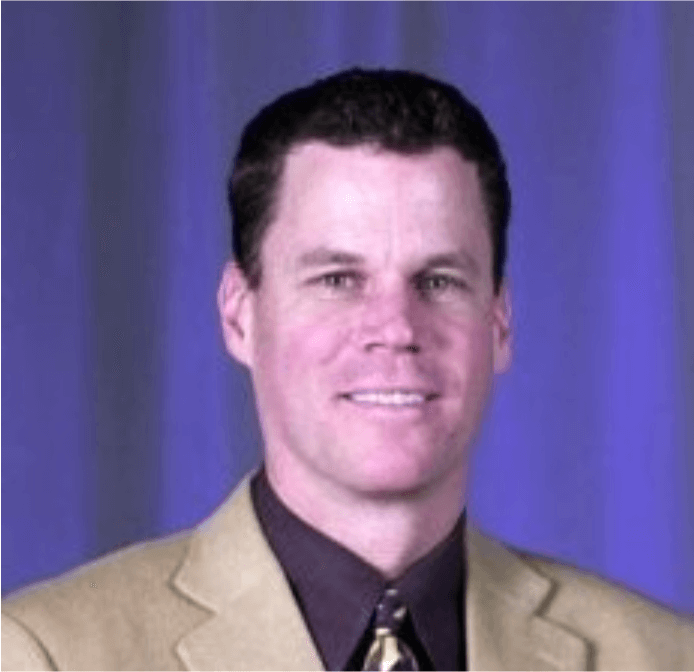 James Bampos
Head of B2B CX Solutions Strategy
Qualtrics
James has over 30 years of experience in developing and managing enterprise customer experience and quality programs. James has been providing leadership in establishing customer experience methodologies, influencing organizations in adoption of corporate initiatives based on customer requirements, and enabling business growth through a transformation to a customer-centric culture.
More than 11,000 brands and 99 of the top 100
business schools use Qualtrics.
---