LIVE VIRTUAL UTILITIES EVENT
Building trust and community through experience management
May 26, 2021 / 10:00 am PT / 1:00 pm ET
---
So you're tracking customer and employee metrics - but what next? Learn how to go beyond the metrics and make a real impact by using real-time feedback to drive action in the utilities and energy sectors.

You'll hear from Evette Griffie, Director of Customer Strategy and Insights at DTE, Dr. James Killian, Principal EX Solution Strategy at Qualtrics, and Menon Billingsley, Principal CX Solution Strategy at Qualtrics.

In this 90 minute session, you'll learn how to:

Hear every voice with real-time feedback at every stage in the journey
Drive service recovery by acting on customer and employee feedback
Set up a world-class closed-loop feedback system
Inspire culture change across the organization and empower everyone to take action
Enable your frontline teams to deliver better experiences for your customers
Agenda (times listed in PT)
10:00 AM
How DTE empowers its employees to deliver exceptional customer experience
10:10 AM
Fireside chat with DTE
10:30 AM
Why customer experience can never exceed your employee experience
11:00 AM
How to move customer experience programs beyond measurement
11:30 AM
Final remarks
Featuring
---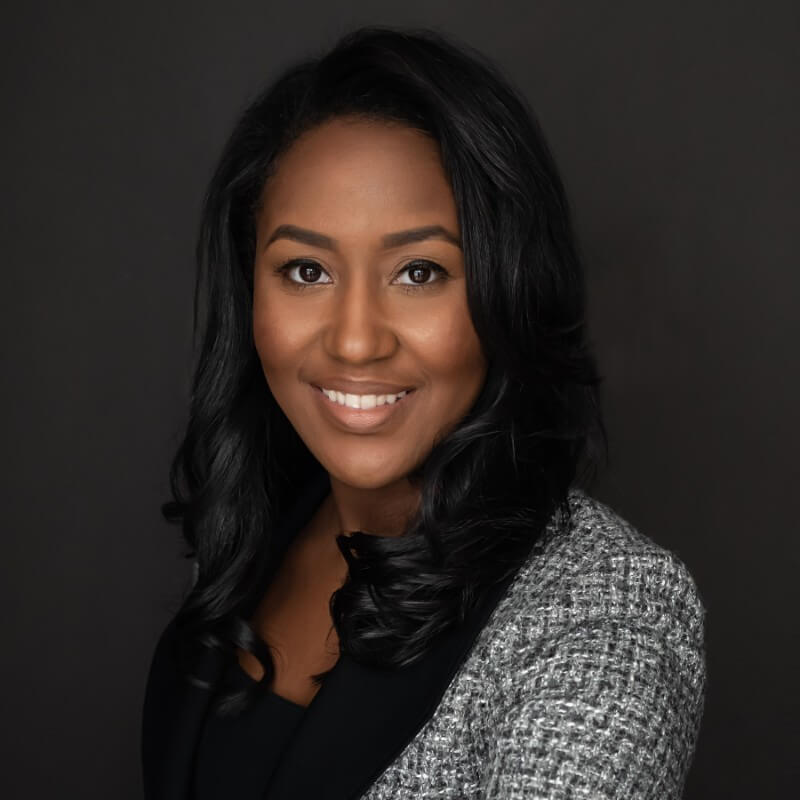 Evette Griffie
Director of Customer Experience Strategy and Insights
DTE
Evette Griffie is the Director of Customer Strategy & Insights at DTE Energy. In this role, she leads the Customer Satisfaction priority committee that informs and governs DTE Energy's customer agenda. Evette also oversees the Customer Research and Executive Consumer Affairs departments. Her teams develop and deploy the Customer Service vision and are responsible for unearthing new insights through customer closeness and thought leadership that are translated into business strategies.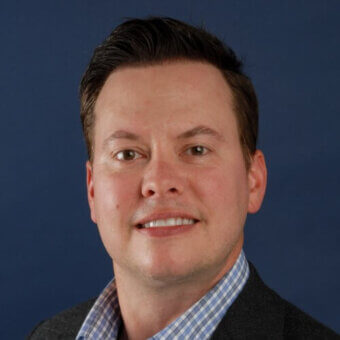 Dr. James Killian
Principal EX Solution Strategy
Qualtrics
As an Employee Experience (EX) Solution Strategist, Dr. James Killian helps organizations intersect content, best practices, technology and consulting to produce superior employee experiences. With 20 years of experience in human capital and HR technology space, he also held leadership roles at HR Chally as Chief Psychologist and VP of Consulting, and led the employee selection consulting division for Hogan Assessment Systems.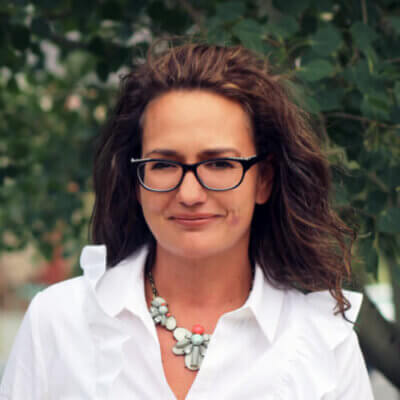 Menon Billingsley
Principal CX Solution Strategy
Qualtrics
As a Customer Experience (CX) Solution Strategist, Menon Billingsley is a trusted advisor to Fortune 500 companies on experience management strategies, change management, CX governance, and best practices. Prior to joining Qualtrics, she was a CX practitioner at Western Union and Time Warner Telecom (now Lumen) where she re-envisioned a mature global voice of the customer program, in addition to creating and building new programs from the ground up.
More than 16,000 brands and 99 of the top 100 business schools use Qualtrics
---