Webinar
Transform and future-proof your contact center customer experience
November 16 / 9 am PT / 12 pm ET
---
Contact centers around the world are unlocking an array of benefits through digital transformation, from improved customer service to lower costs and higher revenues. But many companies are not investing enough, or in the right solutions—leaving value on the table and falling further behind the industry.

Join us to discover how insights from your agents' daily interactions can proactively transform your contact center into a key experience differentiator that turns customers into loyal fans.
What you'll learn
How leading brands tune into, analyze, and act on everything customers and employees are saying about your organization – no matter the channel
How a true Voice of the Customer platform can help your company work smarter and save more money and time
How smart and data-driven automation improves operational efficiency and agent effectiveness
Featuring
---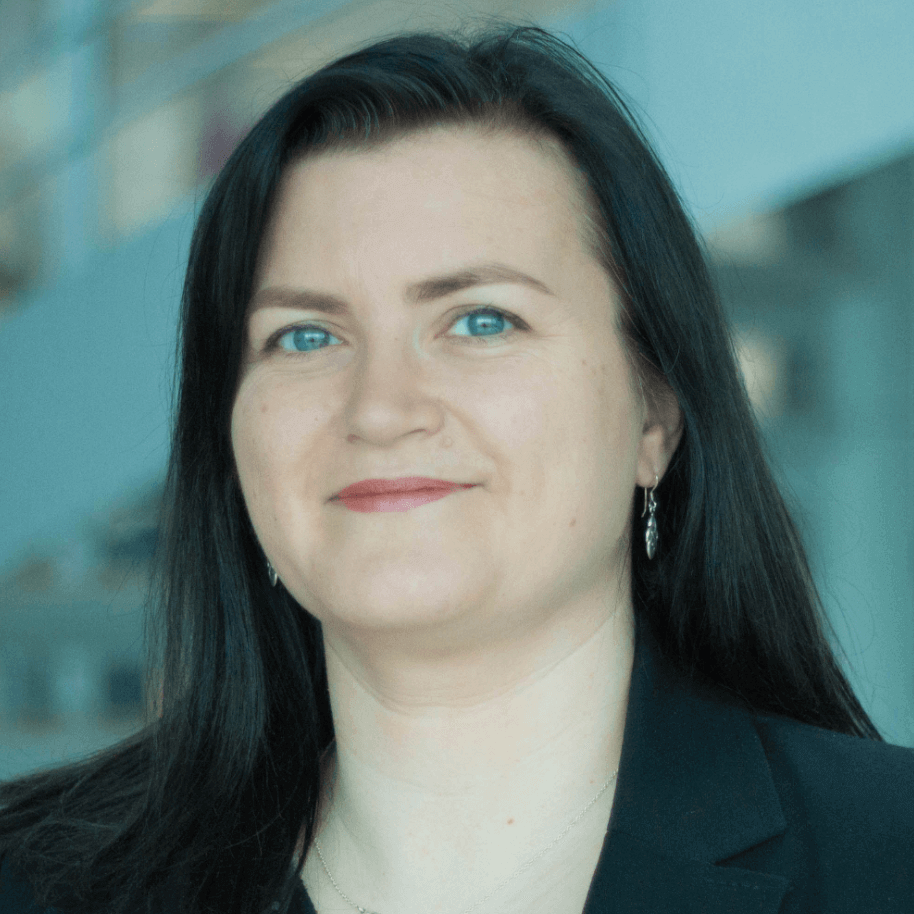 Léonie Brown
Head Scientist
Qualtrics Customer Care
Léonie Brown is an XM Scientist at Qualtrics, specializing in customer experience, research methodologies, and modernizing the contact center. She's worked with 100s of brands to design, implement and optimize their CX programs, using her vast amounts of experience to help brands turn happy customers into higher revenue and lower churn.
More than 16,000 brands and 99 of the top 100 business schools use Qualtrics
---