Life Sciences Virtual Event
Creating an end-to-end healthcare provider customer experience program
October 21, 2020 / 11:00am PT / 2:00pm ET
---

Join us for a live fireside chat where we will discuss the future of the industry and how life sciences organizations are reimagining their healthcare provider experience.

We will kick off the conversation by exploring the three key elements of HCP Customer Experience (CX) programs: design, execution and measurement. The guest speakers will highlight the benefits of an end-to-end program and common challenges that are faced when these programs are not developed holistically. We will also discuss quick wins and long term solutions to overcome these challenges.

Guest speakers Hannah Price (Director of Customer Experience, DT Consulting), and Nick O'Brien (Head of Digital CX Intelligence (DCXi), Sanofi) will be joined by Nick Apeland, (Enterprise Industry Team Lead, Qualtrics) and Heidi Celeghin (Head of CX Solutions Strategy, Products / Use Cases, Qualtrics) for a lively discussion on:
Using HCP programs to build brands trust and loyalty.
Overcoming challenges of an immature CX program.
Turning insights into action and developing CX program champions.
We're looking forward to connecting with you for what surely will be an insightful and educational event! Register soon as the space is limited.
Featuring
---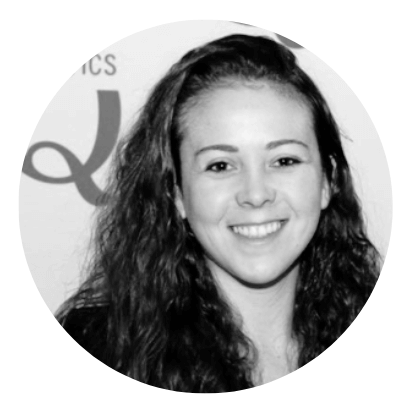 Nick Apeland
Enterprise Team Lead, Qualtrics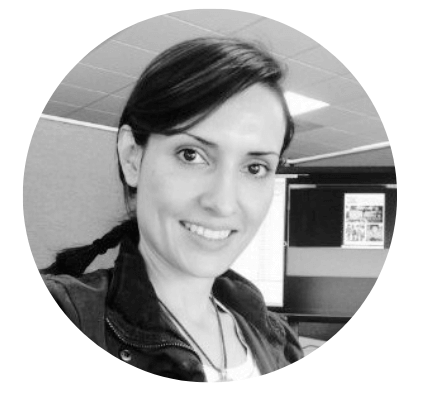 Heidi Celeghin
Head of CX Solutions Strategy, Products / Use Cases, Qualtrics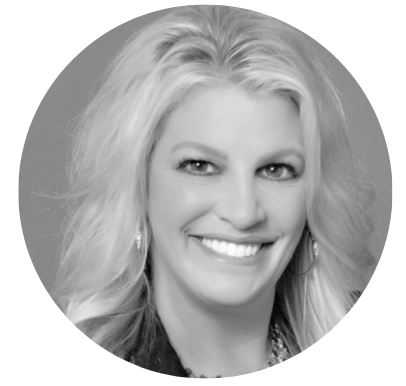 Hannah Price
Director of Customer Experience, DT Consulting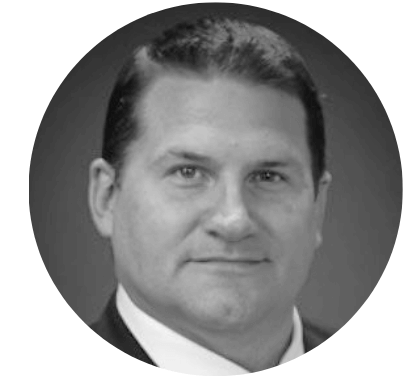 Nick O'Brien
Head of Digital CX Intelligence (DCXi), Sanofi
More than 16,000 brands and 99 of the top 100 business schools use Qualtrics
---