ON-DEMAND WEBINAR
Maximize the impact of
your B2B customer
experience program
---
A well developed Customer Experience (CX) program is one of the top priorities for most B2B companies. Yet many programs are still immature. However, investing in your CX program can be one of the most impactful things a business does. In fact, 75% of CX leaders point to their programs as positively impacting their organization's financial performance year over year.

Join our speakers, Aimee Lucas, CCXP (Distinguished Principal XM Analyst, Qualtrics) and James Bampos (Head of B2B CX Solution Strategy, Qualtrics), to dive into the world of B2B CX to learn about the latest trends in the market and insights into how to take your program to the next level while delivering for your bottom line.


In this session, attendees will:
Understand why XM matters when it comes to effectively managing B2B relationships.
Learn how to combine experience and operational data for powerful account-level insights.
See how to architect and effectively expand CX within a B2B organization.
Leave with specific best practices to get started taking your program from where it is to best-in-class.
Featuring
---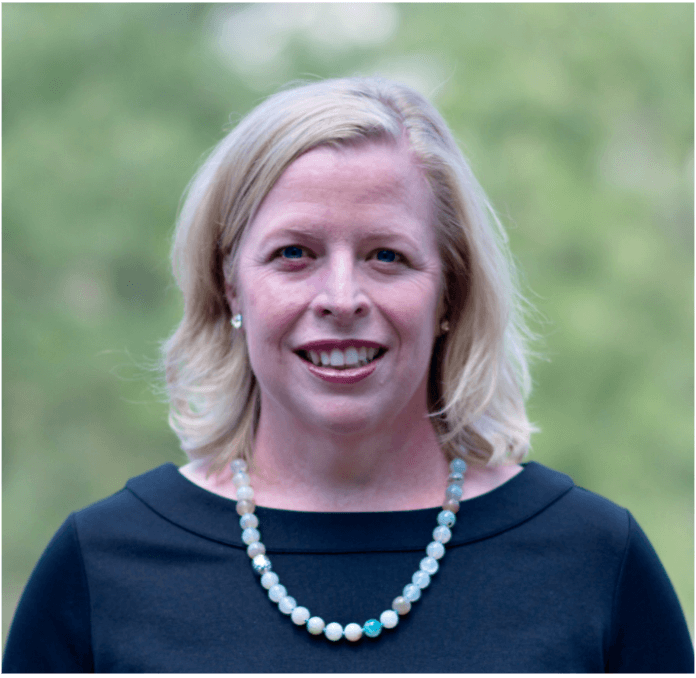 Aimee Lucas
Distinguished Principal Analyst
Qualtrics XM Institute
Aimee Lucas is an experience management researcher, advisor, trainer, and speaker. As part of Qualtrics XM Institute, she focuses her efforts on helping organizations optimize their experience management (XM) programs. Aimee leads the XM Institute's research into CX and EX best practices and the broader organizational capabilities required for building loyalty by improving customer and employee experiences.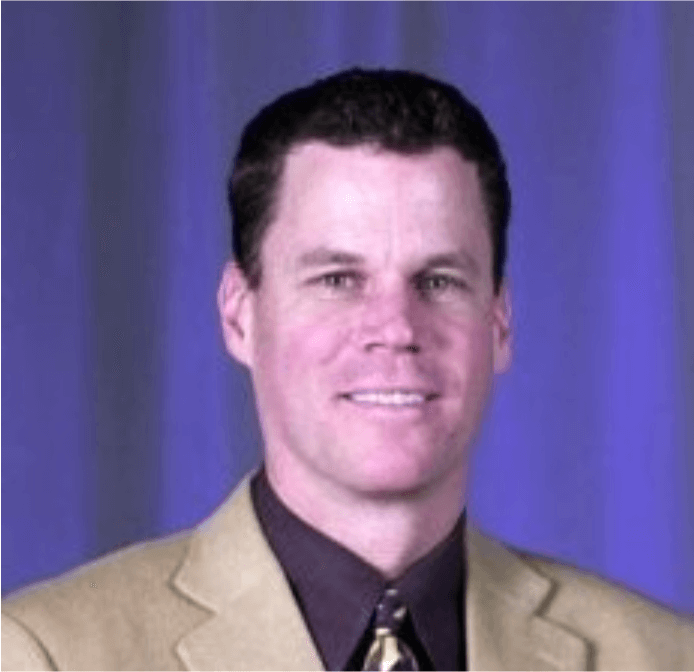 James Bampos
Head of B2B CX Solution Strategy
Qualtrics
James has over 30 years of experience in developing and managing enterprise customer experience and quality programs. James has been providing leadership in establishing customer experience methodologies, influencing organizations in adoption of corporate initiatives based on customer requirements, and enabling business growth through a transformation to a customer-centric culture.
More than 12,000 brands and 99 of the top 100
business schools use Qualtrics.
---