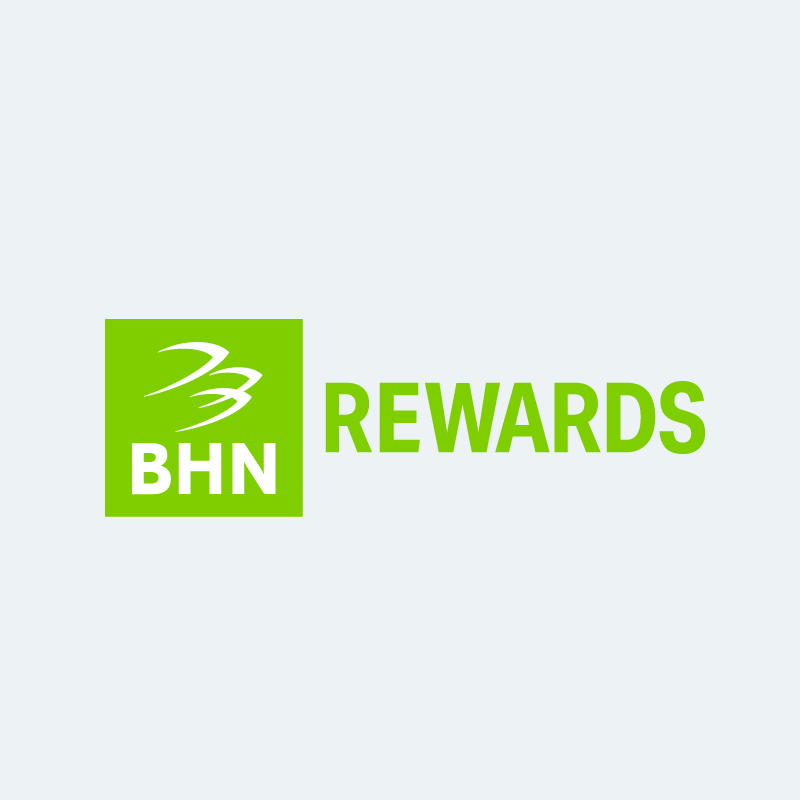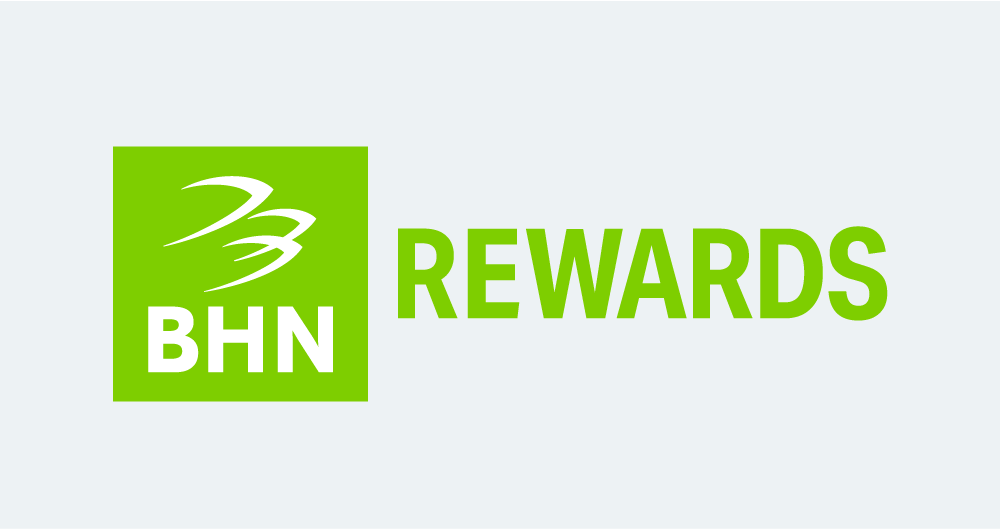 Integration
BHN Rewards (formerly Rybbon)
Automatically reward Qualtrics survey respondents with instant rewards or points using BHN Rewards' integrated incentives management platform.
Core Experience
Customer Experience
Simplify your incentives management process with an easy-to-use central portal for your Qualtrics survey programs. BHN Rewards offers two rewards solutions: instant rewards and points-to-rewards.
With instant rewards, our 2-way integration enables you to send a reward upon survey completion. With our points-to-rewards solution, called PointsJoy, survey participants earn points that are redeemed for exciting rewards.
Both solutions enable respondents to choose from a custom-curated gallery of 50+ rewards from brands including Amazon.com, Visa, Mastercard, donations and many more. BHN Rewards distributes rewards to respondents in 150+ countries. Our 100% refund policy ensures you never waste your budget on unclaimed rewards.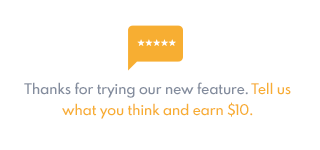 Outcomes Delivered
Save time by reducing your administrative work by up to 70%
Automatically receive a 100% refund for any unclaimed rewards
Drive higher response rates, participant engagement, and retention
Category Tags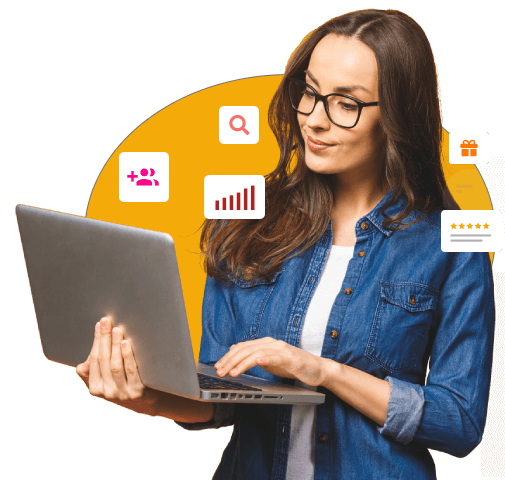 BHN Rewards' Instant Rewards Solution
BHN Rewards automatically delivers rewards upon survey completion. BHN Rewards can obtain the respondent's email from the Qualtrics contact record, a survey question or an embedded field. Need to keep the survey responses anonymous? No problem. BHN Rewards can separately prompt the respondent for their email at the end of the survey.
Reward approval workflow and reward caps
2-way data sync with Qualtrics
Trusted rewards delivery from your email domain
Curated reward choices
100% refunds on unclaimed rewards
Multi-account functionality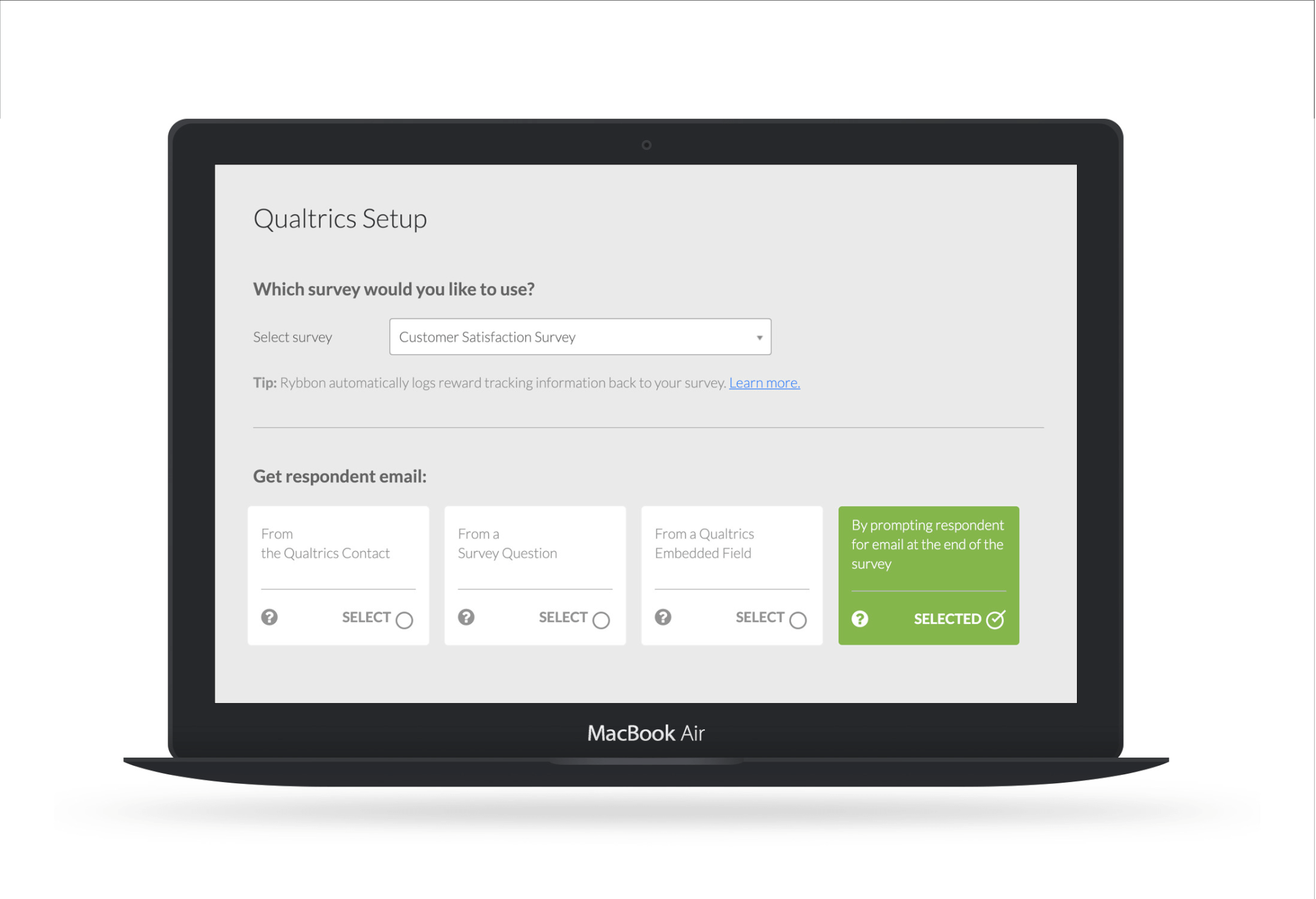 BHN Rewards' Points-to-Rewards Solution (called PointsJoy)
Our points-to-rewards solution gives participants a lasting reason to complete surveys and activities. Encourage your participants to take a desired action by offering points that can be redeemed for exciting rewards. Points-based incentives increase respondent participation while fostering a commitment to continued participation in your research panel or insights community.
XM App to easily award points from Qualtrics surveys
Track and manage points balances easily
Create rules to send rewards when a user's points exceed a set threshold.
Or, Reward Gallery within your existing panel or community portal
Reports to stay on top of points liabilities, budget and trends
Solution Details
Required License: Qualtrics Developer Tool / API license
If you're an existing Qualtrics customer, contact your Account Executive. If you do not know your Account Executive, please request a demo above.
Already have the integration and looking for help? Then visit BHN Rewards' support site or submit a support request here. BHN Rewards is responsible for support of the integration with Qualtrics.
Languages
English
Category Tags
Not a Qualtrics XM Customer?
Qualtrics Experience Management Platform™ is used by the world's most iconic brands to
optimize the four core experiences of business.