ON-DEMAND ROUNDTABLE
Revitalizing the retail experience with Rite Aid
---
In 2020, the pandemic forced a rapid shift of consumer behavior and retailers of all types and sizes were forced to pivot quickly. Customer expectations of retail have changed permanently and Rite Aid accelerated innovation to respond effectively to new shopping habits.

Join us for a panel discussion with Brian Dein, VP of Service Excellence and Workload Management at Rite Aid, and Moira Dorsey, XM Catalyst at Qualtrics XM Institute, as we explore key trends in the retail space, including what's resonating with customers, and how to retain customers in the new normal.

What you'll learn from this event:

How Rite Aid was able to adjust and make changes to its brand new CX strategy amid the pandemic
How the impact of the pandemic reinforced Rite Aid's approach to customer and employee experience
How Rite Aid is using its voice of the customer program to drive critical business decisions such as in-store experience, delivery, curbside pick-up, operational standards, and employee trainings
Featuring
---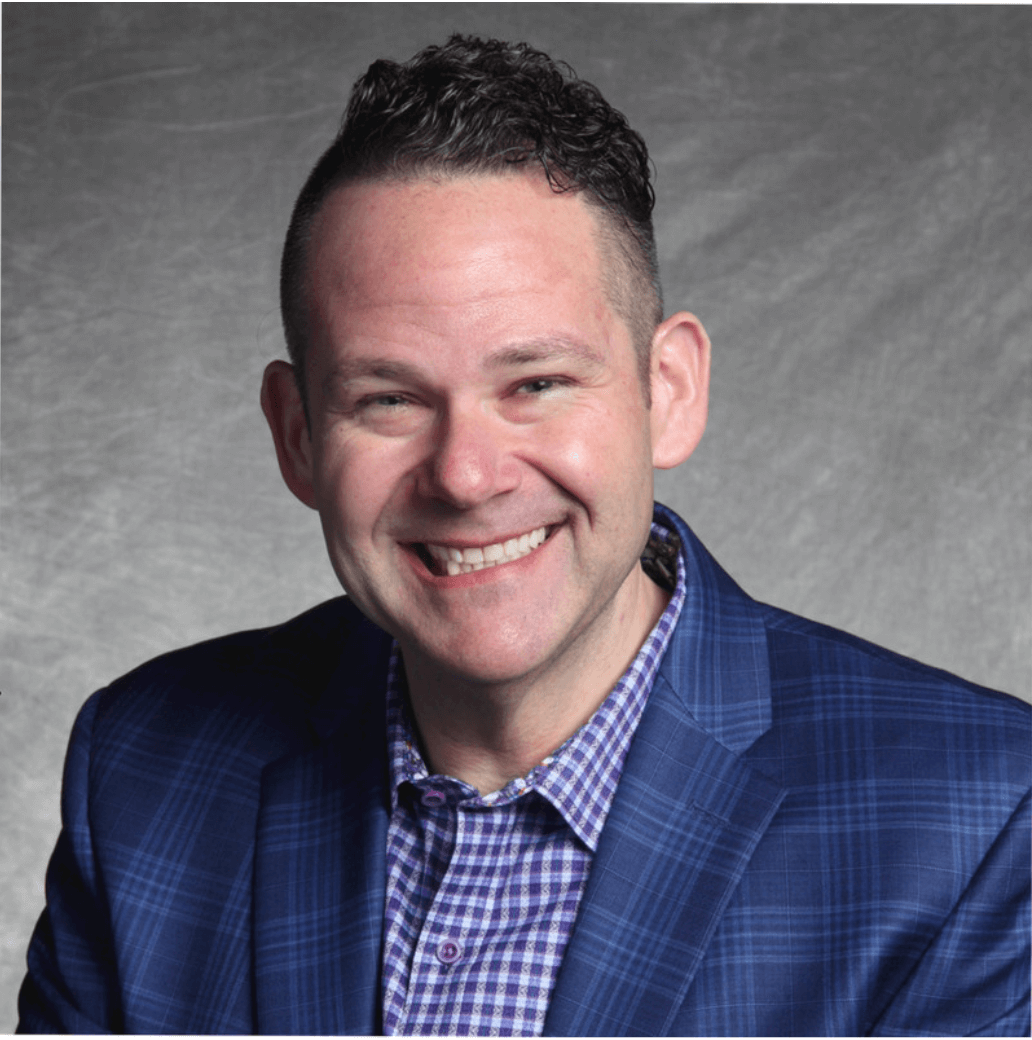 Brian Dein
VP, Service Excellence and Workload Management
Rite Aid
Brian is a proven executive leader with 27 years of operational experience and has demonstrated success in driving revenue growth in a Fortune 500 Company. Brian started his career at Rite Aid as a regional manager and has been promoted to his current role through the years, where he has built out a Customer Experience Management program.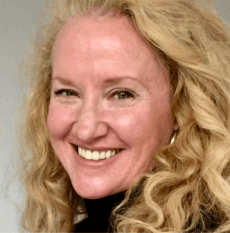 Moira Dorsey
XM Catalyst
Qualtrics XM Institute
Moira Dorsey is an XM Catalyst at the Qualtrics XM Institute. During her 20 years as an experience management researcher, advisor, and speaker, Moira has coached scores of leaders on how to find the sweet spot where customer needs, employee experience, business goals, and operations combine to produce great experiences that drive growth.
Learn how to get your customers from awareness to loyalty with Qualtrics
More than 16,000 brands and 99 of the top 100 business schools use Qualtrics
---