Market Research Services
Your Research. Managed by our experts
---
When you don't have a team of research experts in-house, Services is here to manage everything for you. From designing your study to finding respondents, fielding it and reporting on the results - we're with you every step of the way.
Expert help at every stage from
respondents to reporting
---
The right respondents for every research project
However specific your target audience, we'll help you find them. We partner with the best sample providers in the industry to give you access to 90M+ panel respondents with whatever segmentation, quotas and splits you need.
Your research experts on speed dial
From setting up your project, managing it and reporting on the results, we'll take care of every stage. Our expert team can help with survey design and research methodology for everything from cluster analysis to Van Westendorp Pricing.
Convenience. Quality. Expertise.
---
Global market research lives here. We've executed over 28,000 projects and worked with 3,000 different brands around the world.
28K+
Projects
Run any product, customer, or brand research project with confidence.
3K+
Clients
From universities to research firms to multinational companies, Services has a solution for every customer.
90M+
Panelists
Bring your own respondents or let Services give you access to the group you need for your project.
Loved by analysts. Adored by customers.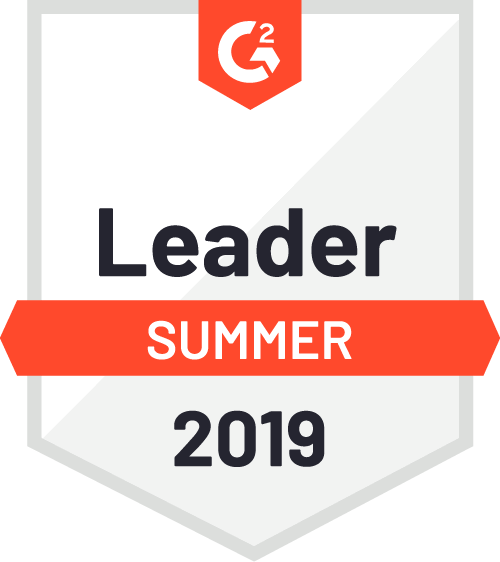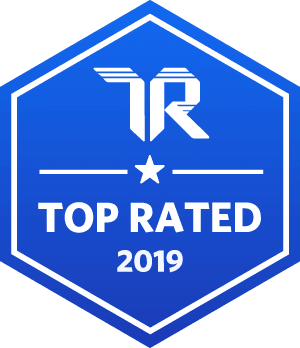 ---

Measurable intelligence for every
part of your business
---
Whatever type of research project you're running we can take care of some or all of it through our flexible services model. Just let us know where you need support, and we'll step in and take care of the rest.
Design & Programming
Survey methodology
Survey design
Programming
Translations
Sample and Fielding
Panel/sample recruitment
Project Management
List distribution
Incentive distribution
IHUT Studies
Focus Groups
Computer Moderation
Data Processing
Data Weighting
Open-ended Coding
Data Cleaning
Tabulations (stats testing)
Analysis & Reporting
Conjoint / MaxDiff
Regression Analysis
Segmentation Analysis
TURF Analysis
Pricing Analysis
Key Driver Analysis
Perceptual Mapping
Reporting
Start your research project now