Additional expertise when you need it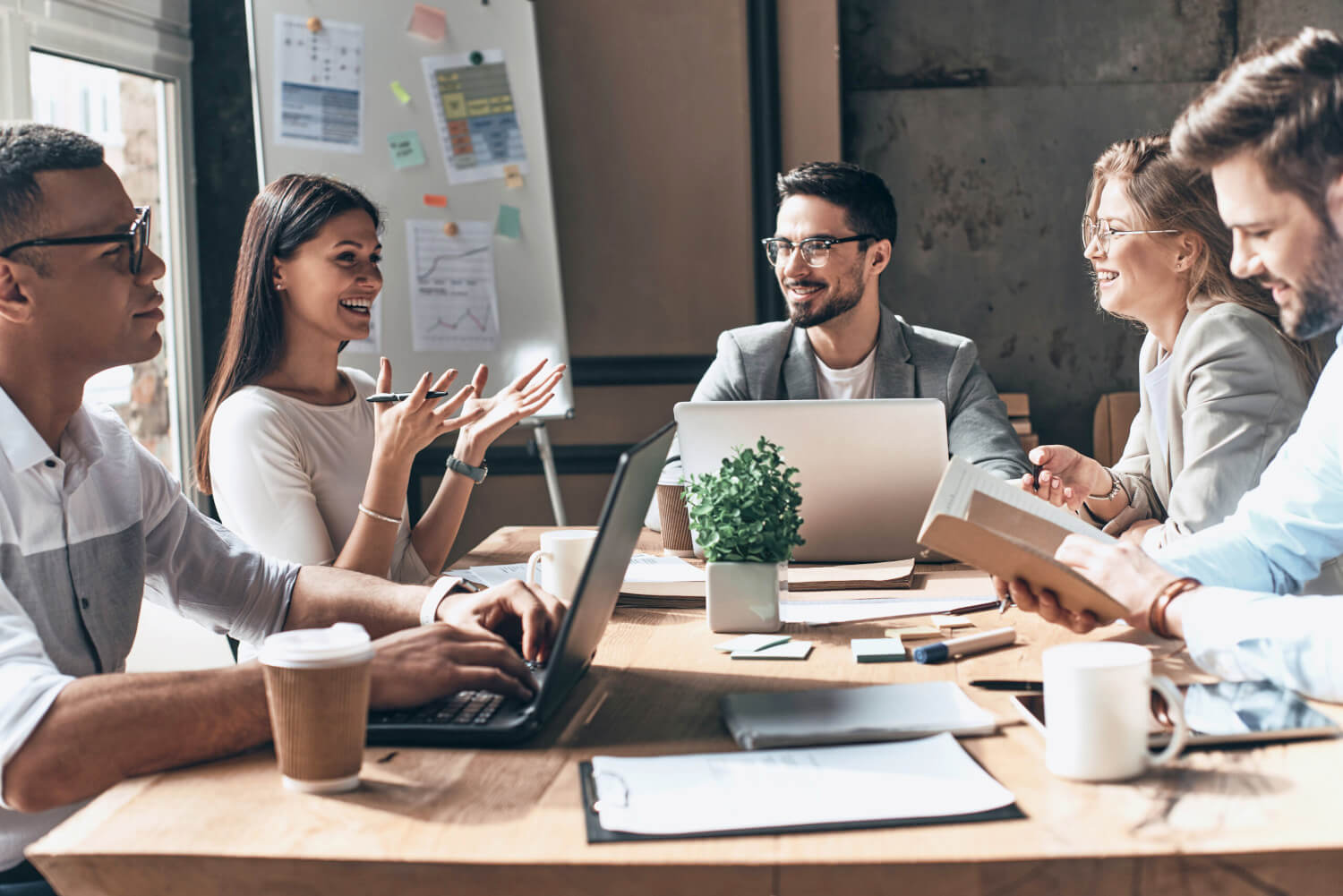 Trusted by the world's leading brands, Qualtrics Research Services can customize a research solution tailored to your needs. We can help you scale your research project and your team so you can gain the results and insights you need. Our in-house experts provide a fully flexible service so we can help you with as much or as little as you need.
About you and what you need
Thank you for requesting more information about Qualtrics research services. You will receive an email shortly!
A fully flexible approach to your market research
Research underpinned by the best technology You'll have the world's most trusted research software at the core of your project.
Expert help, only where you need it We can help you from survey design through to analysis and reporting, with everything in between. We can tailor the unique solution that your business needs.
Collect data and insights at speed Conduct research projects quicker than an outsourced agency, without compromising quality.
Access to any respondents you might need Need to look outside of your existing database? With over 90M+ respondents we can help you find a research sample that is as broad or as narrow as you need.
Support as and when you need it from a dedicated project manager You'll have access to a world class support team and your own project manager to help you at every step of the way.
Get Quote
Why use Qualtrics Research Services?
Qualtrics Research Services offers you a customizable partnership. Sometimes you need some expertise to guide or manage a project, at other times you need the flexibility and agility to manage the details yourself. Our offering gives you the freedom to dial up/down services so we can be as hands on/off as you need us to be.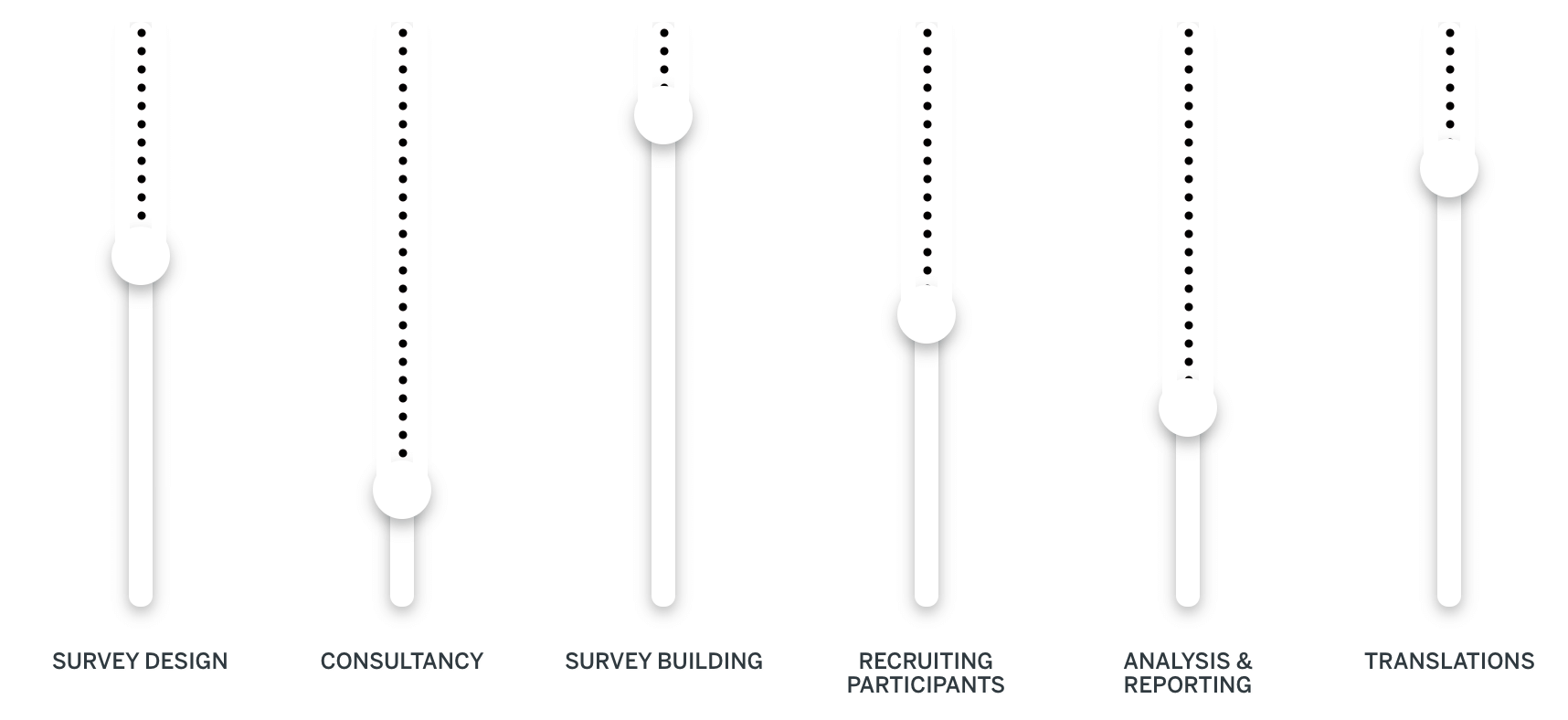 Faster
The secret ingredient to our speed is the Qualtrics Platform. Collect, analyze and act on insights in a matter of hours or days rather than weeks or months. What once was only available to outsourced consultants and programmers can now be done in house or by our team of research experts.
Easier
Do more research with fewer resources. Consider our team of subject matter experts, research managers and project managers as an extension of your team. We can give you one-on-one attention to ensure your project's success from start to finish.
Greater value
By removing the redundancy in processes typical of a full service agency and replacing it with sophisticated tools at your fingertips, Qualtrics provides better value for all of your research projects, especially if you set up a specific research allowance that you can dip into over the year.
TRUSTED BY OVER 11000 BRANDS WORLDWIDE