Qualtrics Training
Advance your XM program and your career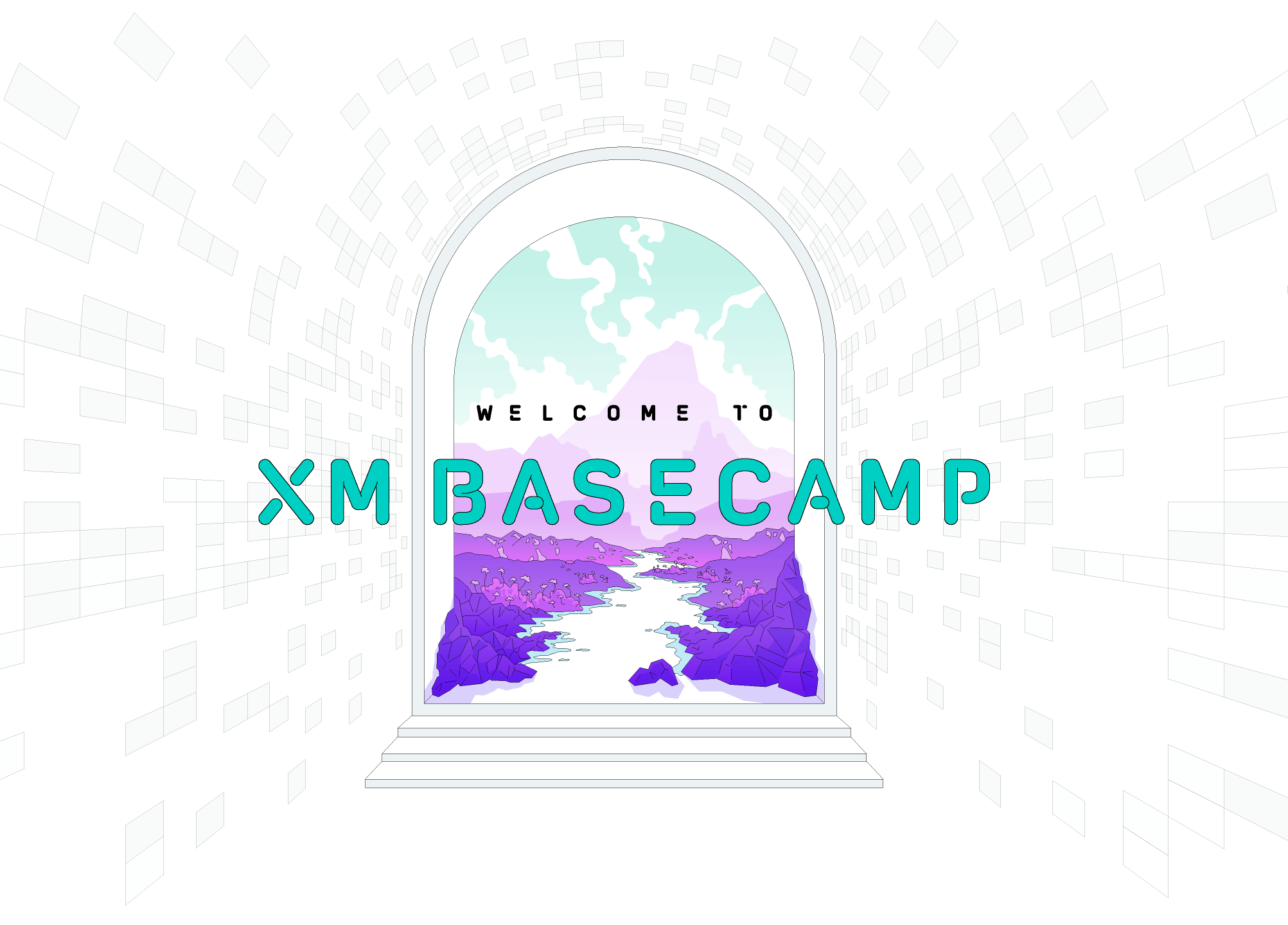 XM Basecamp
On-demand digital
training to master the
Qualtrics platform
and XM methodology
XM Basecamp is your hub for free, self-paced, and interactive training content. Our expert-led courses cover Qualtrics technology and experience management methodology. Unlock new ways to grow your XM program through the latest Qualtrics features.
Start Learning
Qualtrics Certification
Validate your expertise
as a certified Qualtrics
professional
Demonstrate you have what it takes to transform experiences. Set yourself apart as a Qualtrics expert with sharable, industry-recognized certifications. Lift your team with the expertise they need to become an XM center of excellence.
Get Certified Today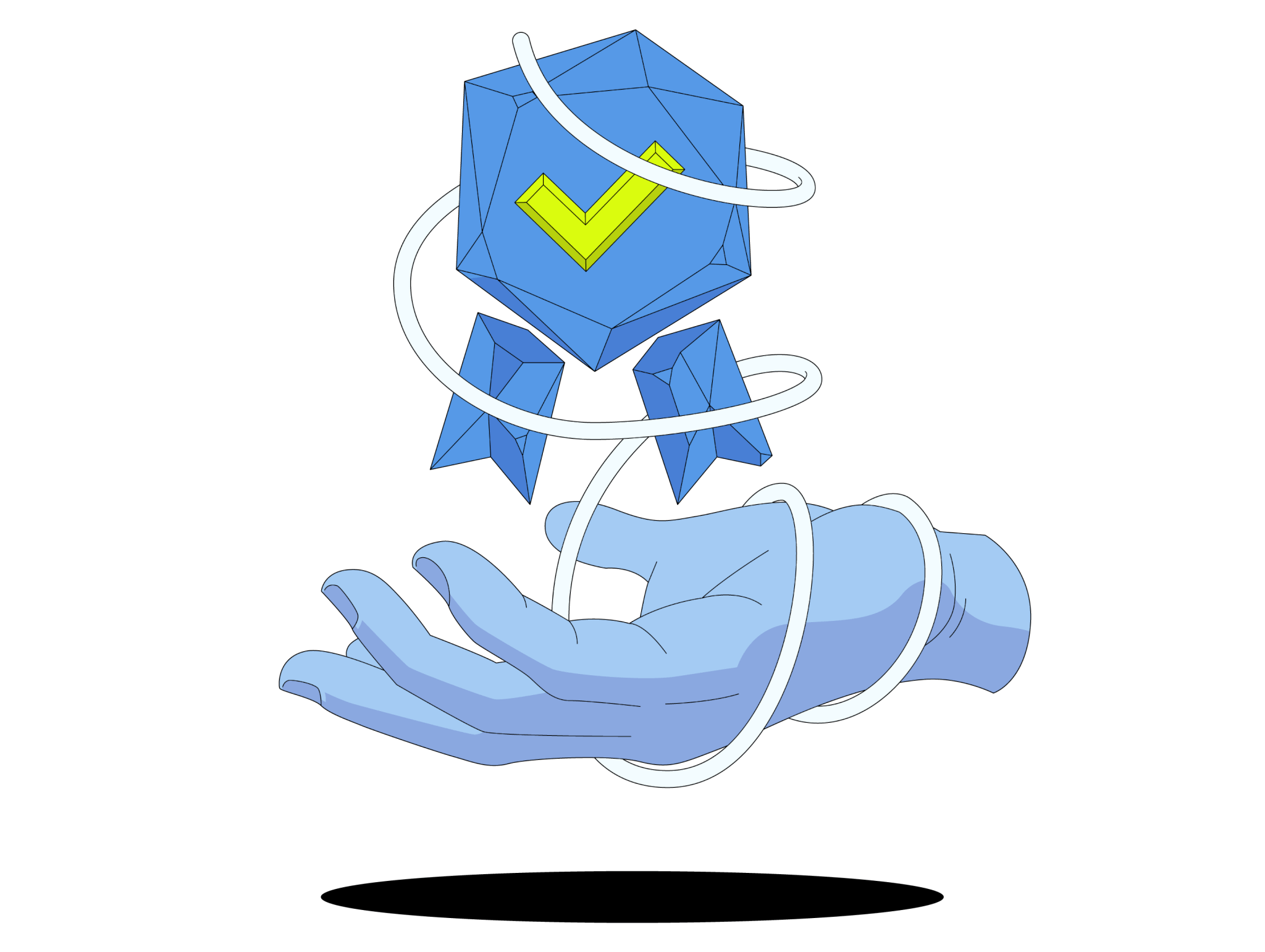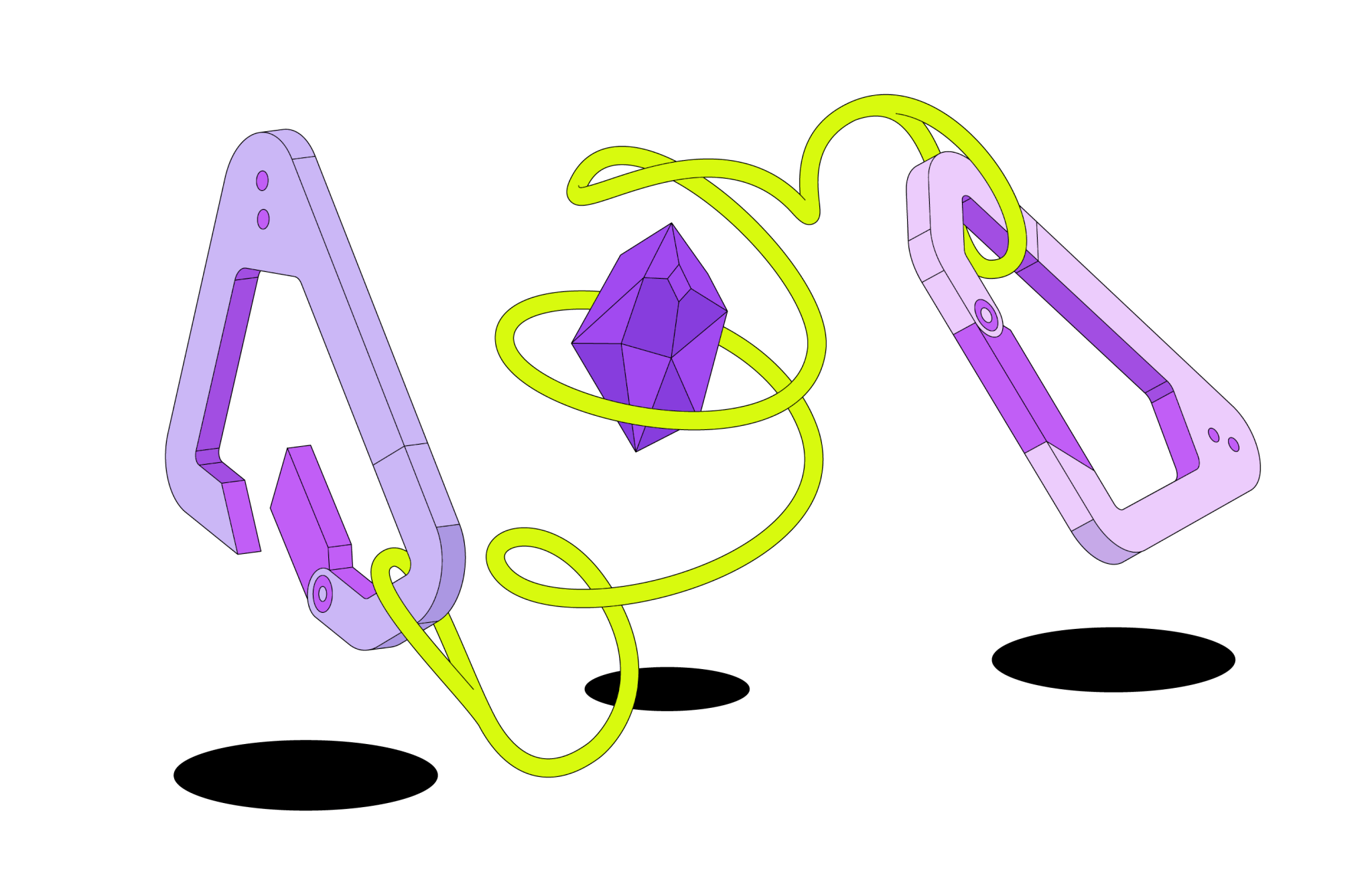 PRIVATE TRAINING
Fast track your XM program with live, instructor-led training
Our Accredited Training Partners around the world can help your teams get more from Qualtrics to uplevel and fast track your XM program. With virtual and face-to-face options, we've got a dedicated program to fit your needs.
Sign Up Now