Government experience management
Build a government that works for everyone
Understand key stakeholders better than ever and design experiences tailored to your citizens, constituents, internal customers and employees on the FedRAMP authorized Experience Management Platform™.
Every experience that matters.All on one platform
Every year, 3 billion people use the Qualtrics Experience Management Platform™ to provide feedback on everything from the brands they buy from and the companies they work for to the governments and agencies that serve them. That's billions of data points on the beliefs, emotions and sentiments that drive their decisions. Qualtrics makes it easy for you to turn data into insights and design experiences that engage and delight every stakeholder, so you can spend more time doing what you do best — serving the public.
More than 50 federal agencies use Qualtrics to improve the citizen experience, increase employee engagement, improve their reputation and to boost public trust in government

Meeting the gold standard for security
WHATEVER YOUR CONTRACTING VEHICLE. WE'RE WITH YOU.
Qualtrics is available on many government purchasing vehicles, including GSA Schedule 70, GSA Schedule 738X, NASA SEWP V, NCPA, CMAS, NASPO ValuePoint, National IPA – TCPN, VASCUPP, and more.
SAFE AND SECURE BACKED BY FEDRAMP AUTHORIZATION.
TOGETHER WE'RE STRONGER. PARTNER WITH QUALTRICS.
We work hand-in-hand with contractors serving the public sector. Connect today to learn how our joint capabilities can improve the experiences delivered across government.
FEDERAL CIVILIAN
Personalized public service at scale
Every day you ask something of citizens, whether it's complying with policies, enrolling in programs or purchasing services. We'll help you understand what citizens feel, think and do every time they interact with your agency (through direct contact or indirectly through policies) so you can optimize the experience and build trust by meeting their expectations.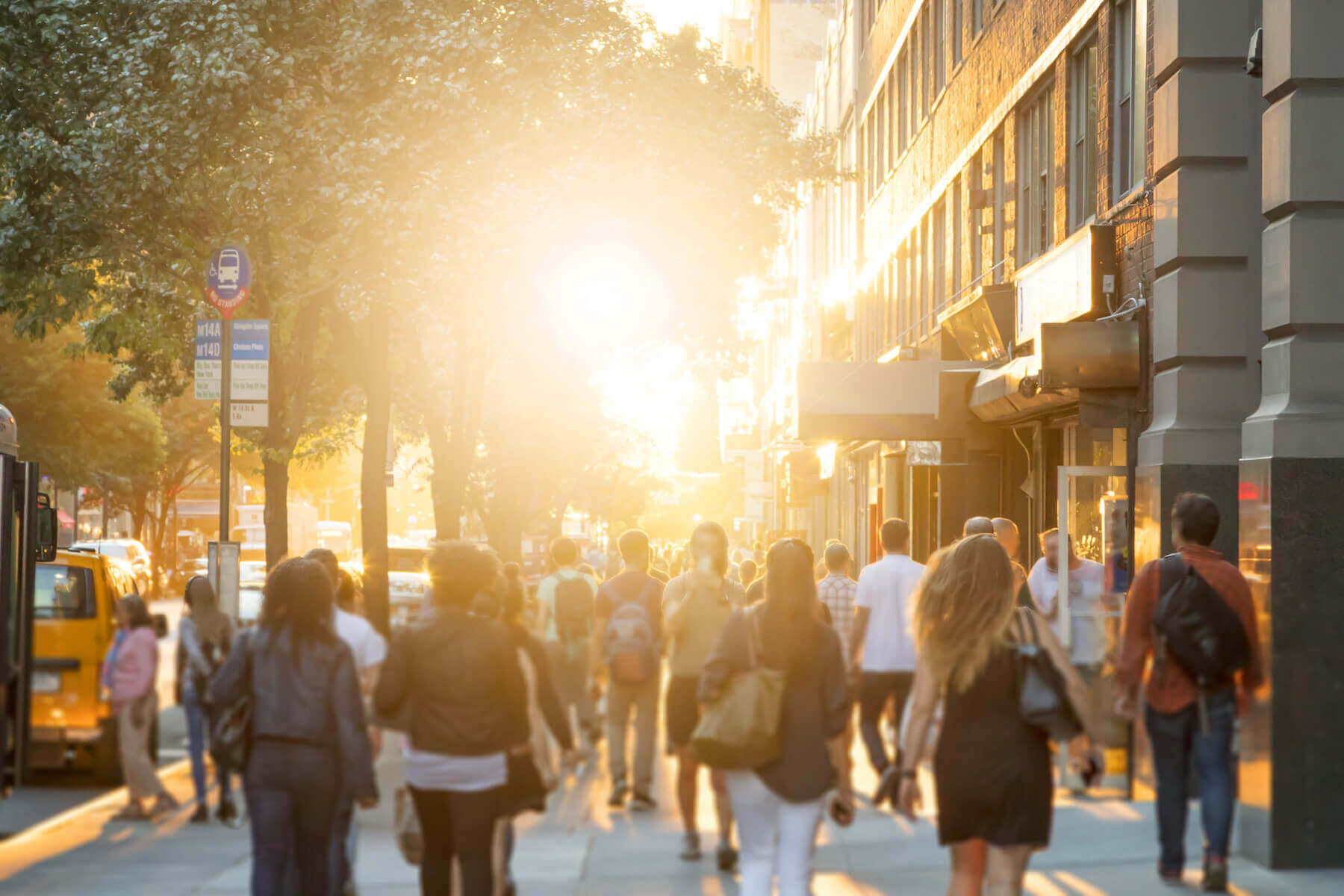 featured capabilities
Health behavior research
Public opinion research
Policy feedback portal
Disaster surveying
Facility satisfaction
DEFENSE AND INTELLIGENCE
Always engaged and ready for action
Keeping personnel ready and engaged is a monumental task. Qualtrics gives defense and national security leaders the feedback tools necessary to monitor personnel and stakeholder attitudes, so you can be ready for anything.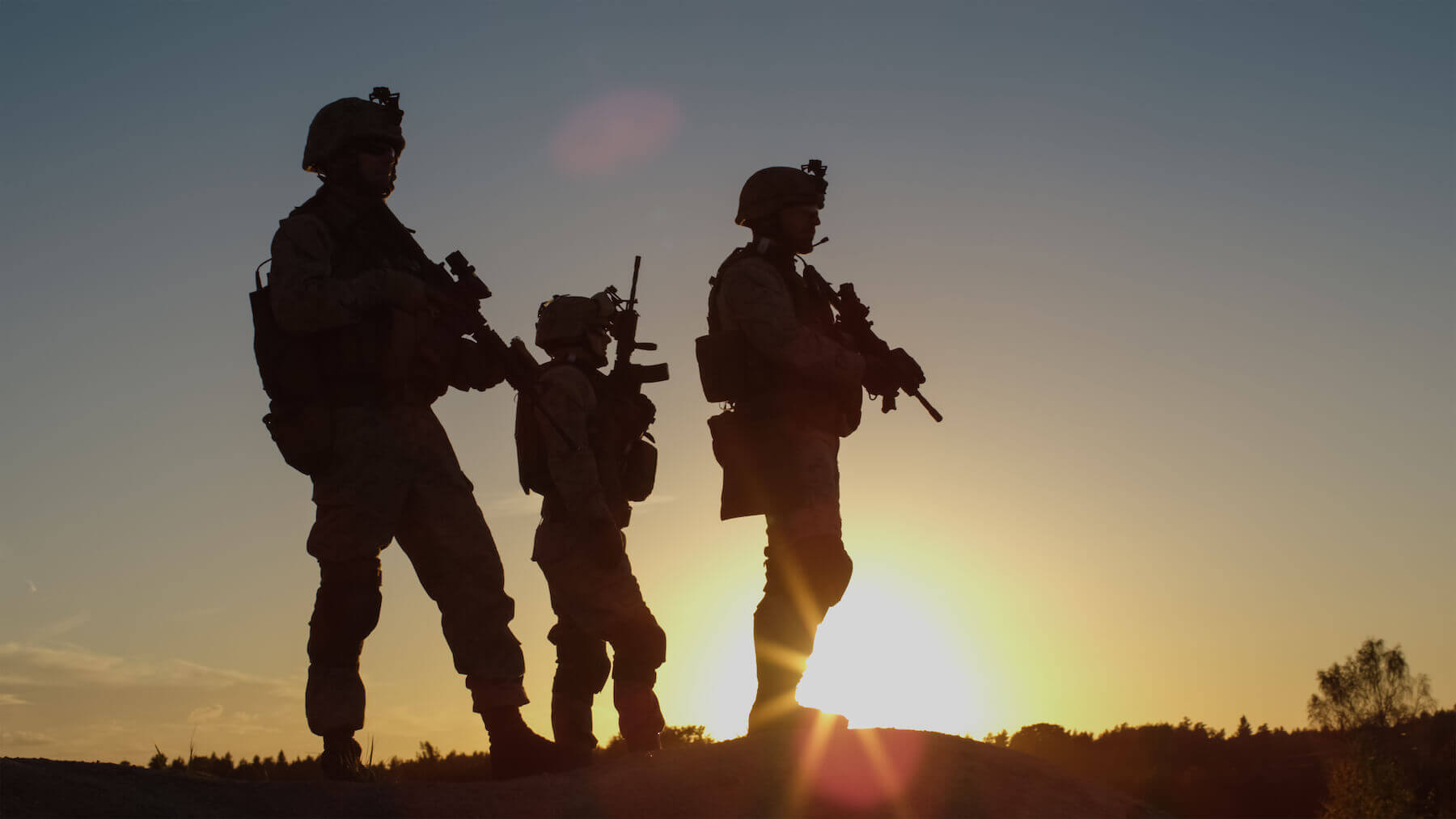 featured capabilities
Personnel readiness
Officer engagement
Product development and testing
Equipment readiness
Employee lifecycle measurement
Base service satisfaction
STATE AND LOCAL
Put people at the heart of every decision
Get closer to the people you serve and deliver outstanding services and experiences with actionable feedback from constituents and employees. We'll help you get a complete understanding of the people you serve and engage your staff to deliver citizen-centered experiences, all while optimizing your program budgets.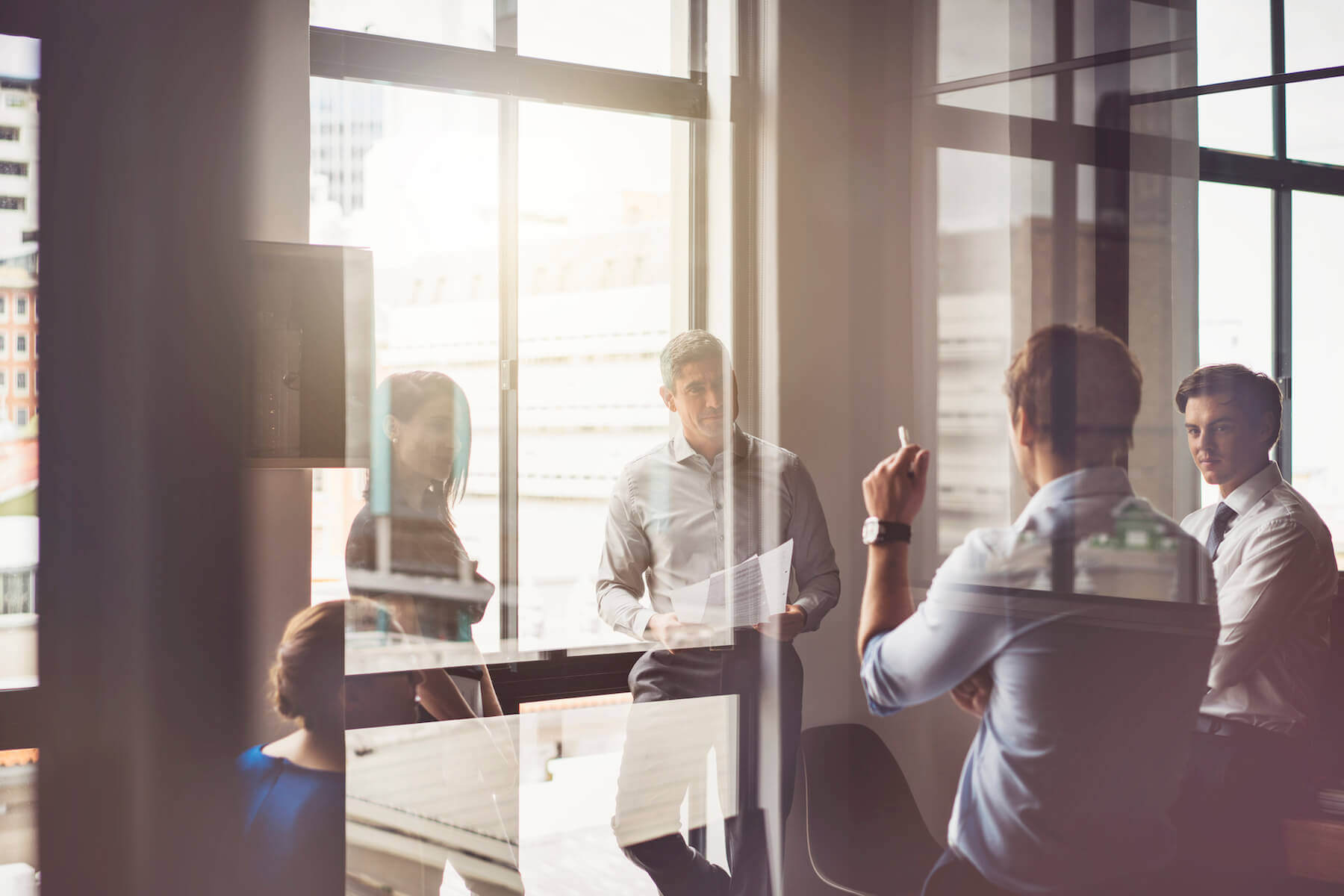 featured capabilities
Case management
Legislative priority tracking
Municipal service satisfaction
Facility satisfaction
City council prioritization