Improve diversity, equity, and inclusion in your organization
At Qualtrics, we believe every voice holds value, and together, we can make lasting change. Help improve diversity, equity and inclusion (DEI) in your organization with expert guidance and stories from the people and brands taking action to improve it.
HR leader's guide
How to move the
needle on diversity,
equity and inclusion
Practical ways to embed DEI into any employee experience program.
DOWNLOAD EBOOK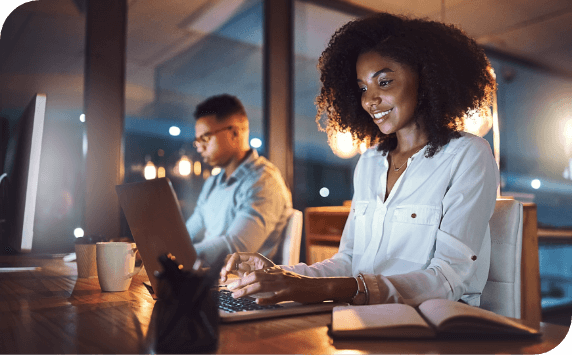 Videos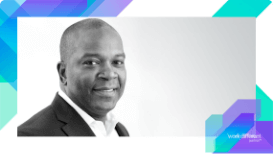 Turning a social icon into a catalyst for change
The NBA's Chief Diversity & Inclusion Officer shares how they are using their platform to drive momentum for social justice reform.


Watch Now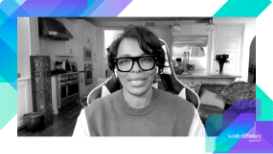 Doubling down on diversity
Hear why Riot Games is leaning into the uncommonly diverse backgrounds of its people to find new ways to improve the player experience for all.



Watch Now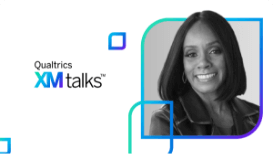 How leaders can address inequities at work
Move from good intentions to meaningful action. SAP's Judith Williams shares five specific ways to address inequity in your organization.


Watch Now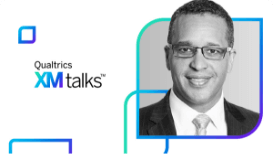 Impacting D&I with grassroots ideas and boardroom actions
Guidance on steps business leaders can take to build more fairness into hiring practices, diversity into talent pipelines, inclusion into management teams, and equity into policies to build stronger organizations.
Watch Now
Articles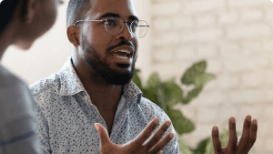 D&I starts with listening to your people
Explore a number of ways to deeply listen to your people and take meaningful action when it comes to your DEI efforts.

Read Now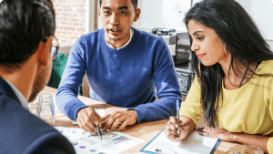 8 expert tips for fostering equity in the workplace
Promote equity in the workplace, level the playing field, and create a competitive advantage for diverse talent.


Read Now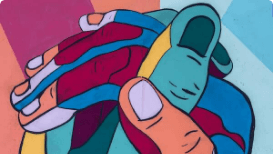 Fostering belonging through workplace diversity and inclusion
11 suggested actions you can take to accomplish your DEI goals.



Read Now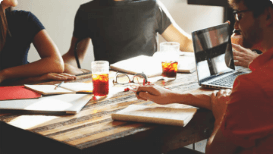 How to get started with employee resource groups
Employee resource groups aim to give voice to groups typically underrepresented — and can be one of the most powerful forces for driving change in your organization.
Read Now