Over 11,000 brands and 99 of the top 100 business schools use Qualtrics
---
Build beautiful, complex surveys with drag and drop ease
Engage respondents on their terms with omnichannel surveys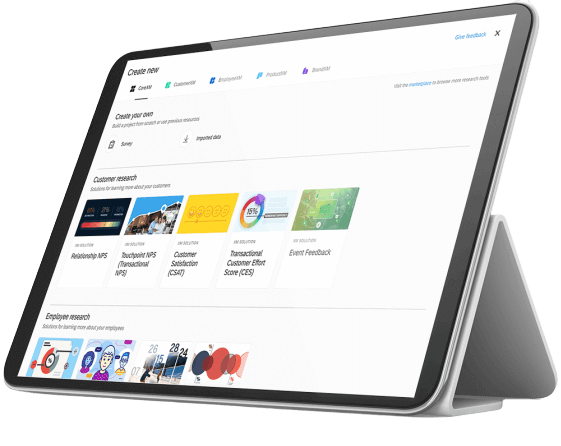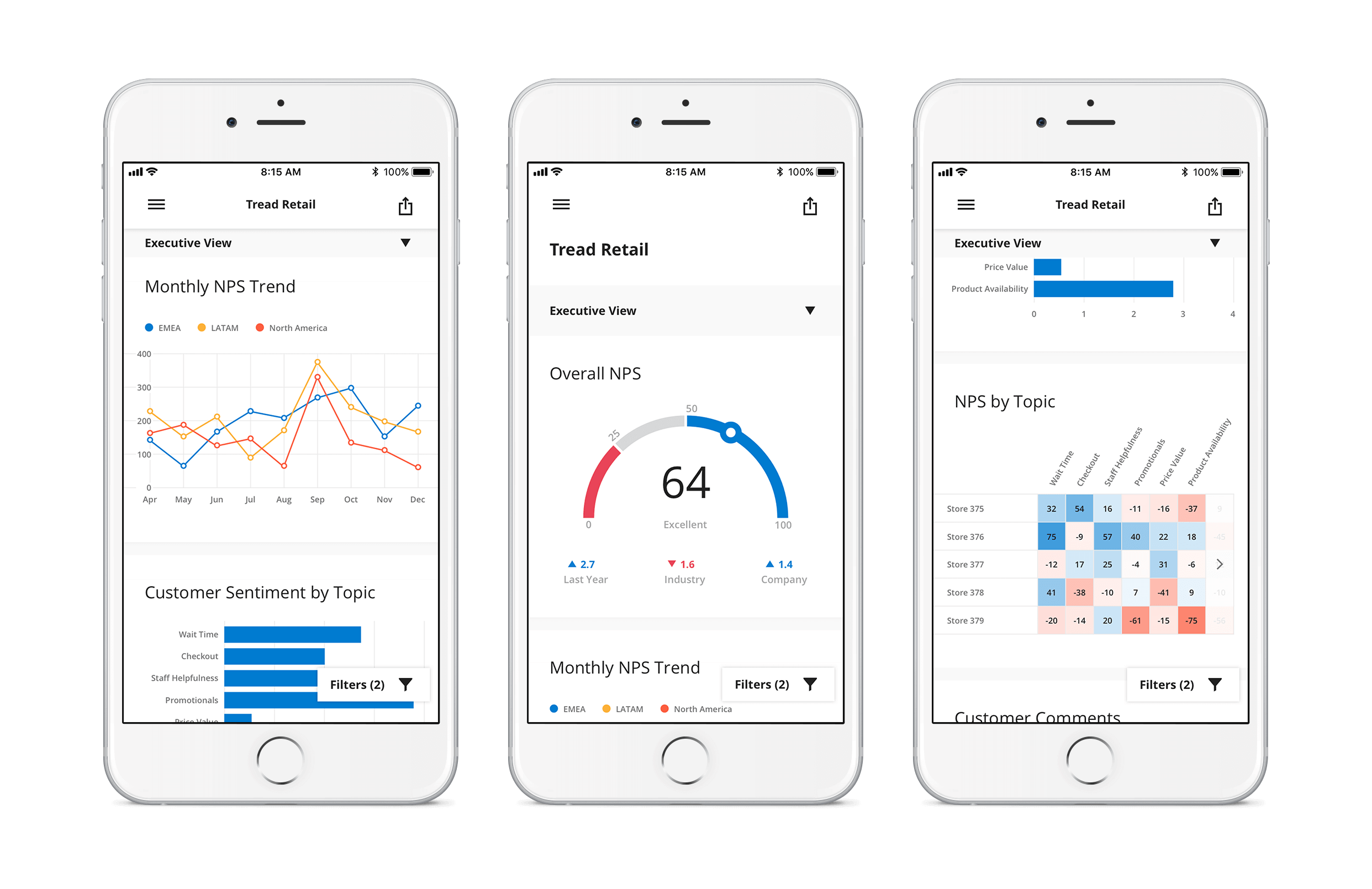 Create, test, and modify surveys instantly with no coding required.
Intuitive and powerful survey flow logic options to tailor your survey.
Best-in-class analysis and reporting
---
Analyze open text responses faster than ever.
Automatically built reports, with the best visualizations selected for each question type.
Create, share, and collaborate on custom online reports that automatically update in real-time.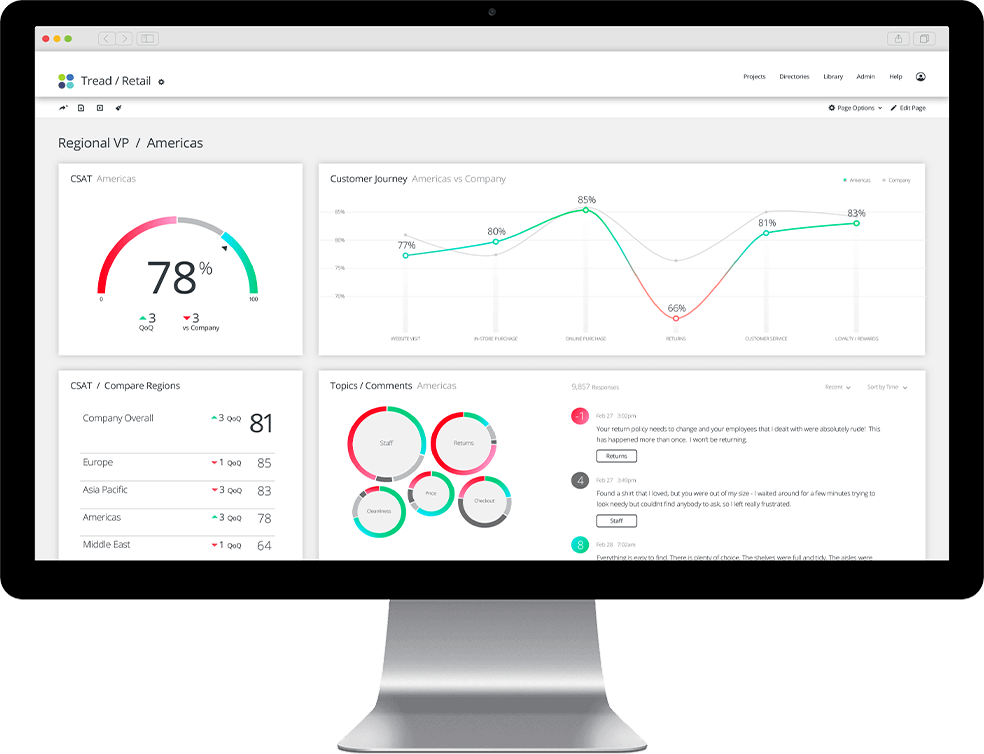 Any channel, anytime, to anyone
---
With more distribution channels than anyone else, there's no one Qualtrics can't reach
Email surveys
SMS surveys
Panel Management
Mobile and website
Social
QR Codes®
MR
Receipt surveys
Offline surveys
Loved by analysts. Trusted by customers.
---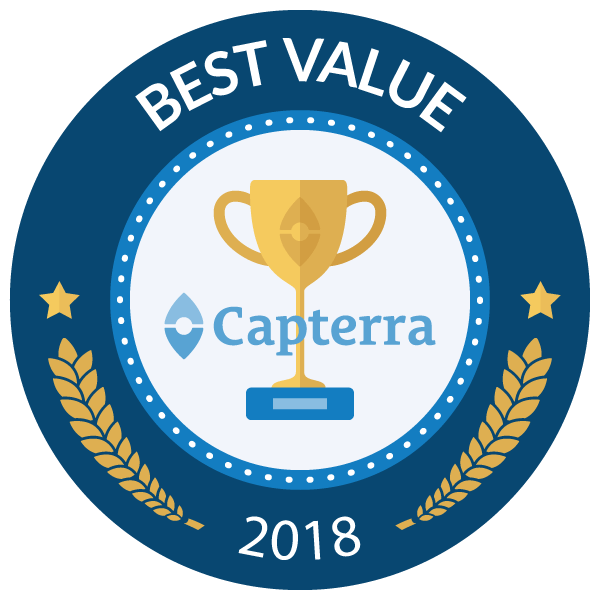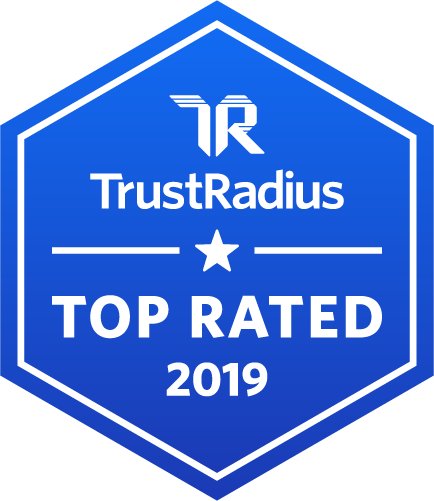 TrustRadius
Top Rated 2019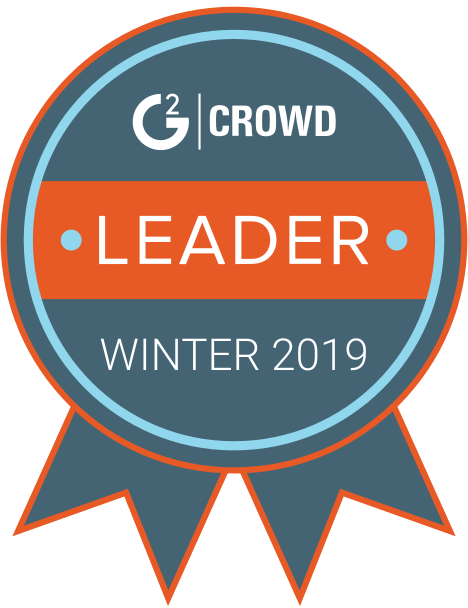 Here's what others are saying about Qualtrics…
---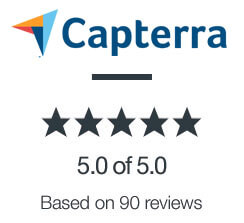 "Qualtrics Insight Program is easy to use, offers great quick metrics and visual tools, and it's easy to add photos to surveys."
SHANA HOCH
Director, Marketing & Customer Experience Sprague Operating Resources LLC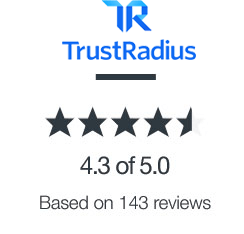 "This is a fantastic survey platform. The people working for Qualtrics are very polite and their expertise is superb."
HENRY SILVERT PH.D.
Survey Associate / Statistician
The Conference Board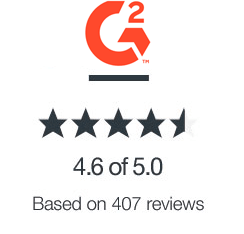 "Our strategy is driven by data and one important source is customer insights. Qualtrics makes it quick and affordable to gather these insights"
DANIEL FOSTER
Snagit Strategy Lead
TechSmith Corporation