Capture the Voice of the Customer (VOC)
Qualtrics Voice of the Customer is a multi-source insight platform that focuses on customer needs, expectations and product improvement.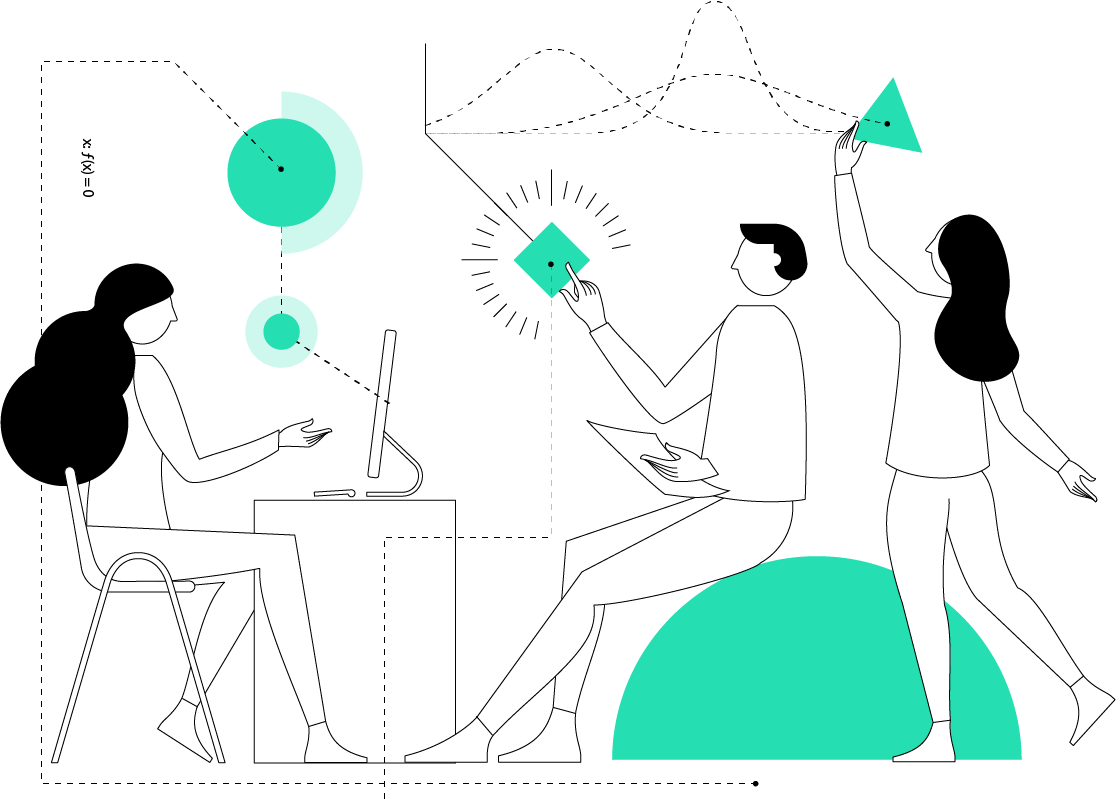 Improving customer experiences for the world's best brands
---
Loved by analysts. Trusted by
16,000 organizations.
---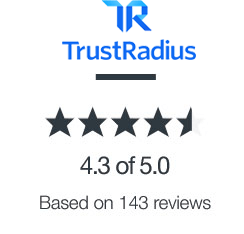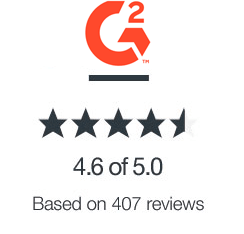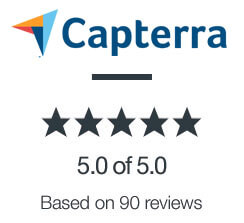 Build a great VoC program to power
your Customer Experience
---
Collect feedback at every touchpoint
Listen to your customers, wherever they are. Qualtrics moves your VoC program beyond just surveys with multi-channel feedback including websites, apps, SMS, voice assistants, chatbots and more.
Find the 'why' behind the 'what'
Understand the emotions and sentiments that drive your customers' actions with operational and experience data on a single platform. Through iQ, our predictive intelligence engine, you have powerful analytical tools to help you find hidden insights from open text feedback.
Become customer-centric at every level
Activate everyone in the organization to improve the customer experience at every touchpoint. With real-time customer insights and tools to close the loop with customers, you'll empower everyone to take action to improve the customer experience.
A great VoC program is built on great software
---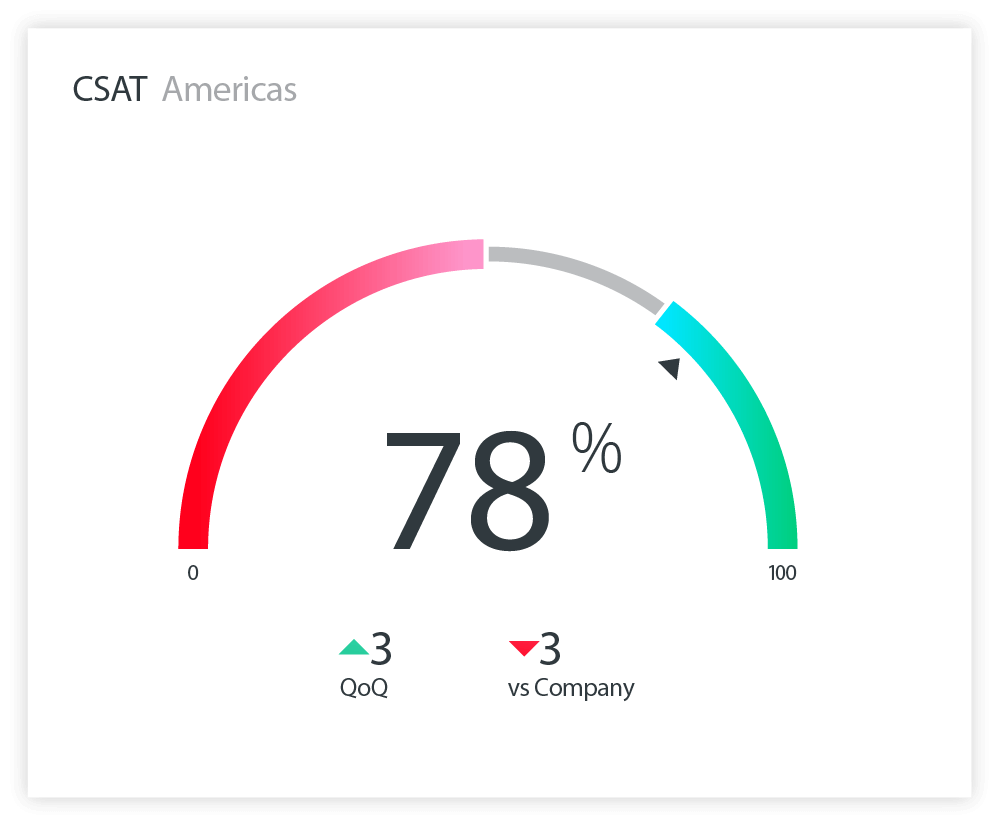 Predict customer behavior and outcomes
Predict and prevent customers from leaving by understanding key drivers and patterns in their behavior, giving you the chance to meet and exceed their needs.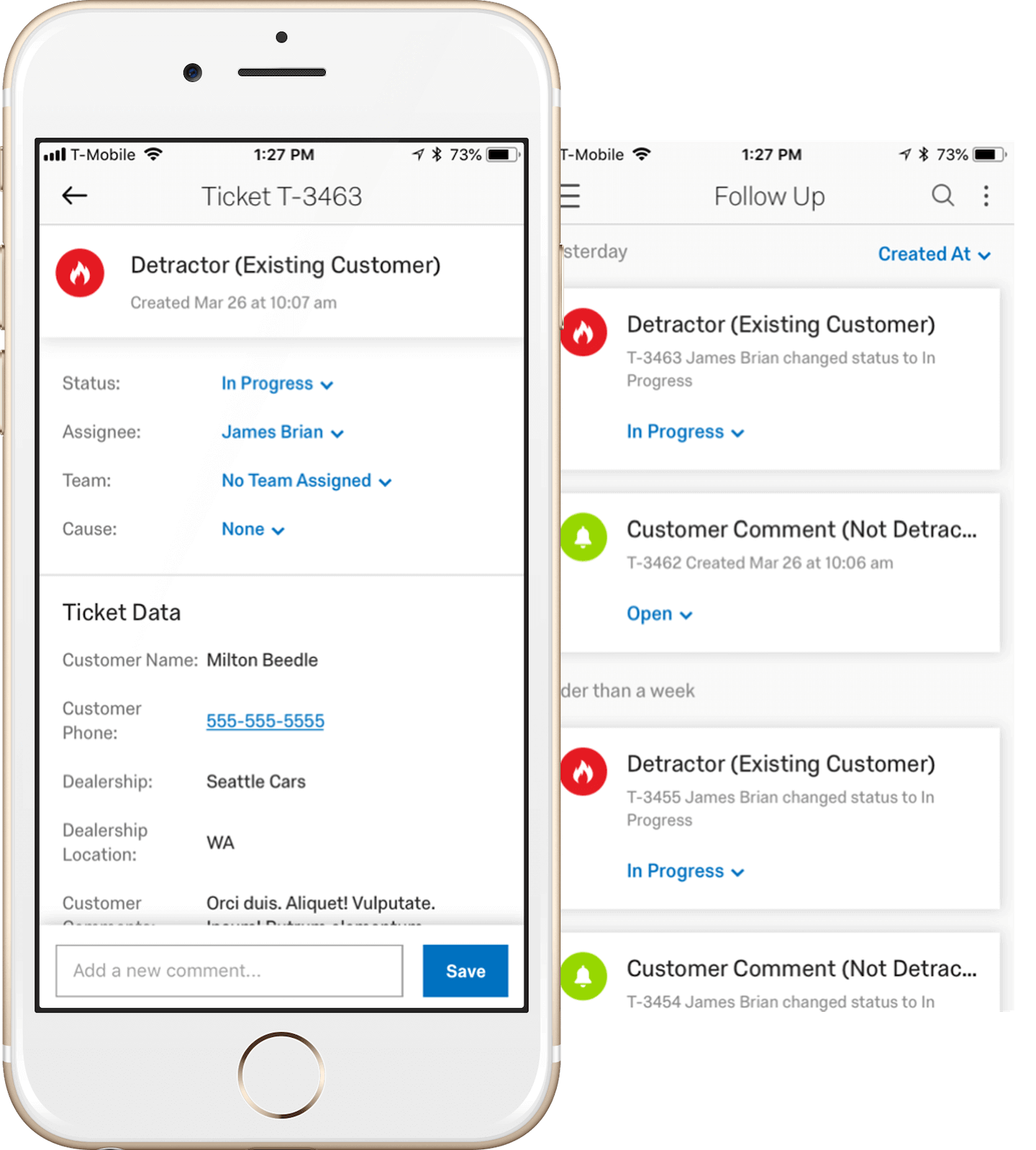 Empower every member of your organization
Create flexible dashboards and pre-configured reports based on the specific role in the organization. Now, the information is in everyone's hands to act quickly, close the loop, and improve customer experience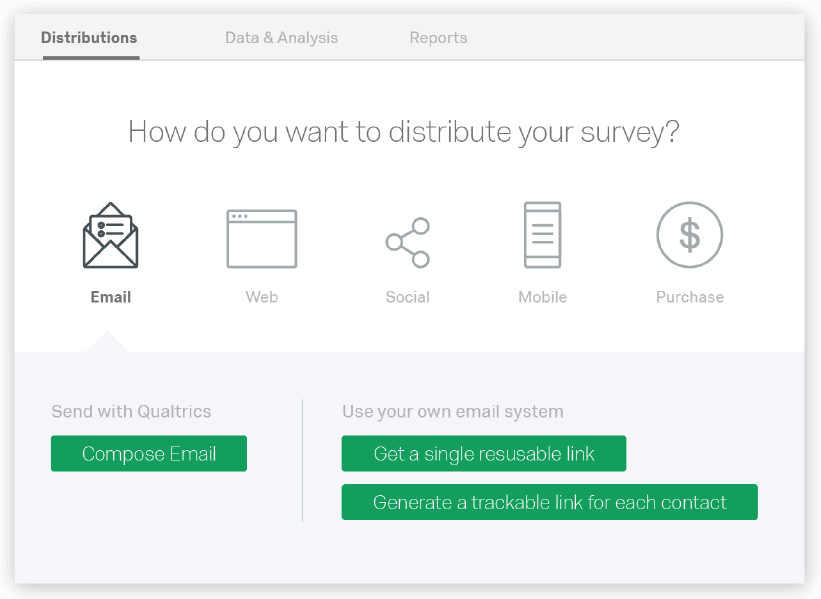 Meet your customers where they are
Listen to customers at every stage of their journey through email, chatbot, SMS, and more so you can clearly understand how to improve their experience.