QUALTRICS EXPERIENCE MANAGEMENT
Request a Personalized Demo
---
Look under the hood to see how it all works — book a demo with one of our experts and we'll show you what the experience management platform can do.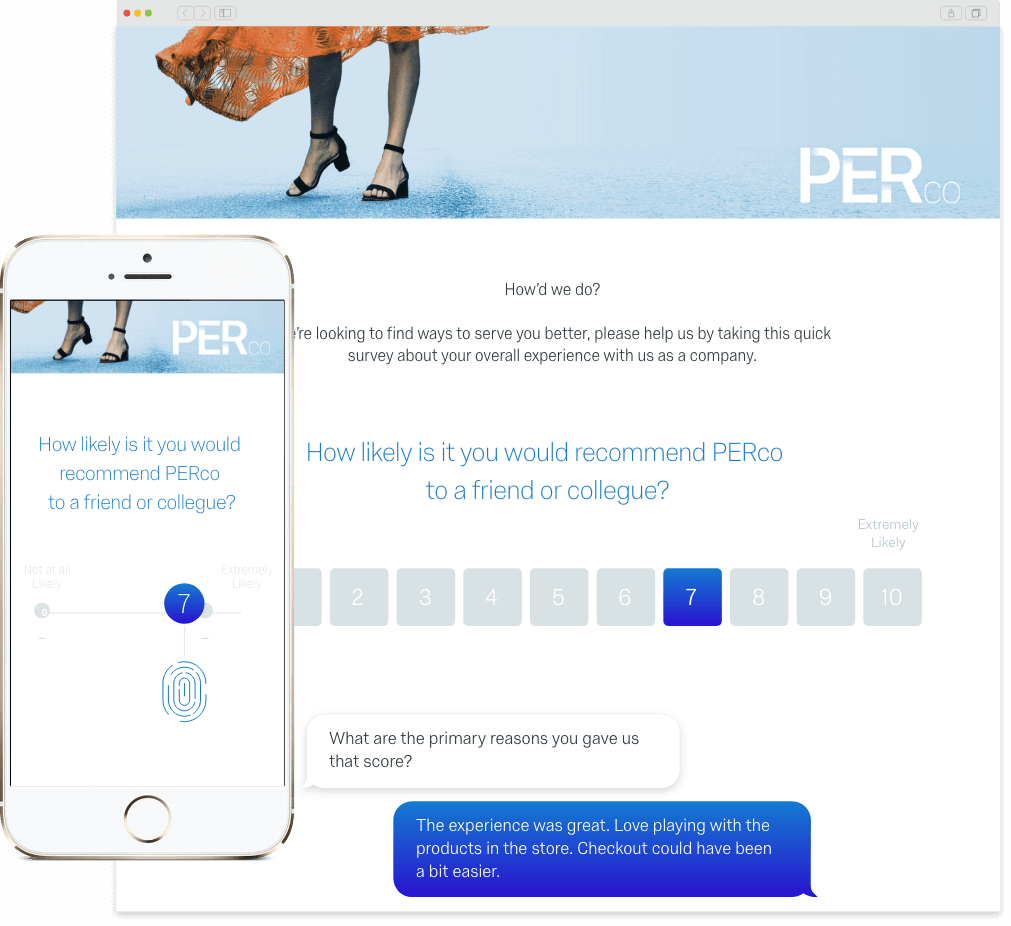 11k+ of the world's best brands have turned to Qualtrics
---

Four core experiences of business.
One powerful system of action.
Turn customers into fanatics
Get feedback from customers at every meaningful touchpoint, analyze their comments to know what to do, then take action on the things that deliver measurable impact.
Request Demo
Turn employees into ambassadors
Improve the employee experience at every moment that matters with actionable insights for every people leader in the organization.
Request Demo
Turn products into obsessions
Launch breakthrough products by putting people at the heart of every decision from the features you develop to your pricing and packaging.
Request Demo
Turn brands into religions
Understand your market and your competitors better than ever before, and create lasting connections with your customers.
Request Demo
Great experiences need a great foundation
Get started with the world's #1 research platform. Drag-and-drop simplicity. Automated analytics. Sophisticated research, made simple.
Request Demo
Effectiveness & ease of use
---
Spend less time staring at spreadsheets and more time taking action.
Qualtrics software was purpose-built to make sophisticated tasks easy and accessible to people of every skill level.

---
"The software is very user-friendly and versatile. The new platform makes it even easier than it was when we started using it."
KAREN HANSHAW
University of Arizona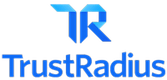 ---
"Great functionality and ease of use at a reasonable price."
BEN LAWDER
Vice President, ADP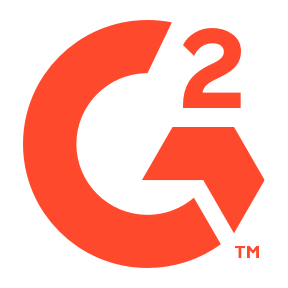 ---
"Even for someone with very little experience using this kind of software, Qualtrics makes it easy to design and distribute incredibly awesome surveys."
AMY COOK
Higher Education