XM for Customer Frontlines

Digital

Root out friction in every digital experience, super-charge conversion rates, and optimize digital self-service

Care

Uncover insights from any interaction, deliver AI-powered agent coaching, and reduce cost to serve

Locations

Increase revenue and loyalty with real-time insights and recommendations delivered to teams on the ground

XM for People Teams

Engage

Know how your people feel and empower managers to improve employee engagement, productivity, and retention

Lifecycle

Take action in the moments that matter most along the employee journey and drive bottom line growth

Analytics

Whatever they're are saying, wherever they're saying it, know exactly what's going on with your people

XM for Strategy & Research

Research

Get faster, richer insights with qual and quant tools that make powerful market research available to everyone

User Experience

Run concept tests, pricing studies, prototyping + more with fast, powerful studies designed by UX research experts

Brand

Track your brand performance 24/7 and act quickly to respond to opportunities and challenges in your market

XM Platform

Explore the platform powering Experience Management

Teams

For Digital

For Customer Care

For Human Resources

For Researchers

All Teams

Industries

Healthcare

Education

Financial Services

Government

All Industries

Customer Experience

Employee Experience

Employee Exit Interviews

Net Promoter Score

Voice of Customer

Customer Success Hub

Product Documentation

Training & Certification

Community

XM Institute

About Us

Careers

Partnerships

Marketplace

X4 Summit

The annual gathering of the experience leaders at the world's iconic brands building breakthrough business results, live in Salt Lake City.
Qualtrics XM Platform
The business operating system for experience management
The world's leading companies deliver experiences that are all powered by one platform: the Qualtrics XMos- the operating system for experience management. With XMos you get the capabilities to listen everywhere, know where to focus and build a culture of action. Take advantage of a system that continuously sets the bar for more personalized, intelligent and delightful experience, all with security in mind.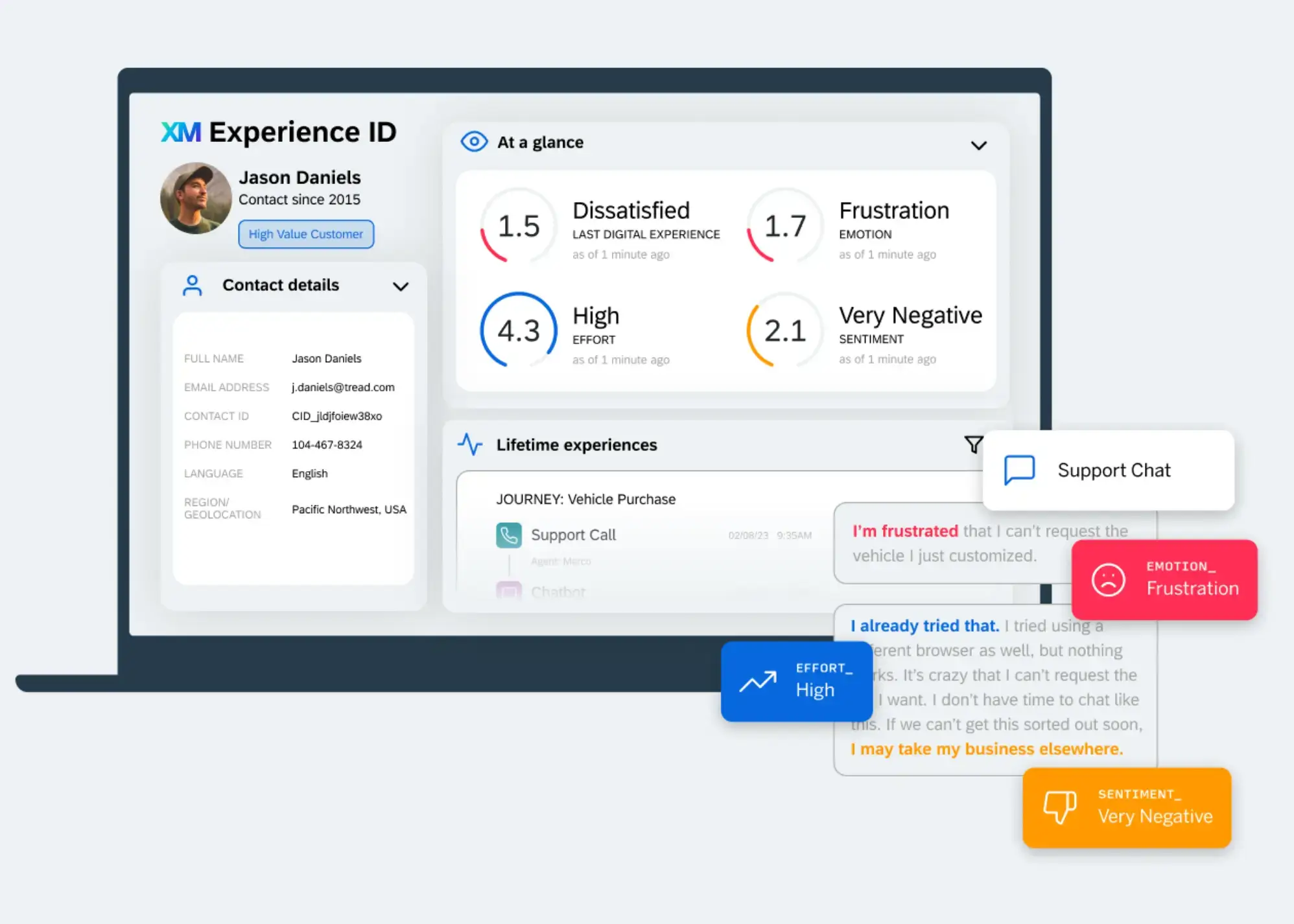 Three inseparable services.
A new operating system for XM.
Identify experience gaps, and
new opportunities for growth
Ultimate Listening
Listen & remember everything
customers and employees tell you
and record it into an institutional
memory, accessible to the
entire organization.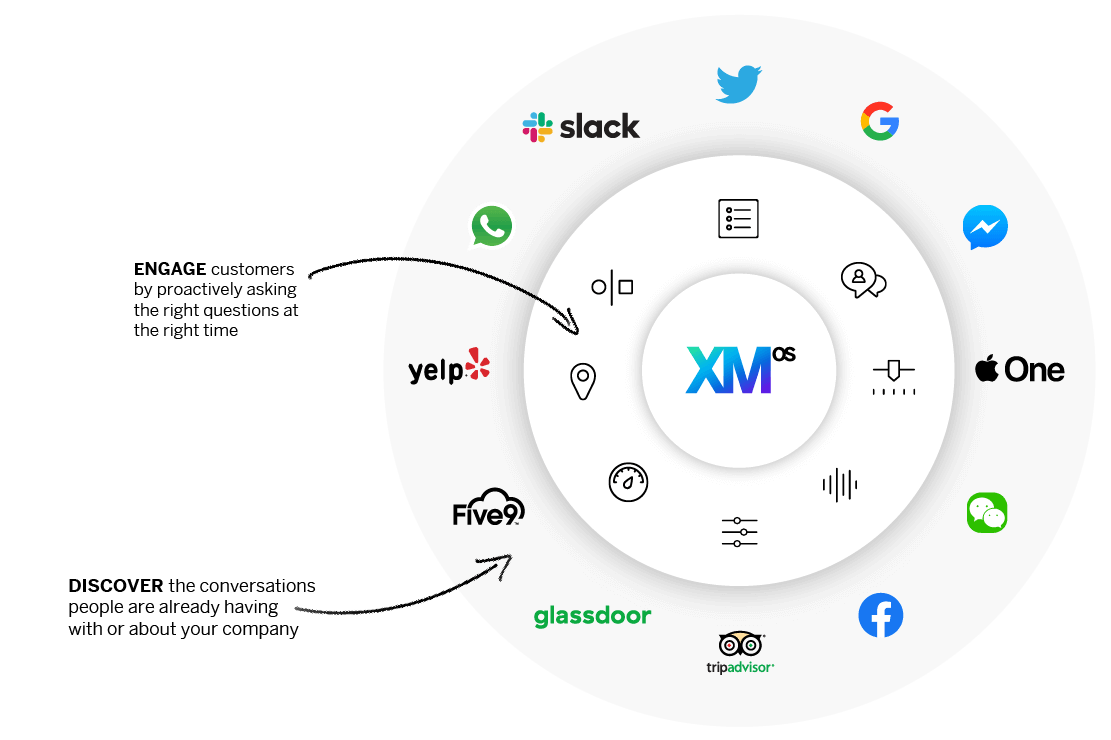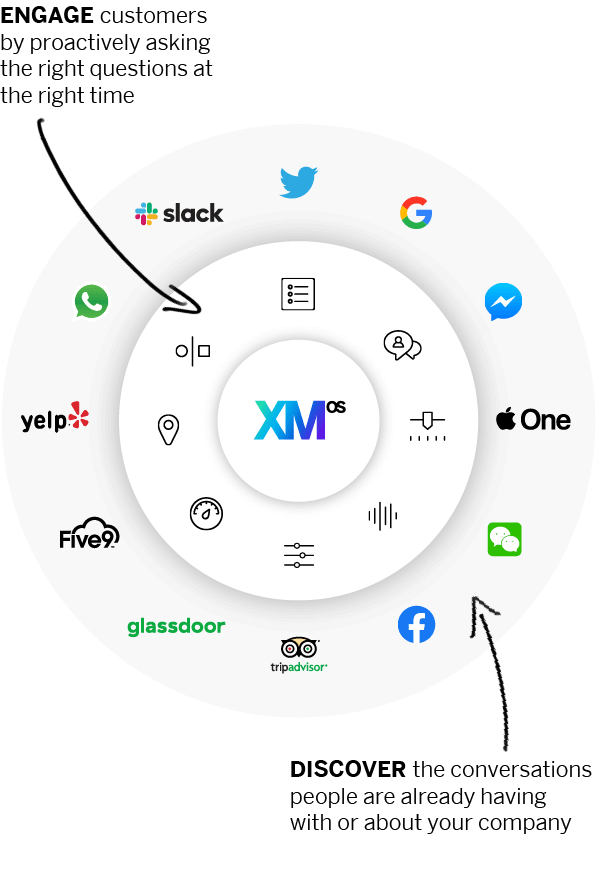 Now we can
remember every
interaction,
including what
people did, what
they said, and
how we made
them feel.
10 billion customer profiles
and growing
Role-based access to rich, detailed experience data on each customer that can be automatically augmented with operational data like annual spend, tenure, or last purchase from customer data systems.

A single view of
every experience
Bring all your data together from across the organization, and automatically
update records in third party applications — all from a single system of record.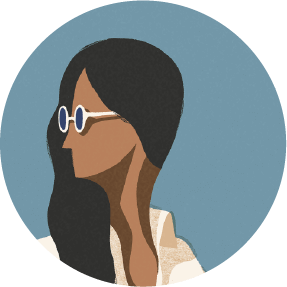 Dynamic segmentation for extreme personalization
Forget segments based on broad demographics — XM Directory helps you build the
most accurate customer and employee segments based on real world experiences.
And when customers' needs change, your segments dynamically update too so you're
always in lock-step with the experiences people want.
Alert
41% of user who don't set their
ride preferences within 2 hours of
adding card become AT RISK
LAUNCH INTERCEPT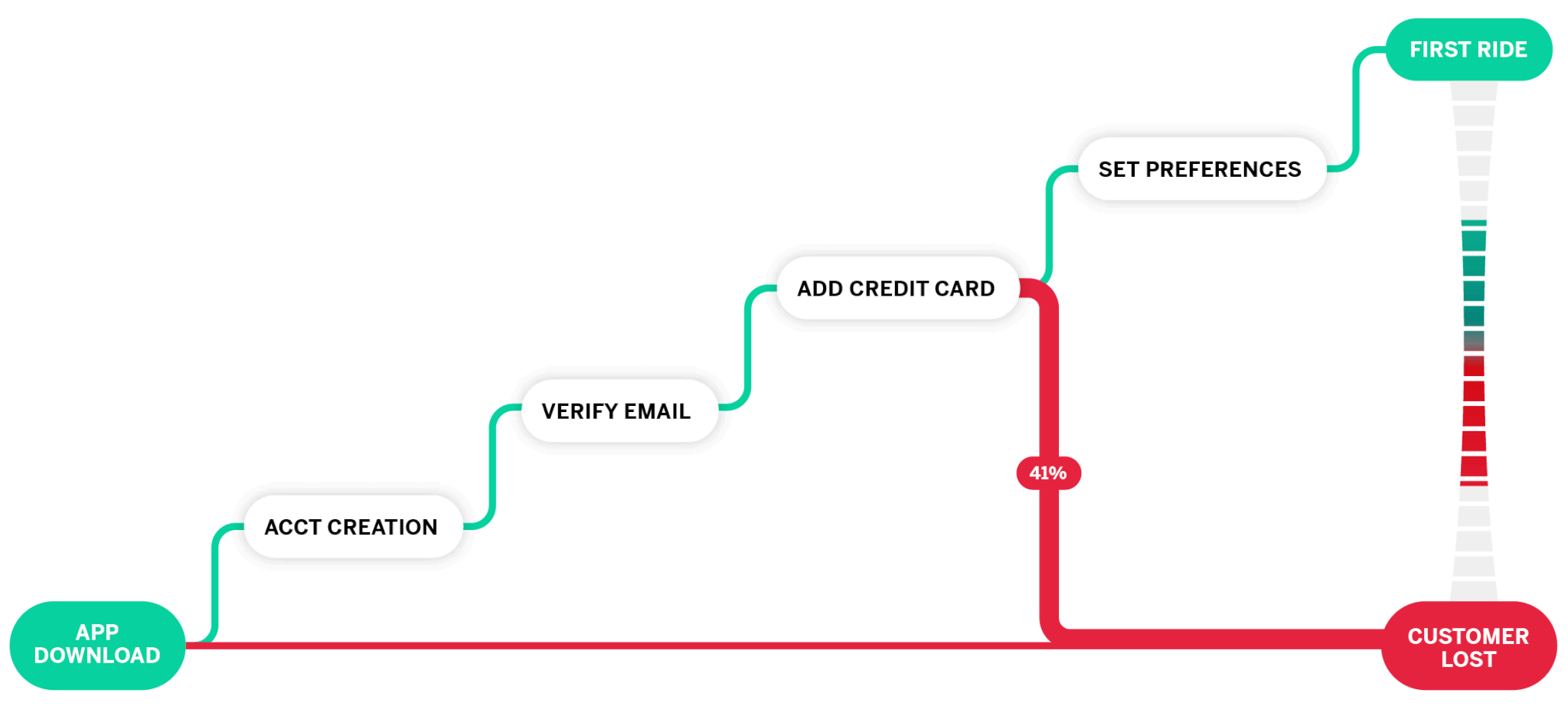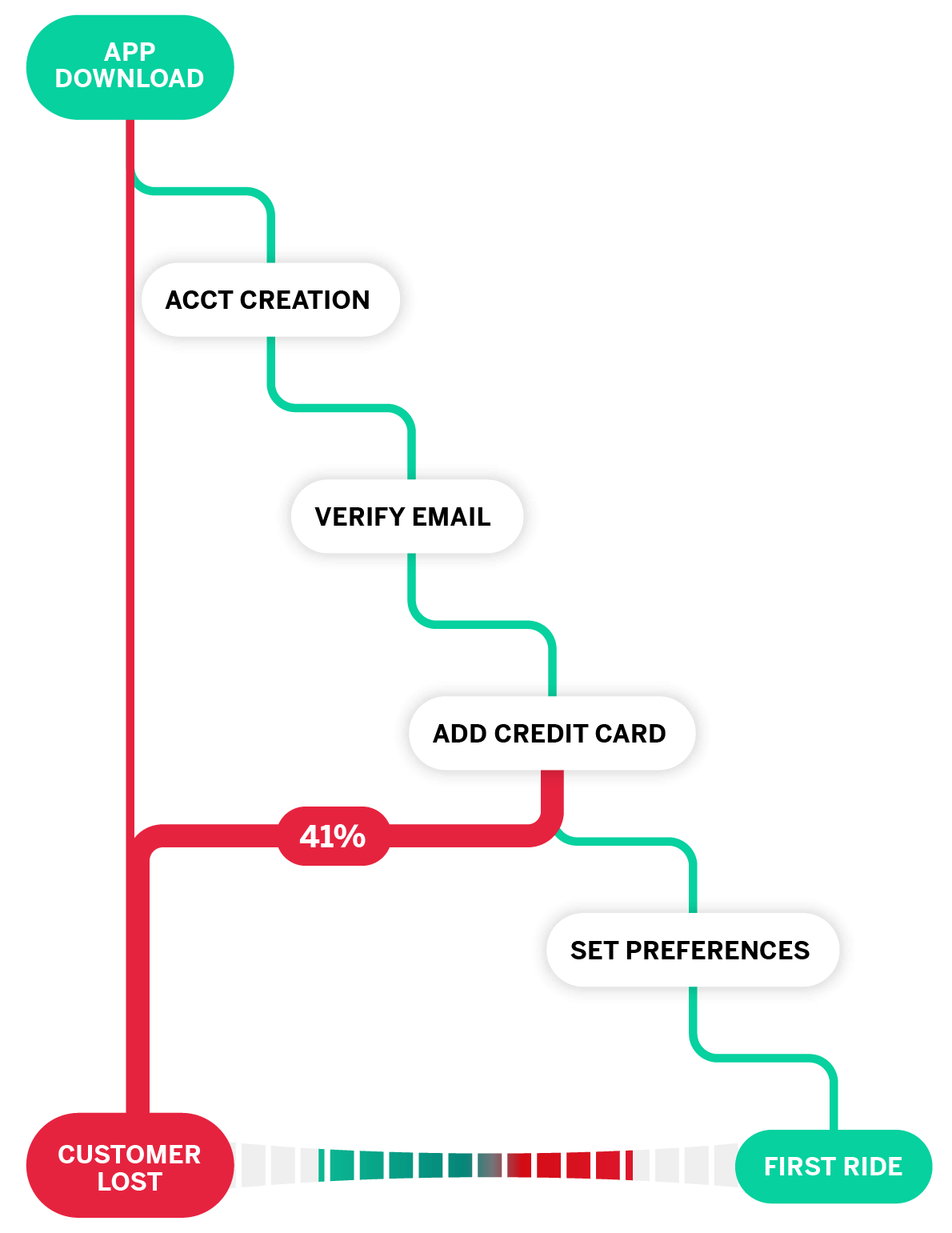 Safe, secure, and trusted by 18,000+ of the world's most iconic brands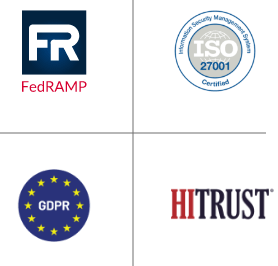 Start your experience transformation with Experience iD
Powerful, predictive intelligence. Built-in.
Know exactly what to do with
automated recommendations
Go from mountains of data to an unrivaled understanding of the
experience with predictive intelligence that automatically tells
you what's happening and what you need to do next.
Sophisticated stats made simple
Run powerful correlations, regressions, pivot tables, cluster analysis and
more. All with the click of a button. Stats iQ automatically chooses the
right statistical test and data visualization — then translates the results
into plain language that anyone can understand and put into action.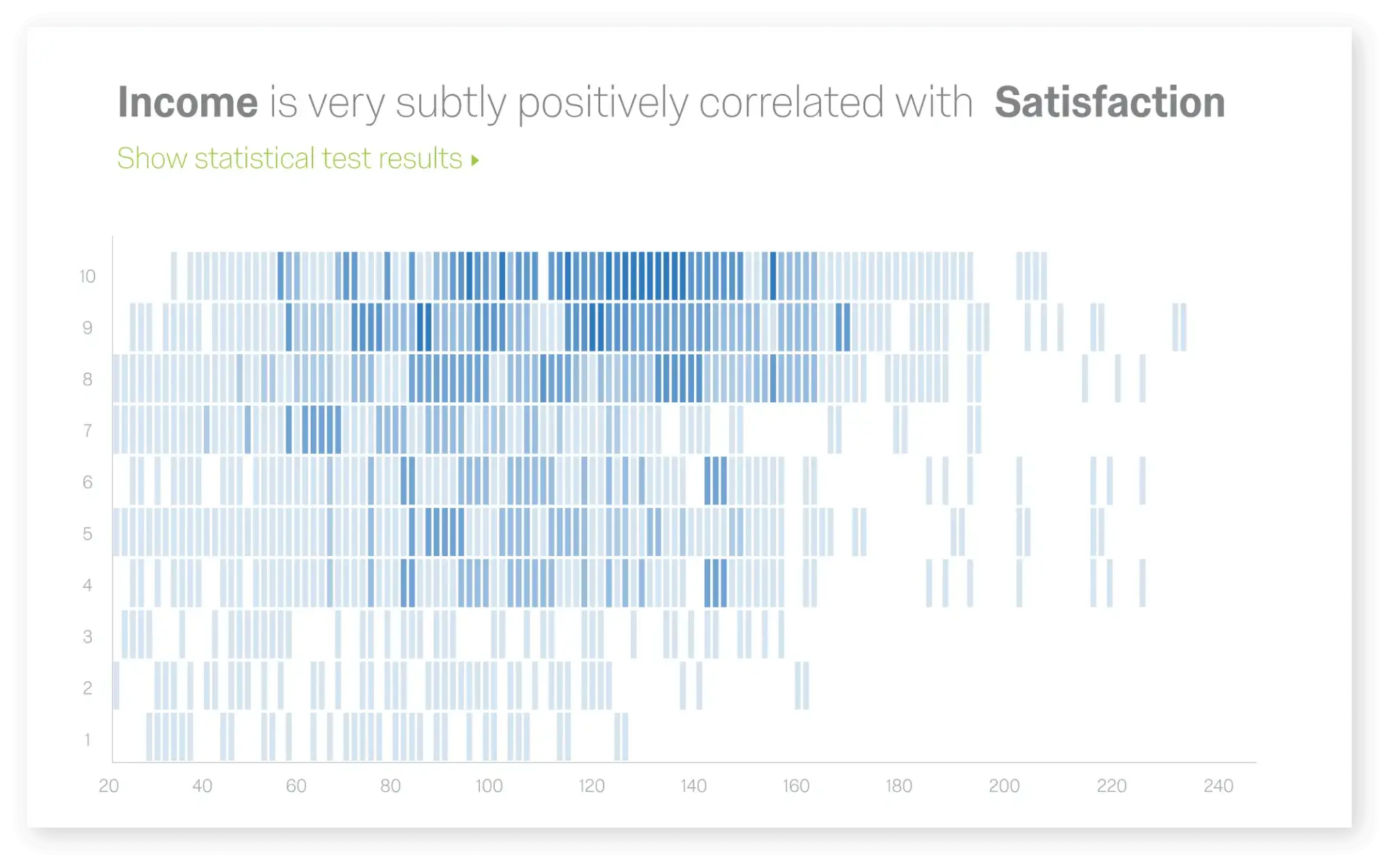 Uncover sentiment and trending topics in open text feedback from every source - from negative social media posts to positive online reviews to survey feedback, and everything in between.
See what matters most
From what's driving brand preference, to the actions that will have the biggest impact on employee engagement, Driver iQ works 24/7 to proactively alert you to what matters most to your people.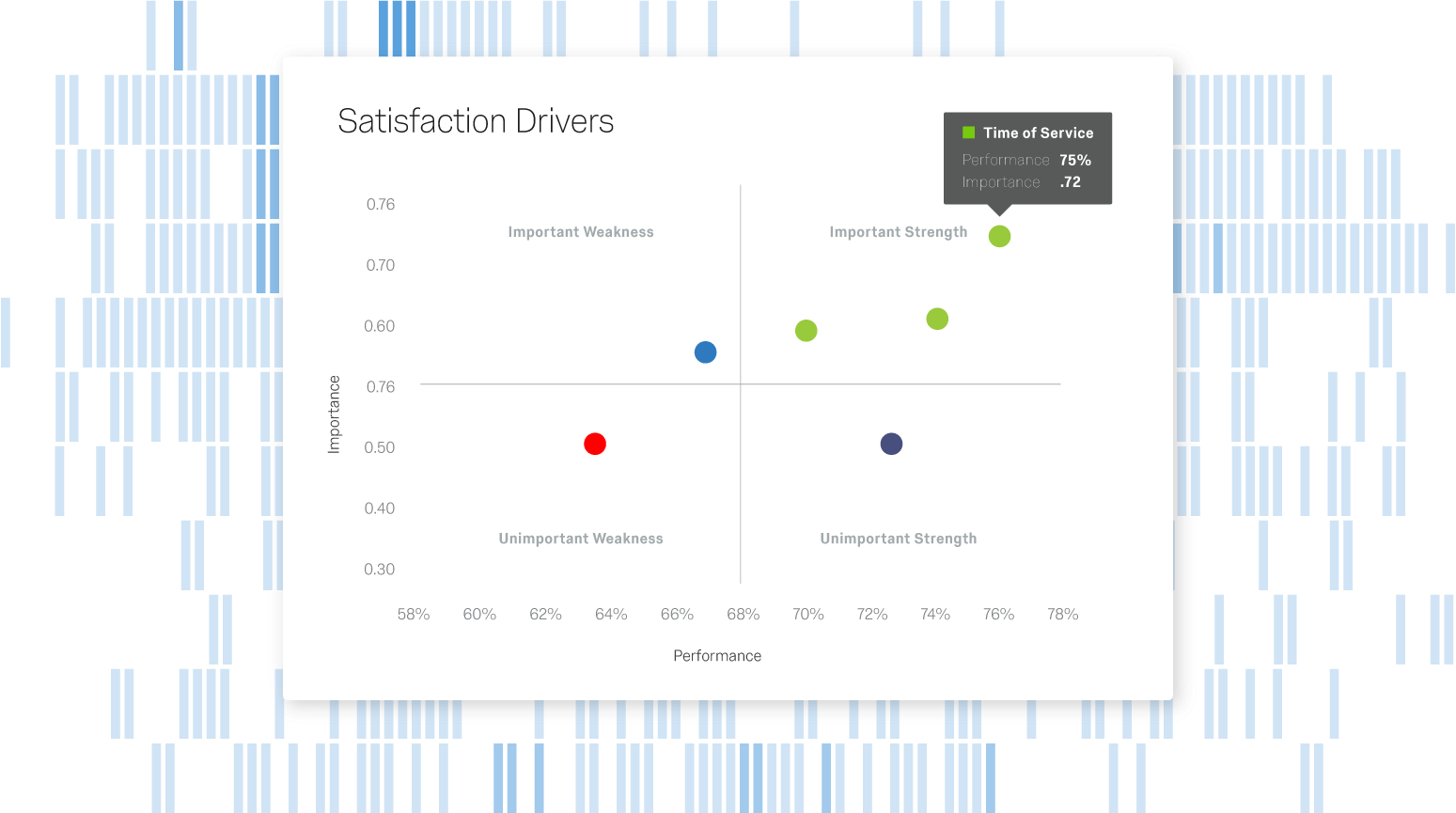 Now, the platform analyzes
everything for us, from phone calls,
to video recordings, to online reviews and gives us real-time alerts when there's an issue.
Your crystal ball for
experience design
The XM Platform uses all your data to build powerful data models that predict what people will do next. See how changes to your products will impact sales, flag customers at risk of churn, and step in to resolve bad experiences for your people — all before issues turn into trends.
Get started with powerful, predictive intelligence
Weave XM into the fabric of how
your organization operates
End-to-end XM automation
The nerve center for how you design and improve experiences, xFlow is a set of rules and workflows for everything from listening, to alerting people in the organization to what's happening, and then automatically taking action to close the loop.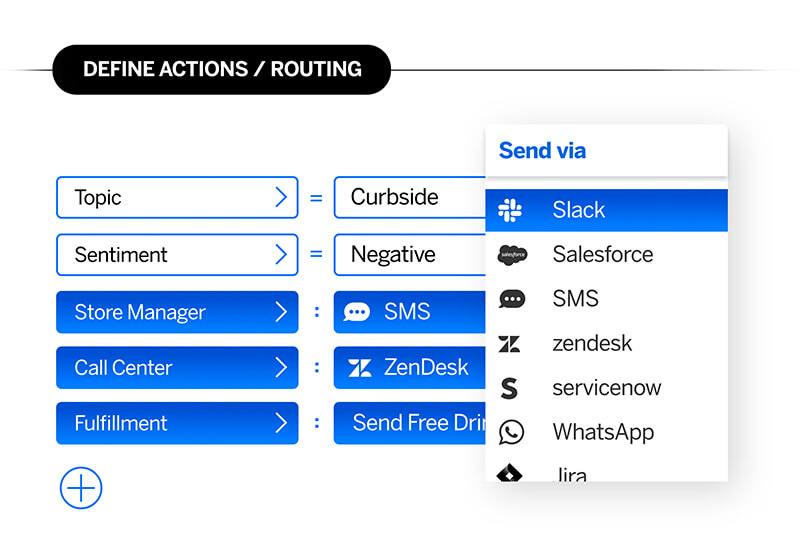 Automated actions, powered by wicked smart intelligence
All the rules in xFlow are powered by XM Directory and iQ — so it knows who your stakeholders are,
what they need, and what actions to take to deliver world-class experiences. How smart is that?
With xFlow, we finally connected all the plumbing in the building. Now we never drop the ball with customer issues.
Take action, in the systems you already use
There's no need to learn a new system. Cut a ticket in Zendesk, update customer records in Salesforce, or trigger customer rewards and offers using any other technology. xFlow plugs into the systems and tools your teams already use.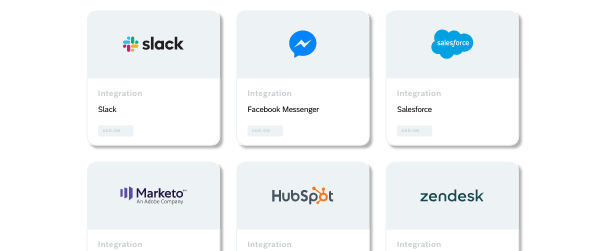 Ready to switch this thing into autopilot?