EMPLOYEE EXPERIENCE MANAGEMENT (EXM)
Turn employees into ambassadors
Take the right actions to improve engagement, talent planning, productivity, innovation and more at your company. Qualtrics EmployeeXM gives you feedback from every employee experience so you can put your most important resource - your people - at the centre of all your decisions.
Company + Qualtrics
Top rated employee experience software
The crowd has spoken. Qualtrics is proud to be the XM pioneer and one of the employee experience software category leaders on the #1 independent software review site.

Read unbiased reviews from real customers and compare for yourself.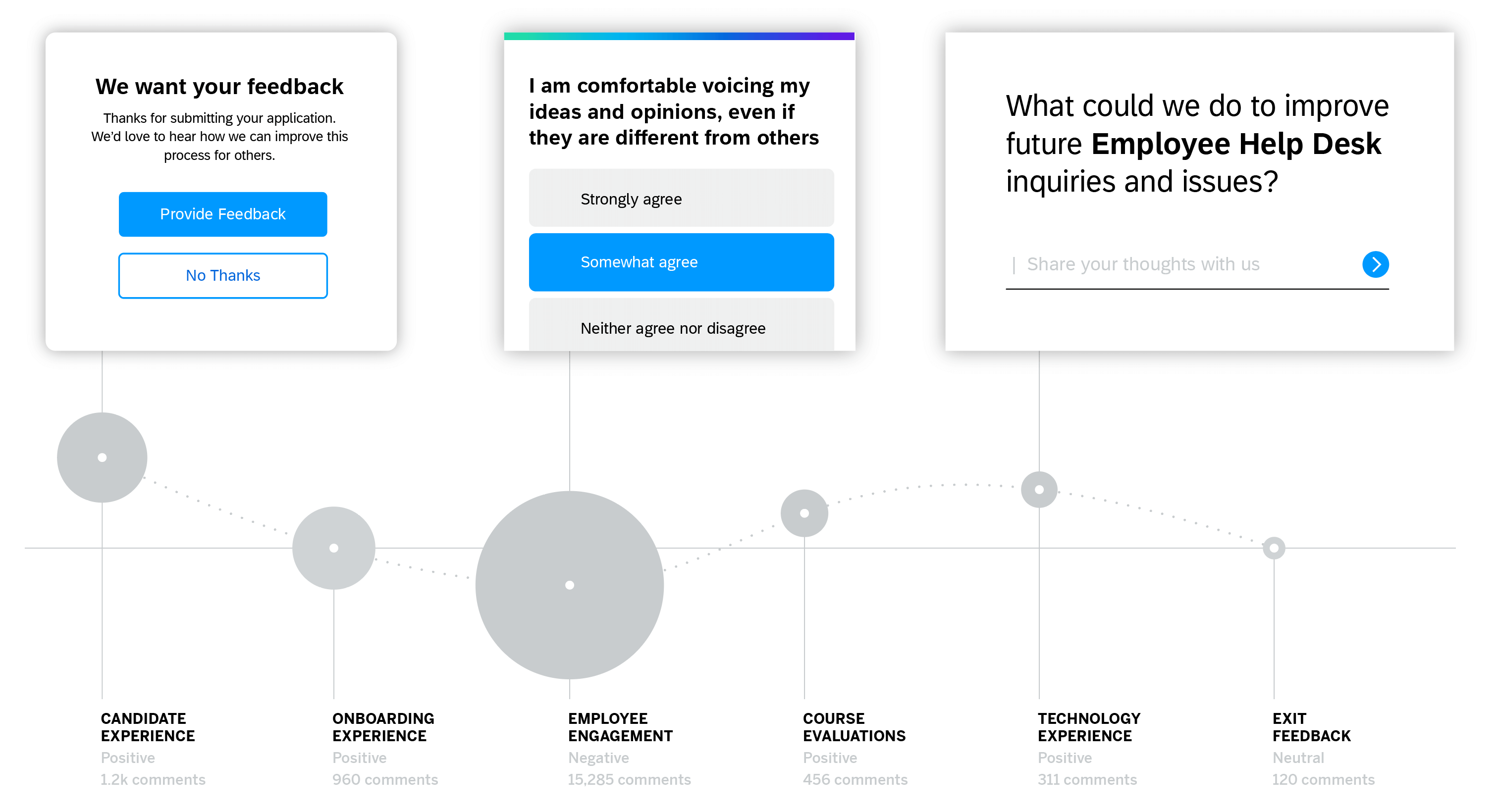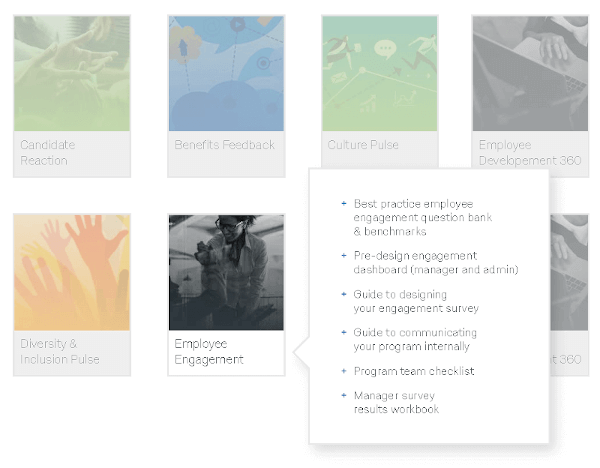 Hear every voice
With the ultimate listening engine, you can listen to employees in the moment. From census engagement studies to always-on feedback you'll always be listening to your people.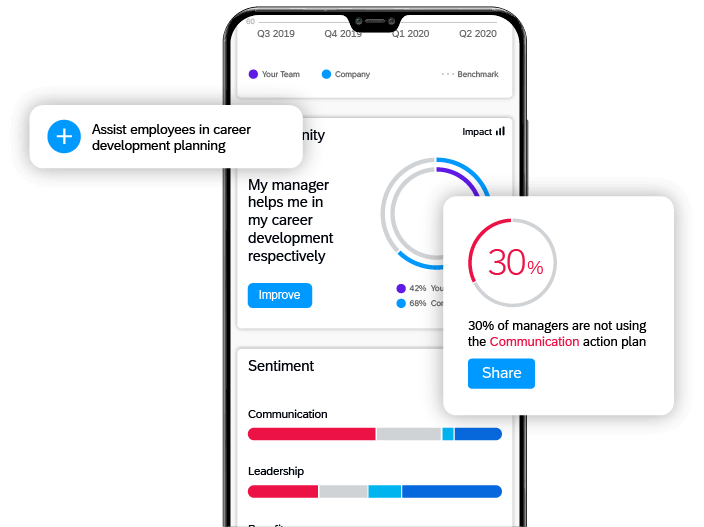 Get straight to the root cause
Powerful analytics work in the background 24/7 to identify opportunities for improvement, flag problems on the horizon like low engagement or attrition risk, and tell you exactly what you need to do about it.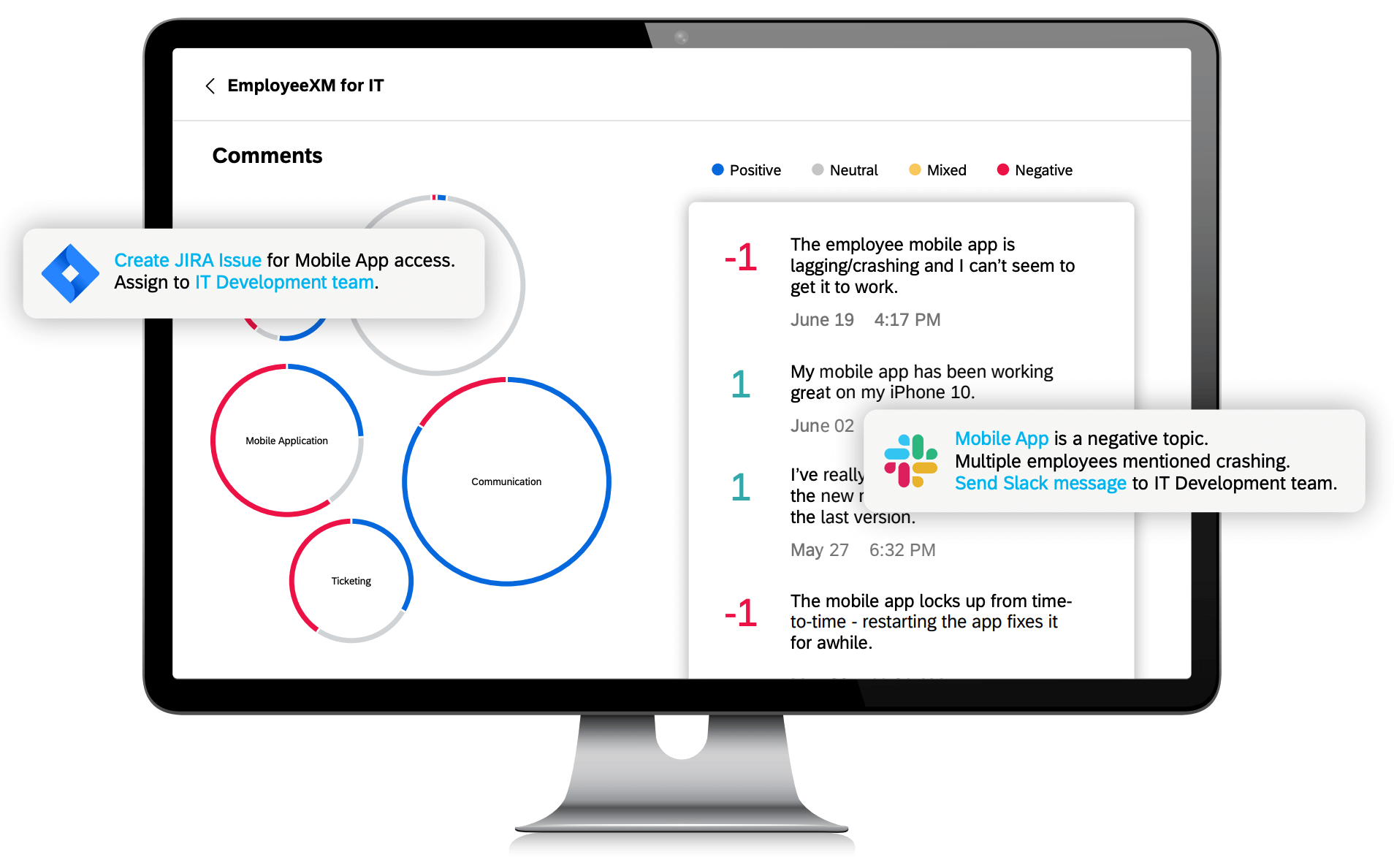 Take action, automatically
Managers throughout your company automatically receive recommendations and action plans to improve the experience for their people so you can turn insights into action.
FORRESTER NEW WAVE™
Don't just take our word for it
We ranked highest in the current offering category in The Forrester New Wave™: EX Management Platforms For Large Enterprises, Q1 2020.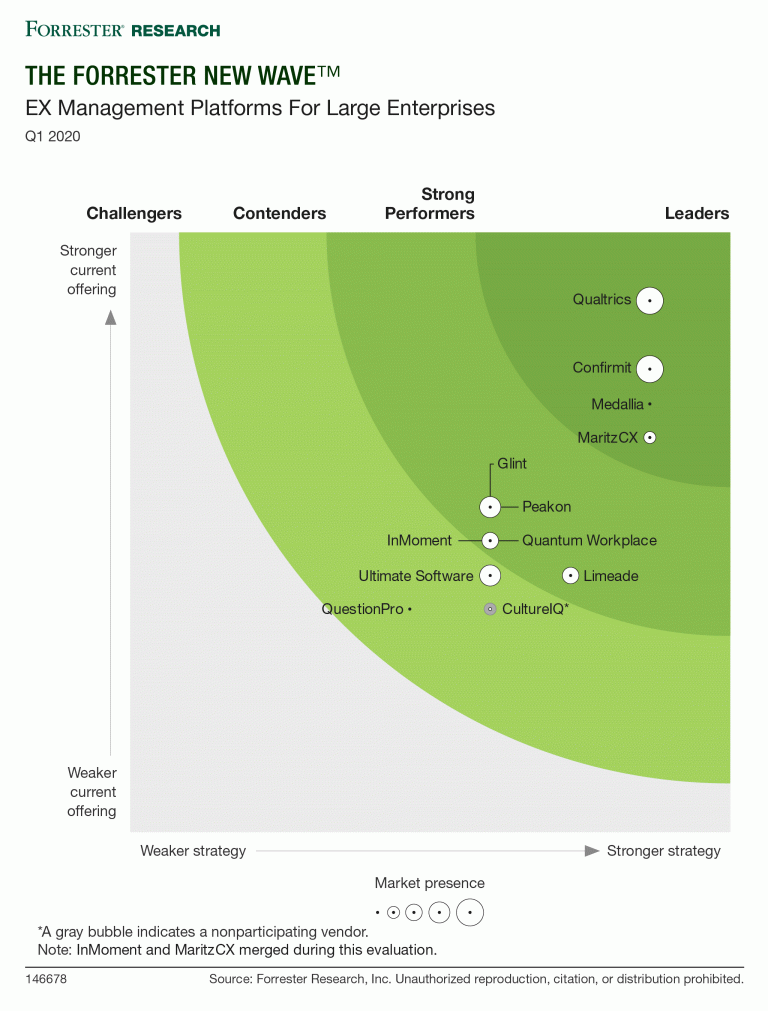 Thousands of organisations rely on Qualtrics to power their employee experience programs
---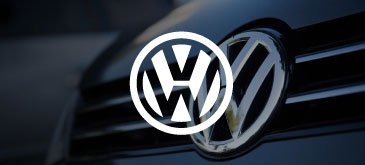 ---
case study
"Creating and scaling exceptional employee experience in a high-growth company"
VIEW NOW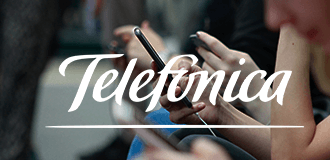 ---
case study
"We're focusing on the actions that will have the biggest impact on employee advocacy and loyalty."
VIEW NOW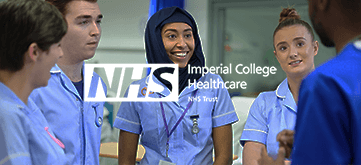 ---
case study
With Qualtrics, we're improving the working lives of the people who save lives."
VIEW NOW
Enterprise Grade
Keep your people data
safe and available
Give your teams powerful control for collecting, analysing, storing, and acting on employee experience data. With a Defense-in-Depth approach to security and industry-leading data privacy, employee anonymity controls and data availability, your employee experience data couldn't be safer. It's all backed by our 24X7 Security Operations Center, powerful GDPR controls and certifications including ISO 27001, HITRUST and FedRAMP.
What is Employee Experience?
Employee experience drives employees to join, contribute to and ultimately become brand ambassadors for their organisations. Employee experience has evolved from just satisfaction and engagement to a more holistic view of the experiences and interactions employees have at various stages of the employee lifecycle—whether that's manager interactions, onboarding, promotion feedback, overall engagement or feelings about culture, diversity and more. An effective employee experience program creates happier, more-engaged and better-developed employees while also driving business outcomes like reduced attrition, higher revenue and increased customer satisfaction.
Get started with your personalised 1:1 consultation
Complete the form to get in touch with one of our experts to see our Employee Experience platform in action. We'll show you how you can use Qualtrics to build a culture of action of continuously hunting down and eliminating poor experiences across your line of business.
Just a minute! It looks like you entered an academic email. This form is used to request a product demo if you intend to explore Qualtrics for purchase.
There's a good chance that your academic institution already has a full Qualtrics license just for you!
Checking is simple:
---
Enter your school-issued email address:
A university-issued account license will allow you to:
Complete assignments more easily
Export your data in multiple formats
Activate multiple surveys and emails
Access additional question types and tools
@ does not match our list of University wide license domains. Make sure you entered your school-issued email address correctly.
Still can't find your institution?
Please visit the Support Portal and click "Can't log in or don't have an account?" below the log in fields. Qualtrics Support can then help you determine whether or not your university has a Qualtrics license and send you to the appropriate account administrator.
Good news! It looks like you are eligible to get a free, full-powered account.
Please select your specific institution:
Follow the instructions on the login page to create your University account. If your organization does not have instructions please contact a member of our support team for assistance