Telefónica achieved
Higher employee engagement
Overview
---
From 2012 to 2017, Telefónica saw employee engagement go up, but at the same time revenue and share value was on the decline. It realised that traditional forms of employee measurement weren't doing the trick. As the company saw it, it was in a period of VUCA - volatility, uncertainty, complexity and ambiguity - and needed to listen to employees in a much more nuanced way. It switched to thinking about employee experience, and acting on feedback gathered in pulses and from smaller sample sizes. Now, it's able to deliver a more personalised experience for its entire global workforce.
Moving from once-a-year measurement – to non-stop action
Telefónica switched from a one-size-fits-all engagement metric, to constant listening that enables them to provide a personalised experience to all people.
Focusing on the issues that have the biggest impact
Telefónica is focused on the topics that correlate most with Employee Net Promoter Score (employees recommending Telefónica as a great place to work), strengthening those items with a high percentage of favourability and improving the ones with a low percentage.
Speaking its employees' language
The company has been able to engage its employees better with more frequent listening, and surveys written in an informal way that encourages more personal feedback.
Helping managers take action to support employees
Qualtrics dashboards enable managers around the world to see exactly what they need to improve the experience for all of their team members.
Korn Ferry partnership
"The Qualtrics and Korn Ferry partnership is a winning team," says Sergio. "It was a key element of choosing Qualtrics to power our employee experience program. They ensured a smooth migration from our previous platform and, thanks to their deep knowledge of our organisation and processes, we were able to run the first global survey in record time, always guaranteeing our strict standard of confidentiality and privacy. They also helped us to develop our new listening strategy."
Dashboards
Managers across the world are able to take action quickly thanks to dashboards that show them only what they need.
A bespoke solution
No two companies are the same. That's why the XM Platform doesn't prescribe a single way of running your EX program. It allows you to build one that suits your organisation.
During uncertain times, it's not enough to get an engagement score every year. You need to keep in touch with employees throughout the year and understand what matters most to your employees – as individuals, not a single unit.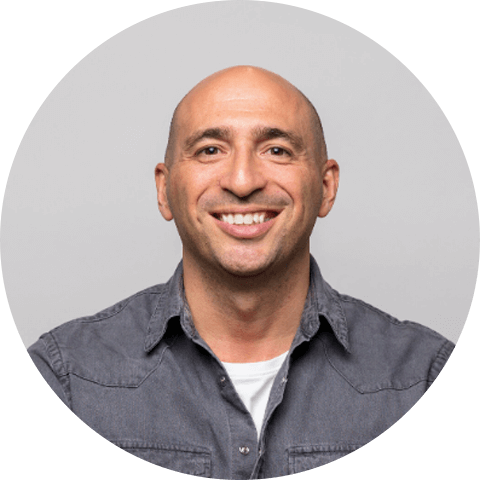 Sergio De La Calle Asensio
Head of Engagement, Telefónica
We're focusing on the actions that will have the biggest impact on employee advocacy and loyalty. For us, it's about listening to employees on a much more frequent basis than we did when we ran a traditional engagement program.
Telefónica is Spanish multinational telecommunications company. It is one of the largest telephone operators and mobile network providers in the world, with brands like O2, Movistar and Vivo. It has 344 million customers across 24 countries, with over 120,000 employees globally.
telefonica.com
Industry
Telecommunications
Region
Europe
Company Size
Enterprise
Improve experiences with Qualtrics