Agenda
---
Tuesday // 06
8:45AM
Registration Opens
1:00PM-2:30PM
Breakout Sessions
4:30PM-6:00PM
Evening Reception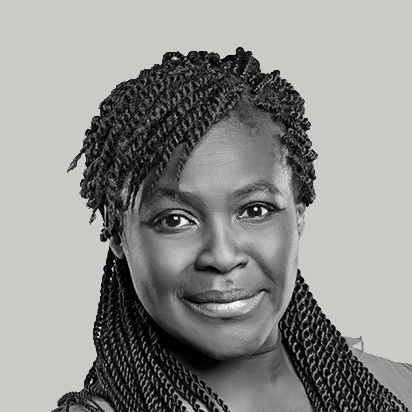 Dr Maggie Aderin-Pocock MBE
Space Scientist / BBC TV Presenter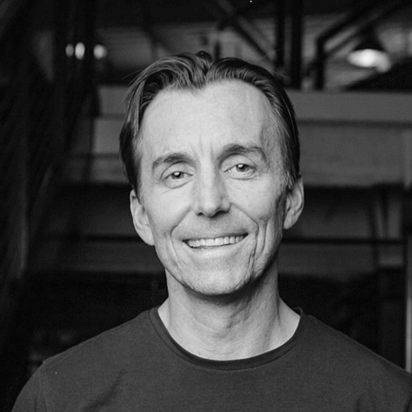 Zig Serafin
Qualtrics / CEO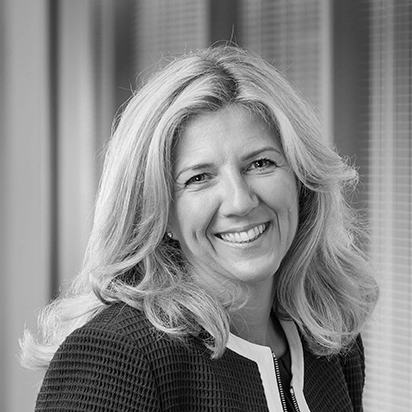 Stephanie Barton
Qualtrics / Managing Director EMEA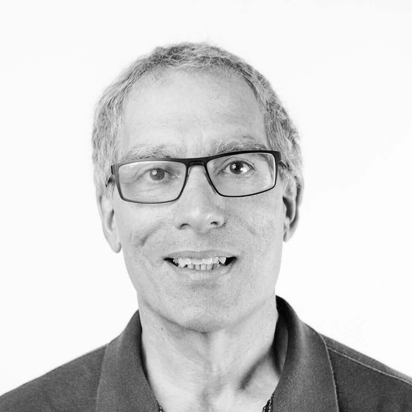 Bruce Temkin
Qualtrics / Head of XM Institute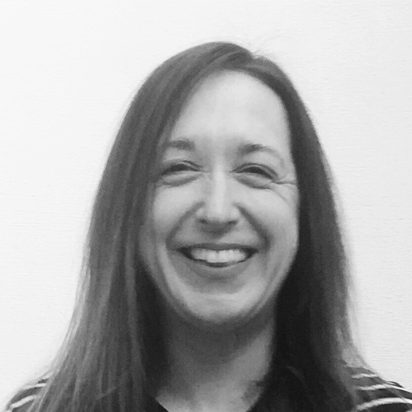 Sally Winston
Qualtrics / Director, EMEA Solutions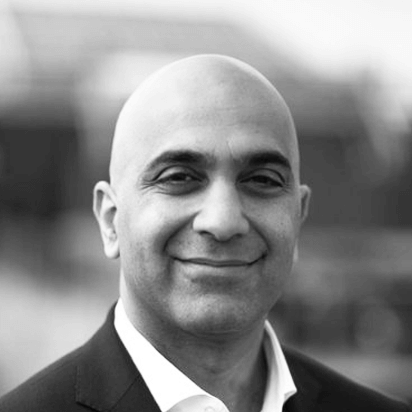 Jagrit Malhotra
Qualtrics / Head of CX Strategy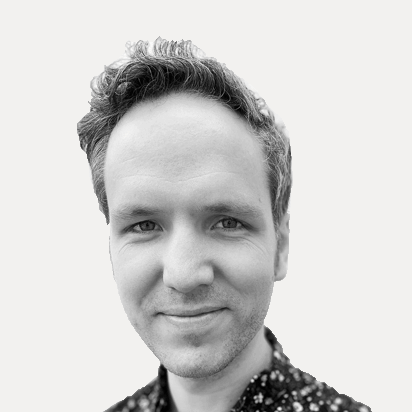 Matt Bannister
RADA / Associate Teacher
MORE COMING SOON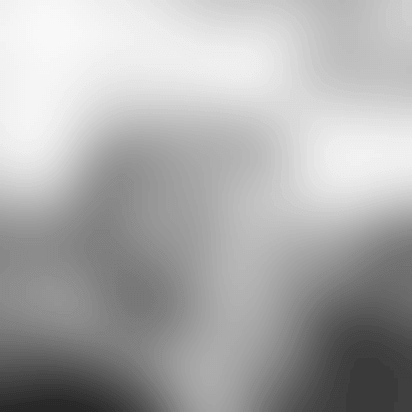 ---
Be inspired to deliver breakthrough experiences in your organisation, with speakers from some of the world's biggest brands and Qualtrics' brightest minds. Register now and we'll keep you up to date with new keynote speakers announced in the run-up to the event.
Come for the practical advice, stay for the experience. From incredible entertainment and a gorgeous location, to one-off experiences you'll never forget – X4 On Tour creates the perfect environment for leaders to forge new connections. It's conference networking (without all the boring bits).
Let our customer speakers take you behind the scenes at their organisations. They'll explain how they deliver superior experiences for customers and employees, and how they're able to measure the impact of every improvement.
Take a closer look at Qualtrics, and what it can do for you. Our product experts will be on hand to give you a live demo of the platform and show you how you create long-term value for your company and customers using cutting-edge technology.
Learn from the best of the best with six separate deep-dive breakouts:
Employee experience
Customer experience
Contact centre
Market research
XM Institute
Academics
You'll leave with a notes app filled with ideas, inspiration and advice to take your program to the next level.
We'll announce breakout agendas in the coming weeks, but here are just a few of the huge brands that have spoken at Qualtrics events across Europe.

Schedule 1:1 time with XM product experts to tackle your biggest technical and program challenges. This is a white-glove service provided by our team to help answer your most complex questions face-to-face, and set you up for success.
From the main stage to breakouts, you'll get the entire XM product roadmap for 2023 and beyond. You'll never be late to the game and you'll leave knowing what new technology is already here (and what's next) to keep your company ahead of the curve.
---
Take your XM program to the next level with expert sessions and networking opportunities with our global partners. Hand-selected by us, these are the partners that can help you implement your ideas, inspire your teams, and ignite your program.
Experience more at X4
---
Delve deeper into
XM during breakout sessions
---
Hear from some of the world's best-known brands, as well as Qualtrics' leading strategists, during these smaller, more interactive sessions. Select from one of six tracks, including employee experience, customer experience and contact centre.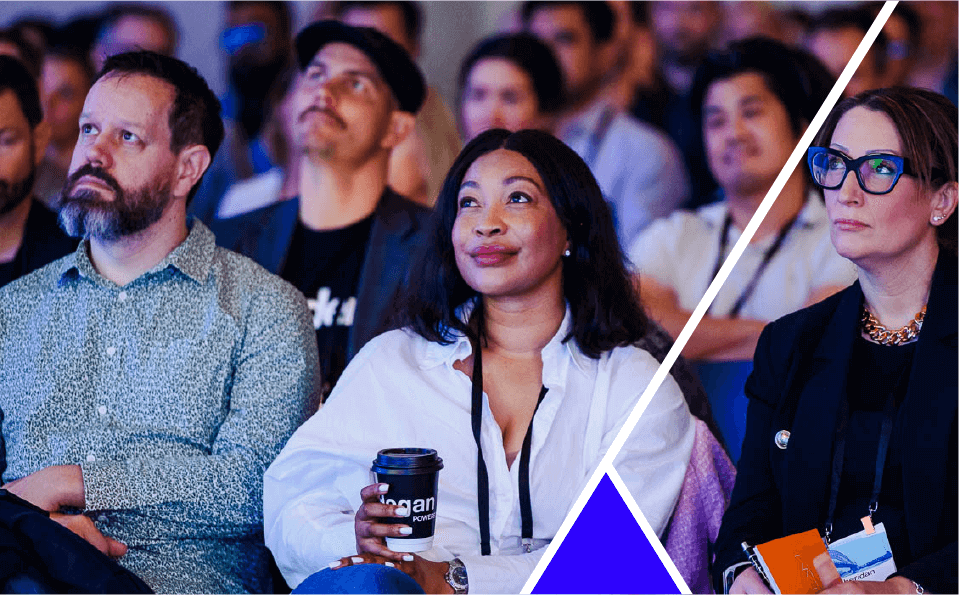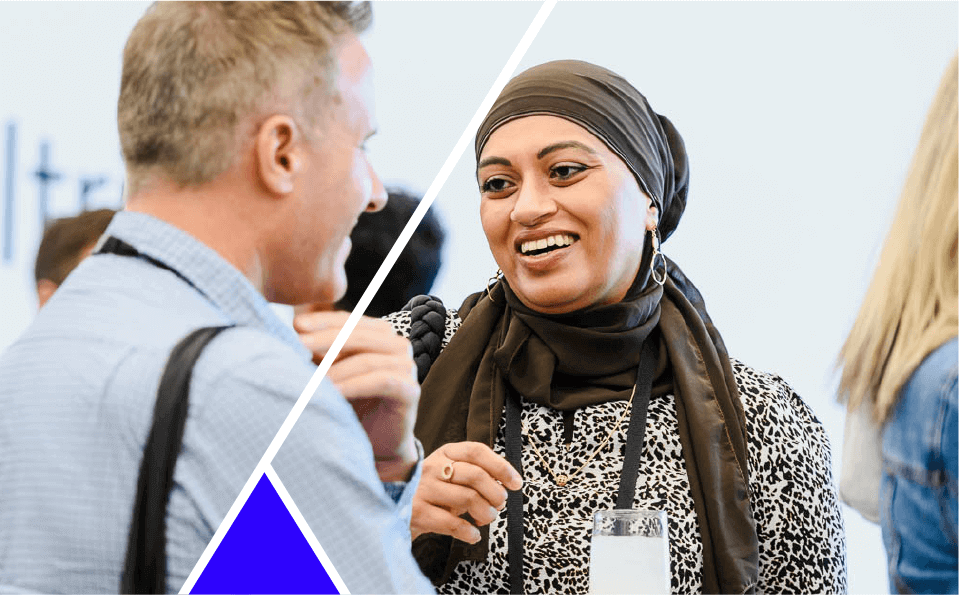 Connect with likeminded experience leaders
---
Share stories, ideas, and get support from Europe's largest XM community. This is your network to lean on, learn from, and be inspired by as you make your moves to re-tool your organisation for experiences that drive growth in 2023 and beyond
Get more out of Qualtrics
---
Develop and grow your XM programs with one-to-one sessions and tailored recommendations from our experts. Bring your questions and log-ins, and our team will open up your program, analyse your XM initiatives, and uncover areas of opportunity.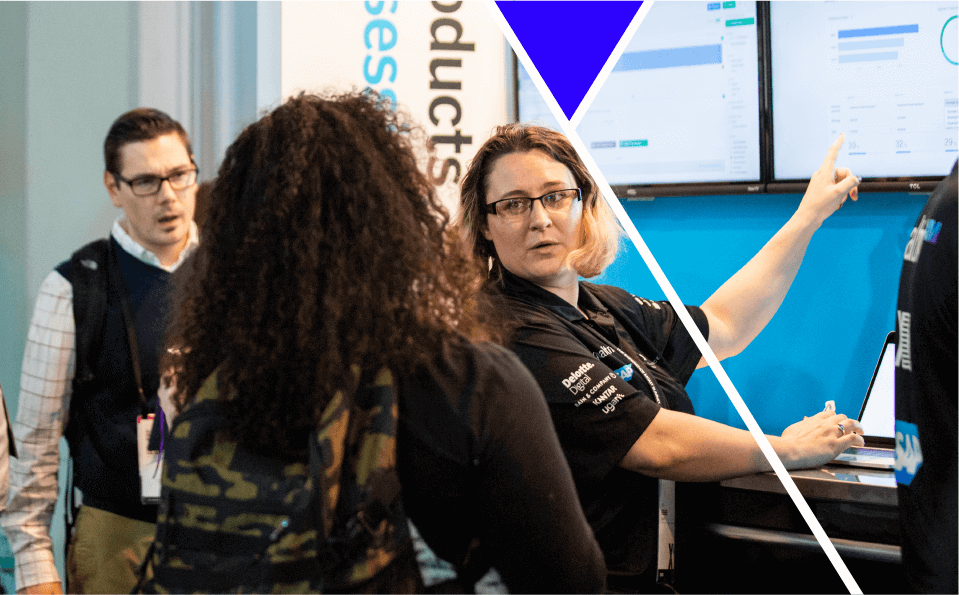 FAQs
---
This year we are delighted to host you at the InterContinental at the O2 which is located at 1 Waterview Dr, London SE10 0TW.
How much does it cost to attend?
This event is free to attend for leaders in customer experience, HR, marketing, product development and brand management.
How do I get to The InterContinental?
LONDON UNDERGROUND:
North Greenwich, 5 mins walk
RIVERBUS:
North Greenwich Pier, 7 mins walk
BY AIR:
(driving distance) London City Airport, 20 mins London Gatwick Airport, 70 mins London Heathrow Airport, 90 mins
What is the recommended dress code for the conference?
The recommended attire for X4 London is business casual.
By registering for this event you agree to allow Qualtrics to share and process your personal data for purposes of follow-up with regard to the content of this webinar, including to event partner, in accordance with our Privacy Statement and Event Terms and Conditions