Customer Experience Benchmarks
Know how you compare to your peers, and how to stand out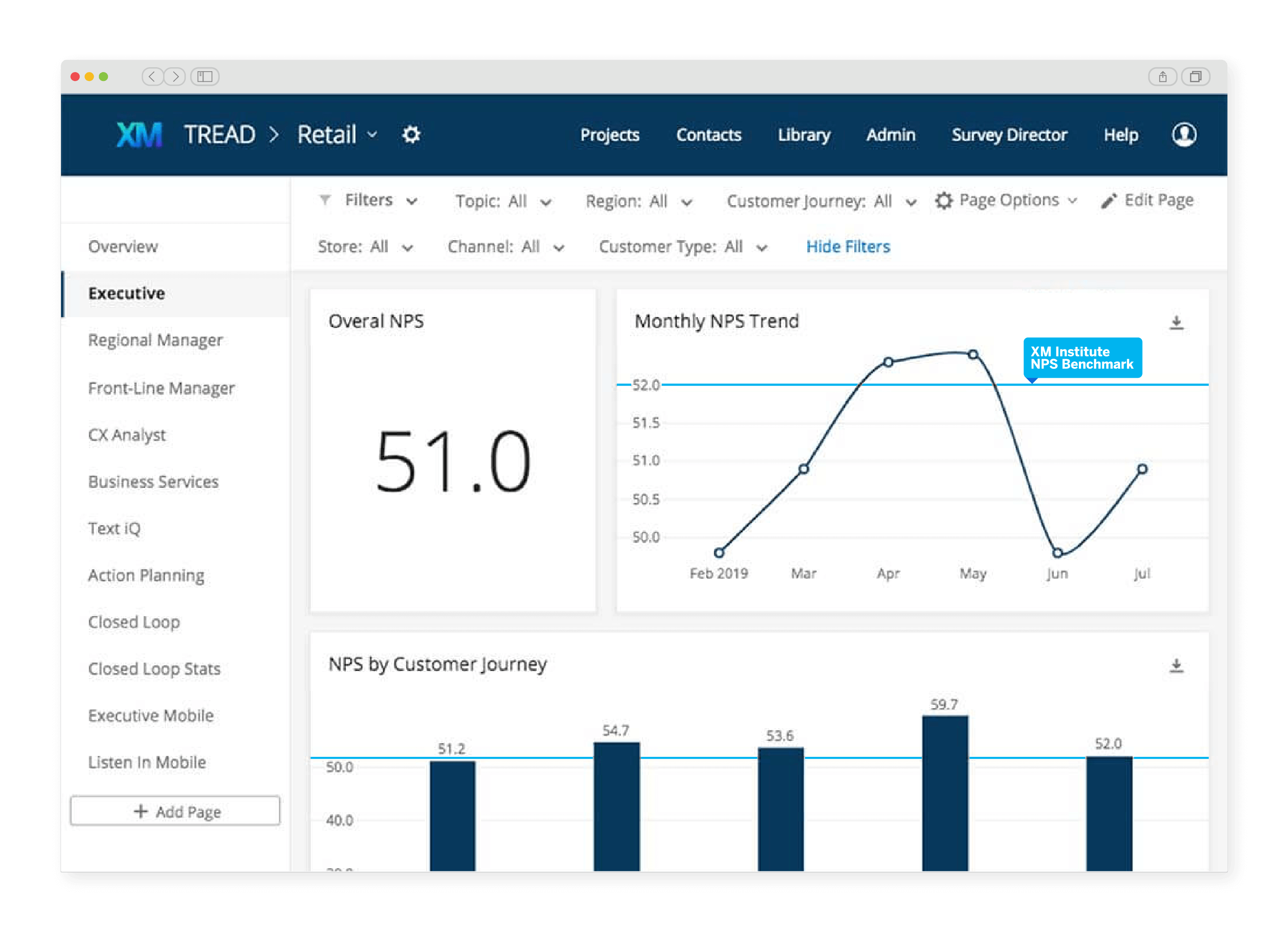 Make sure your customer experience stands out in your market
---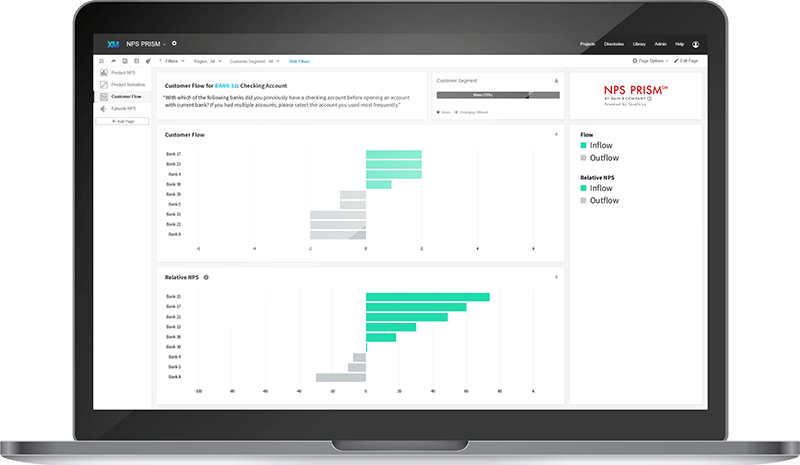 Easily compare your performance against your competitors at every stage in the customer journey. From syndicated research reports and industry benchmarking studies from the leading providers, to custom benchmarking investigations, we'll deliver a comprehensive library of benchmarks tailored for you.
Track your NPS performance, digital experience or customer ratings against industry peers and the market overall
Identify the best-in-class customer experiences to beat in your industry
Set targets based on any CX KPI and track your progress over time
No stone unturned to find the right benchmarks
Along with our partners, we'll explore all the options available from syndicated market research, industry benchmarks or fully custom benchmarking studies. It means you get benchmarks designed to suit your needs, not a one-size-fits-all approach.
We work with the best
We've developed partnerships and XM solutions with a host of service and benchmark providers known for their deep industry knowledge, experience, and insights.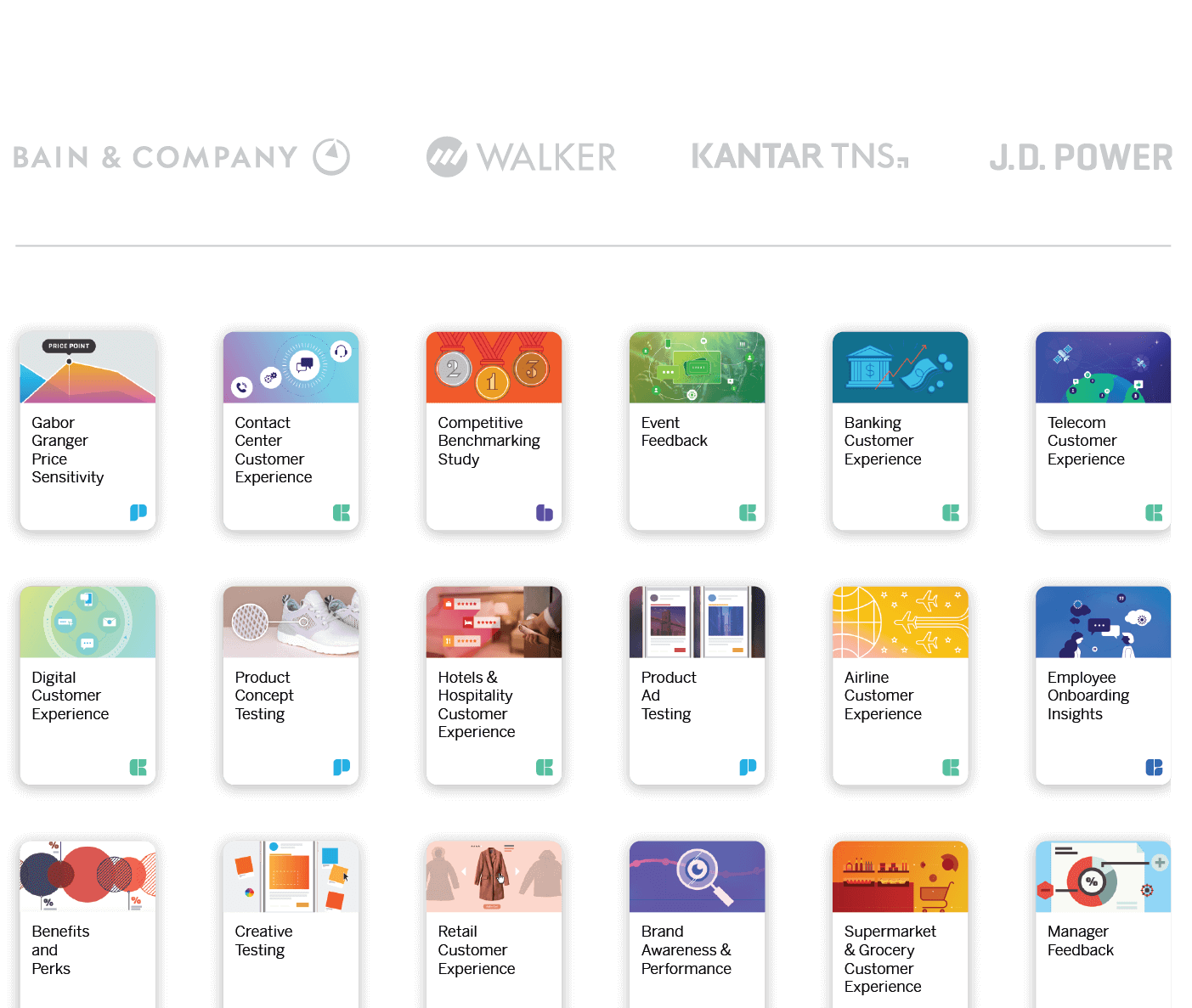 Your program.
Your benchmarks.
The right metrics
We'll work with you to include the right metrics, whether it's NPS, CSAT, or custom industry measures.
Aligned with your goals
Want to track a particular stage of the customer journey? Track quarter by quarter, or year on year changes? It's up to you.
Full competitive context
See how you stack up against your industry as a whole, versus specific competitors, or against best-in-class brands outside of your market.
Get CX benchmarks for your program today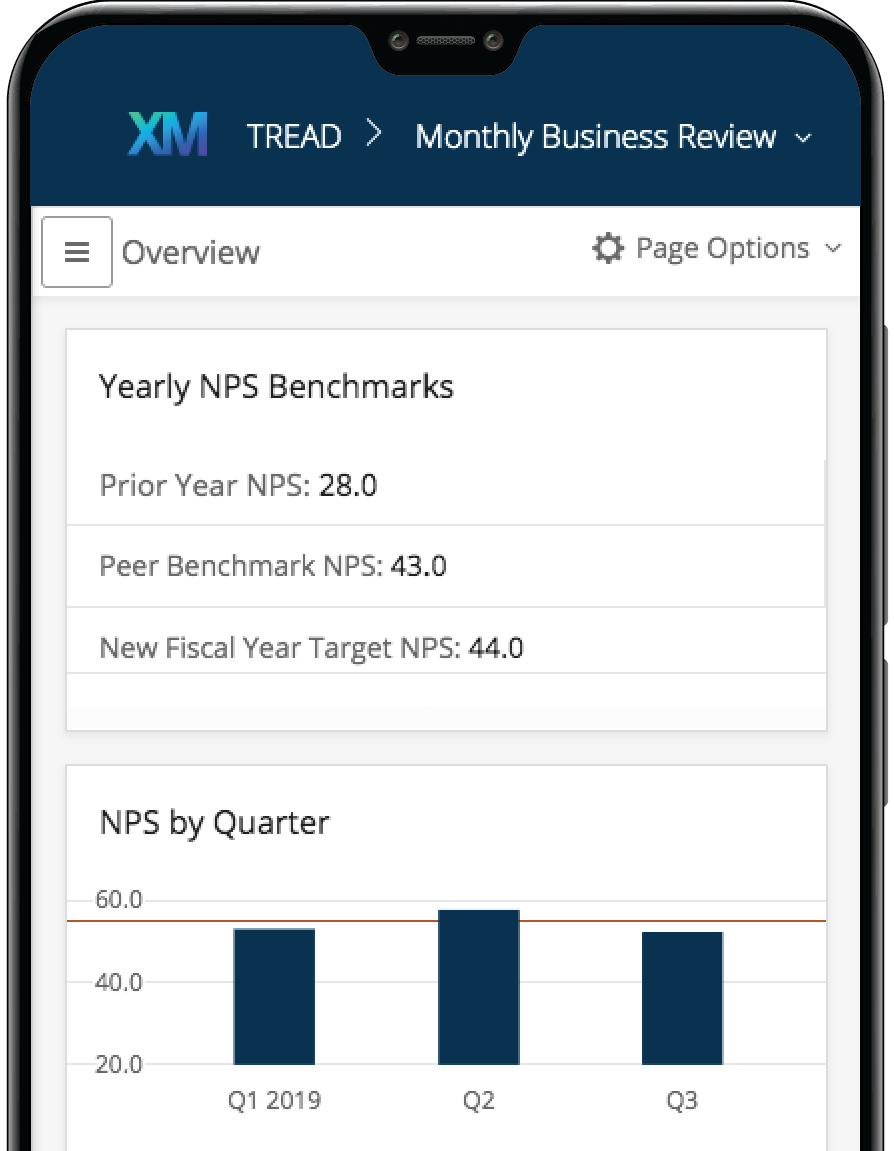 Benchmarks delivered when you want them and how you need them
Whatever way you need your benchmarks delivered, we'll build a solution to suit you. Want them included in your Qualtrics reports and dashboards? No problem. Annual planning? Easy. A "goal line" for your team to track toward over the year? Just ask. We'll help you find the right way to deliver benchmarks to make them most relevant to the way you work.
What are customer experience benchmarks?
Measuring customer experience
over time provides valuable insight into performance trends.  But comparing your results against those of your peers provides even deeper insights into how well your organization is meeting the expectations of customers across the market. 
Customer Experience Benchmarks provide you with the tools to compare your performance delivering customer experience against your industry peers, the market, or best-in-class providers using measures such as
NPS benchmarks
or
CSAT
 — giving you the insight you need to close competitive customer experience gaps and prioritize strategic initiatives.