Qualtrics for Education
Revolutionise the
academic experience
"We use Qualtrics extensively across campus - everything from measuring and improving student experiences to creating interactive course curriculum." - University of Minnesota
Qualtrics helps you improve student, campus, faculty, and alumni experience. Identify and address root causes of essential outcomes, take action to improve applicant experience, graduation rates, and alumni giving. And do all of this on the same platform your faculty already rely on.
Outcomes we deliver
Increased speed and quality of research
Increased yield rates
Improved student satisfaction and engagement
Better alumni relations and increased donations
From application to alumnus, more than 8,800 schools rely on Qualtrics
---
ELIMINATE INSTITUTIONAL BLINDSPOTS
See your institution's entire academic experience like you've never seen it before. With a holistic view of critical touchpoints, Qualtrics gives you deep insights into student, faculty, campus, and alumni experience.
PREDICT EXPERIENCE DRIVERS
Spend less time analysing and more time acting. Qualtrics predictive intelligence technology eliminates tedious manual work and helps colleges and universities understand key experience drivers.
IMPROVE ALUMNI ENGAGEMENT
Alumni engagement is affected by college experience and social engagement. With Qualtrics you can create an alumni health score based on key experience metrics proven to lead to increased alumni development activities.
IMPROVE YIELD RATES FROM APPLICATION TO ADMISSION
Get ahead of and manage applicant experiences before you get rejected. With Qualtrics, you can manage the full admissions experience for all of your prospective students.
Optimise every academic experience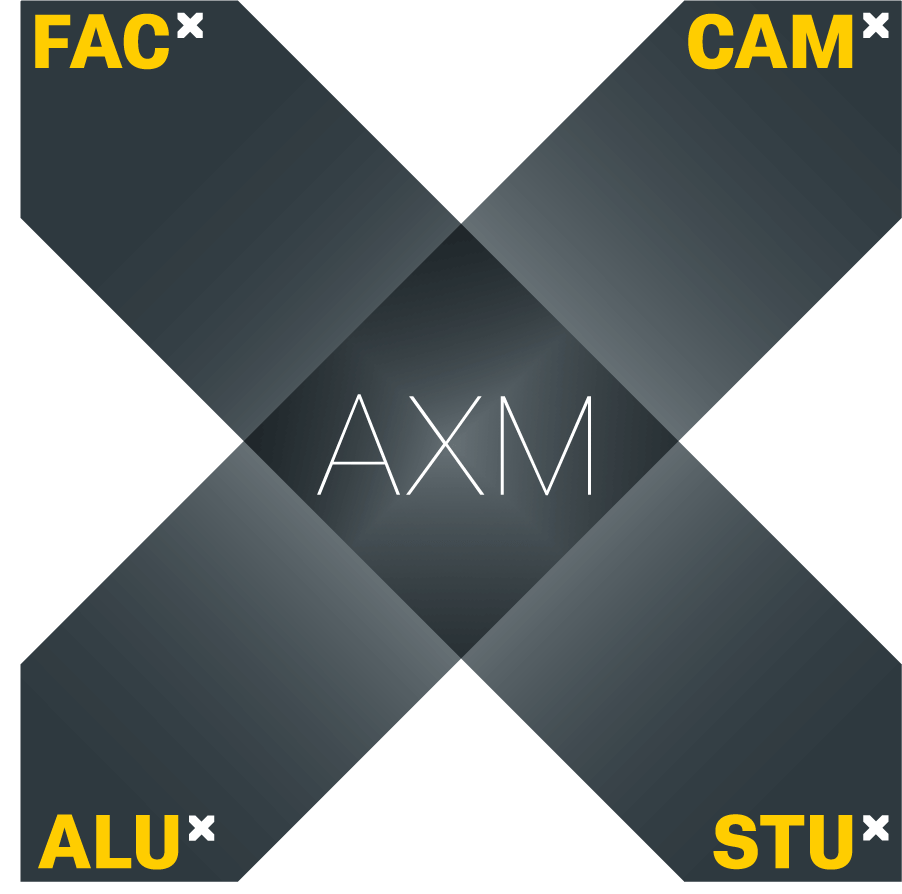 STUDENT EXPERIENCE
Measure and improve experiences at every critical touchpoint along the student journey to improve student outcomes inside and outside the classroom.
CAMPUS EXPERIENCE
Measure and respond to engagement across campus–from housing to the student center and identify campus experience gaps to drive action that improves student, faculty, and campus happiness.
FACULTY EXPERIENCE
Identify drivers of faculty engagement and develop action plans and create coaching opportunities to improve student and faculty success in the classroom.
ALUMNI EXPERIENCE
Empower your alumni by engaging them on campus and identifying their key engagement drivers so you know what programs to invest in to strengthen alumni development activities.
Solutions for every department and every budget
---
HIGHER ED
Classroom Research
Experimental Design
Longitudinal Analysis
Qualitative and Quantitative Research
Student Engagement
Online Course Evaluations
Alumni Engagement
Student, Faculty, and Staff 360 Reviews
Employee Insights
Onboarding and Exit Surveys
Learn More
K-12
Surveys
Human Resources
Professional Development
Classroom
Form Creation
Dashboards
Community Engagement
Customer Service
Alumni Tracking
Program Evaluation
Learn More
K-12 Schools Using Qualtrics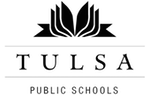 UNIVERSITIES USING QUALTRICS




Qualtrics' Flexible Service Model
We know that sometimes you need someone else to manage a project so you can allocate energy to other initiatives. Other times, you need the flexibility and agility to manage the details yourself. Our offering gives you the freedom and power to dial up or dial back the services at any time during the program.
Advisory
XM Scientists
XM Institute
Tech Consultants
Deliver
Tech Consultants
Solution Architects
Program Architect
Support
Customer Success
Qualtrics Support
Technical Acct Mgr
Experience Basecamp
Improving the Academic Experience
The use of Qualtrics at Michigan has really exploded. When you give people access to a ROBUST, INTUITIVE SOLUTION like Qualtrics, they figure out ways to solve all their own research problems.
Because of the branded panel we created, I can do more research and our surveys break through the clutter. Additionally, the rich respondent profiles help me target my surveys IN A MATTER OF MINUTES. I can send surveys to the right people and I don't worry about inundating alumni with too many feedback requests.
See how Qualtrics can enhance your education experience