Website and App Feedback Tool
Put customer feedback
at the centre of your
digital programme
Discover how your digital experience is impacting customer satisfaction and brand sentiment with website & mobile app feedback. Use Qualtrics, to gather direct customer feedback across your digital channels, uncover experience gaps, and improve the cross-channel interactions that drive the most business impact.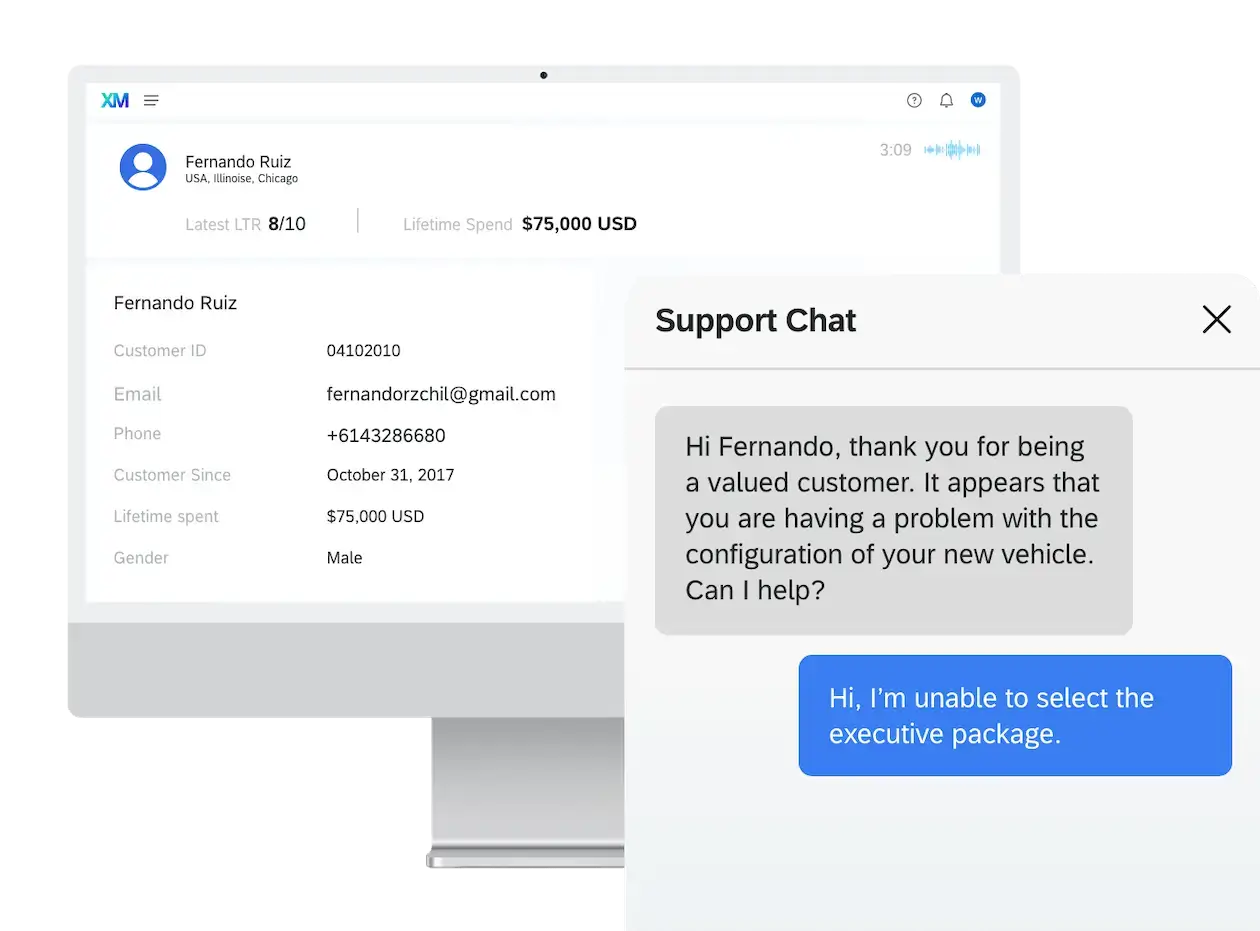 IMPROVING THE DIGITAL
CUSTOMER EXPERIENCE
Collect and prioritise customer feedback
at scale
Improve your digital experiences and generate greater ROI with intelligent website and app feedback tools that capture the voice of the customer and allow you to make data-informed decisions about what matters most to your customers.
Collect customer feedback at key moments, from your most
valuable customers
Drive usage and uptake of new digital products and services by measuring the effectiveness and usefulness of your digital content
Benchmark your program by comparing yourself against your top competitors or industry best-in-class programmes
Make it easy for customers to give feedback in the moment without having to leave your app. Use these insights to improve the in-app experience and your app store ranking
Ready to improve your digital experience?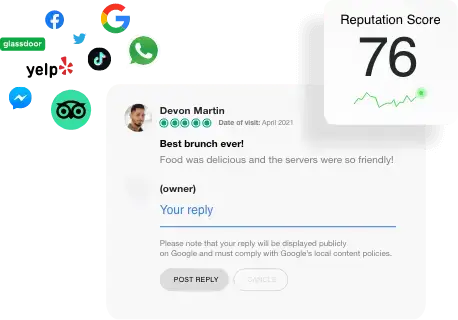 MEET YOUR CUSTOMERS
WHEREVER THEY ARE
Connect with
customers
on their most
engaged channels
Engage with customers across multiple channels (web, mobile app, chat, SMS, social media, and more) to bring their feedback in a single, unified system with XiD. You'll have a record of each customer interaction across every channel so you can see their journey with a detailed view of actions and feelings at every touchpoint. XiD enables you to find opportunities to deliver more personalised digital experiences, on the right channels for each customer.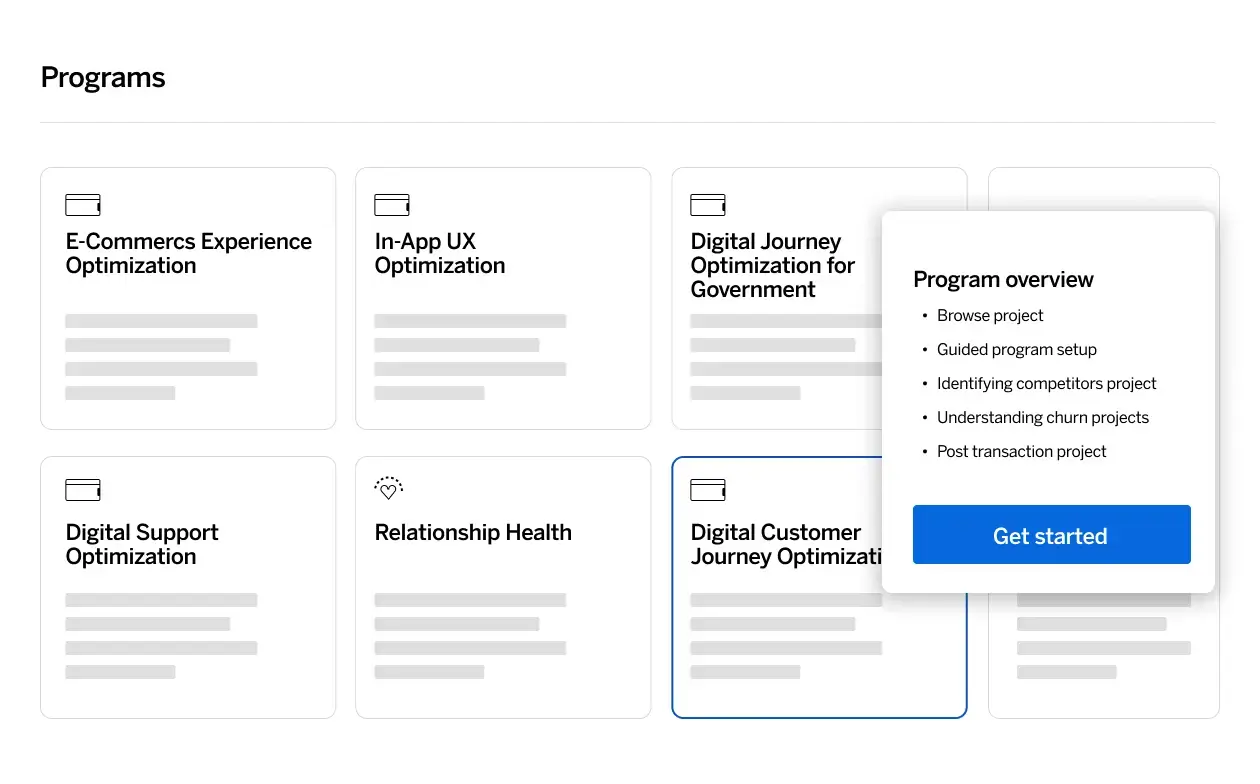 No-code digital experience solutions
No technical experience needed to get the digital experience right
Take full control of your digital customer experience programme without any dependency on web development teams. Out-of-the-box XM Solutions and drag-and-drop functionalities allow you to easily build, deploy, and modify responsive feedback surveys across web, mobile, and in-app to customise your digital experience.
LEARN MORE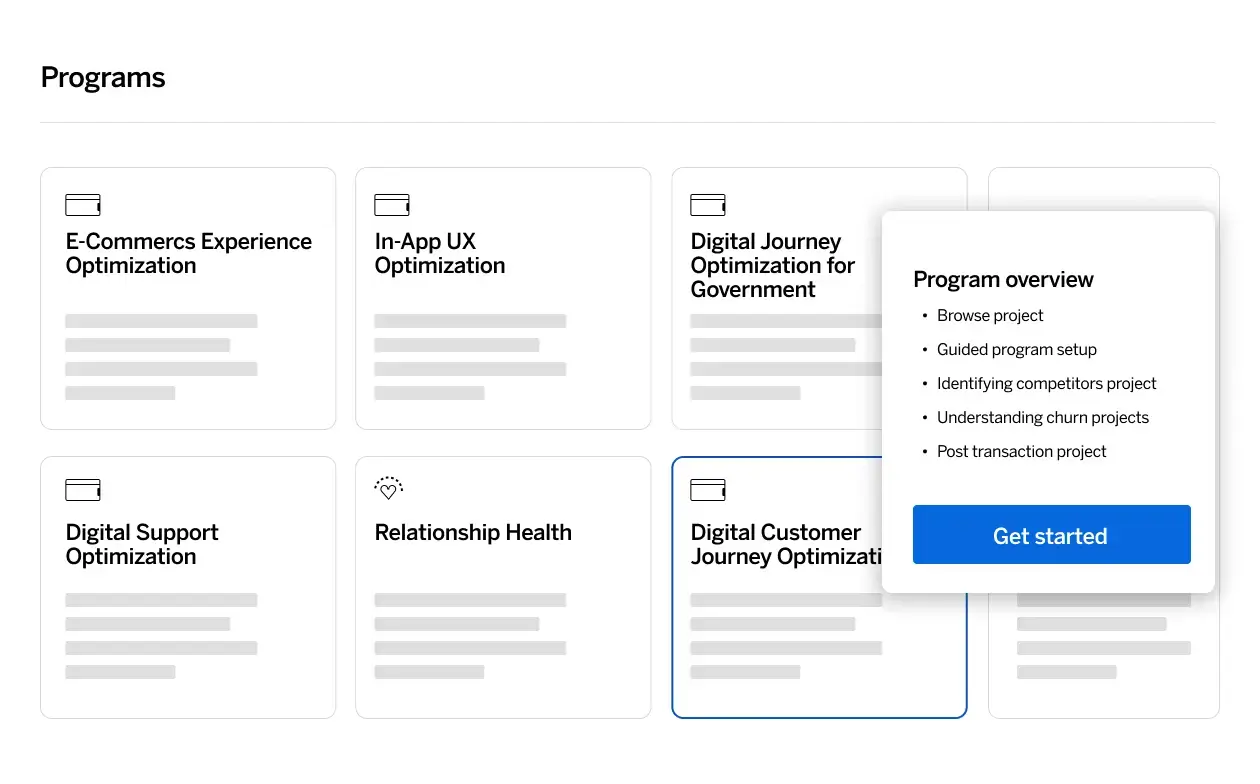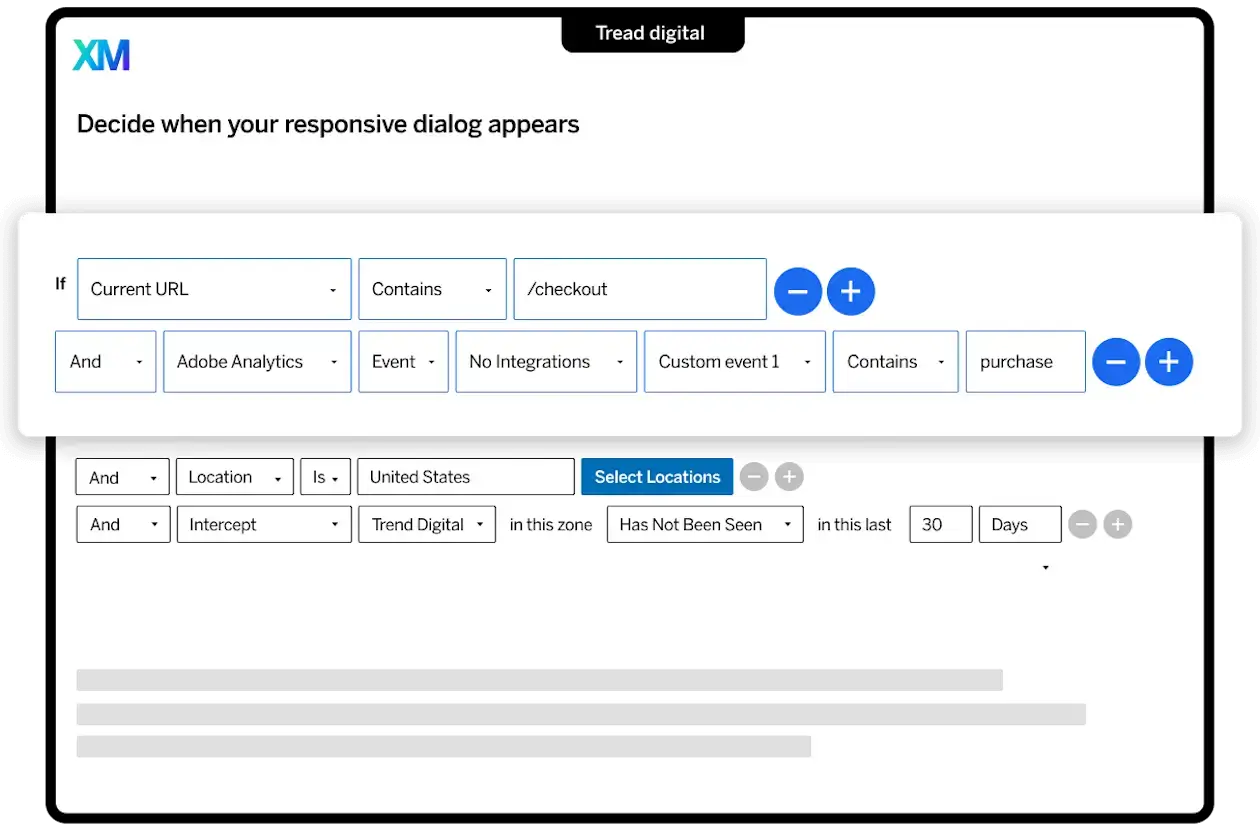 INTELLIGENT LISTENING
Improve the usefulness of customer feedback with sophisticated targeting
Leverage dozens of available data attributes—including behavioral and location-based criteria—to ask the right questions, at the right time. Available integrations include Amplitude, Marketo, Adobe Analytics, Google Analytics, and more.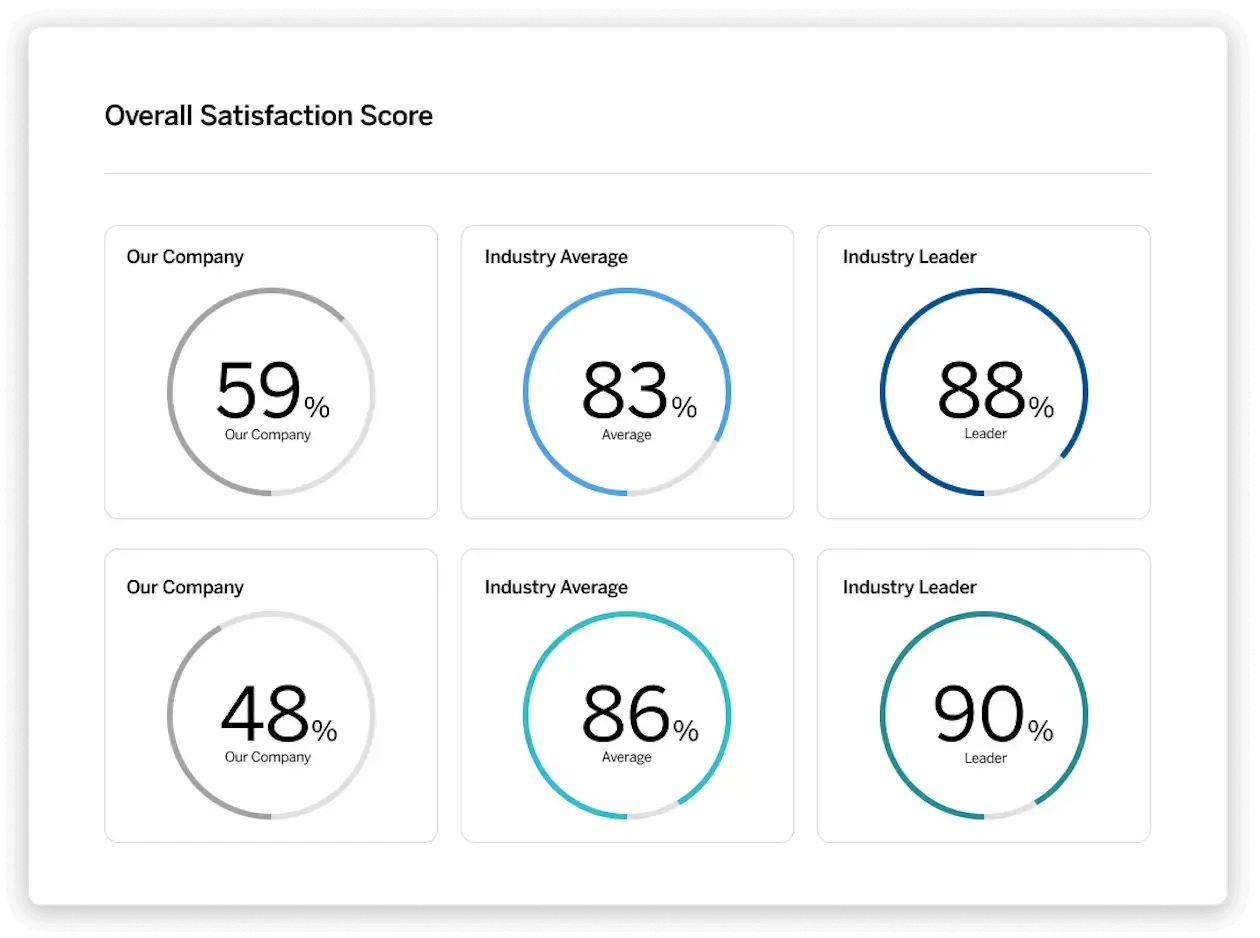 USER EXPERIENCE & USABILITY
Digital feedback meets Strategic UX
Take full control over the way you gather customer feedback and increase your programme sophistication. Qualtrics' Strategic UX platform enables you to conduct user research—including usability testing, visitor intent studies, abandonment studies and post-transaction studies—all in one place.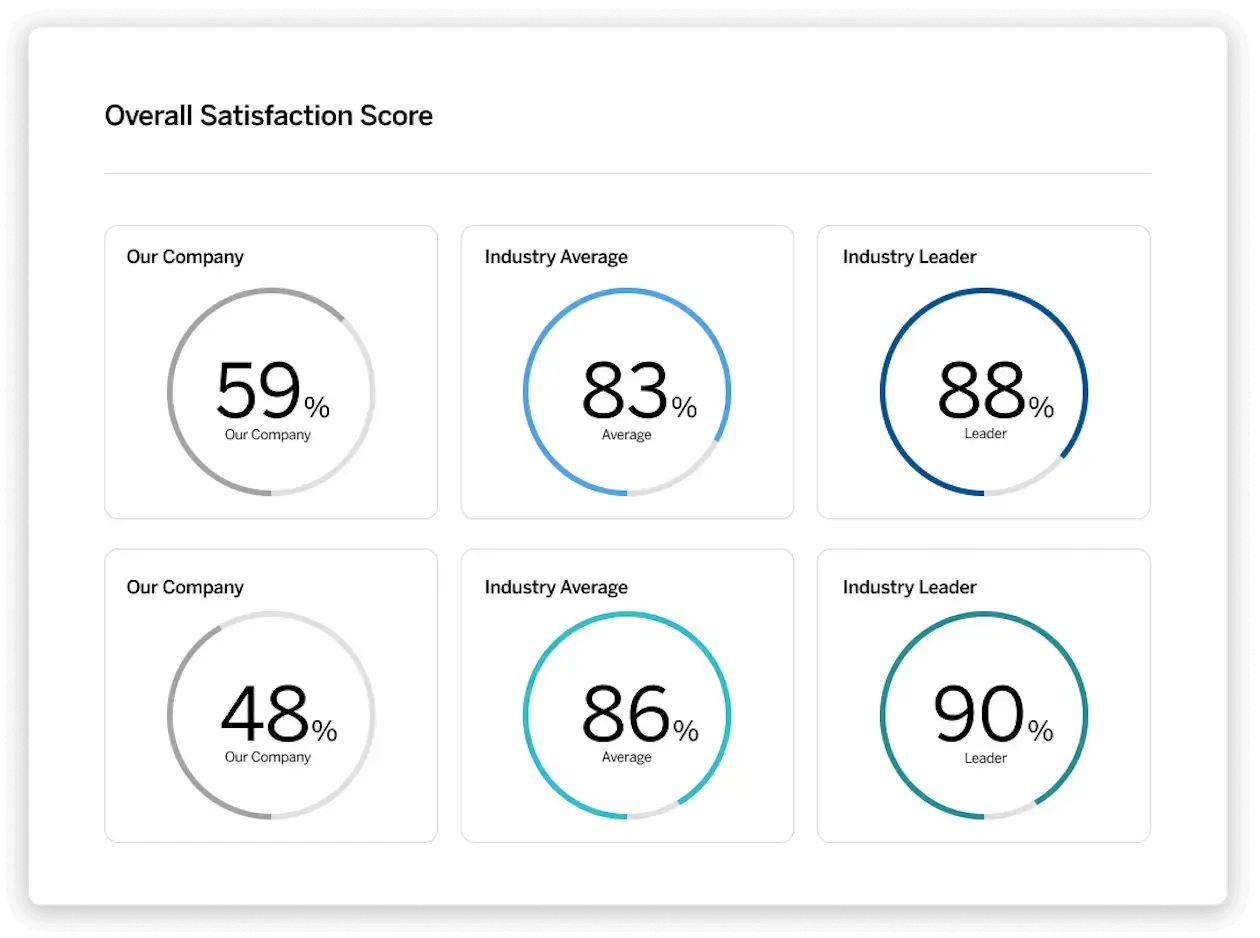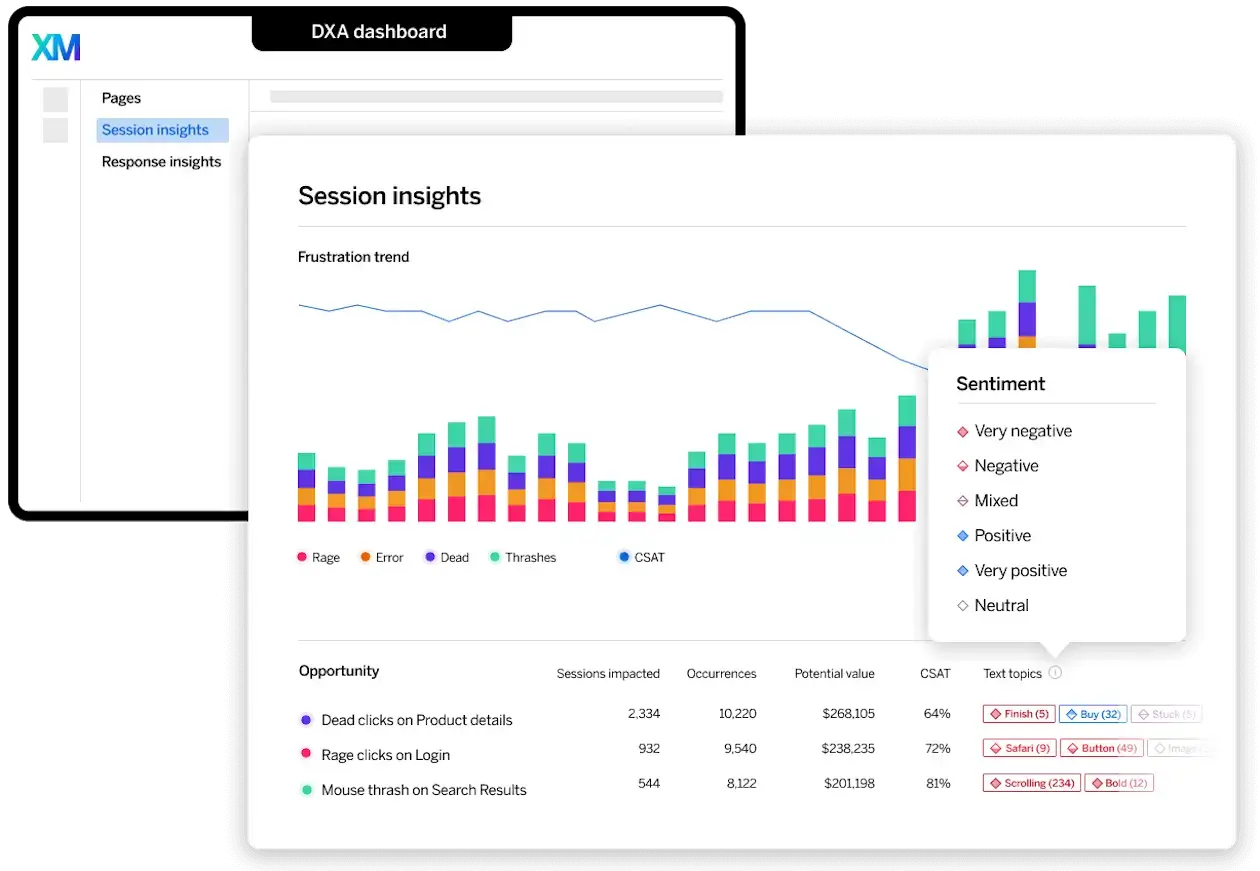 DIGITAL EXPERIENCE ANALYTICS
Unlock impact with digital experience analytics
Use advanced digital analytics, session replay, and behavioral heuristics to develop a deeper understanding of broken digital journeys and drop-off points so you can drive better decisions and create a world-class user experience. With our predictive intelligence engine iQ, you'll be able to connect the dots across every customer journey, make predictions about customer behavior and take proactive action.
The world's best brands turn to Qualtrics to
deliver breakthrough
customer experiences
---

What are website feedback surveys?
Website feedback surveys are any surveys presented to visitors on your website. These surveys help you build customer profiles, gauge the effects of new pages or experiences and improve website conversion. When you engage your online visitors with website feedback surveys during important interaction periods, they're an endless source of highly actionable insights. That's because website feedback surveys go beyond the quantitative nature of web analytics by providing both a forum for suggestions and a channel for customer insight. You're also capturing insights in the moment that matters—as your real-life customers are engaging with your product, service, or solution. Web analytics tools are good for providing the "what's" behind customer behavior (e.g., traffic paths, time-on-page, product preferences, etc.,) but website feedback surveys provide the "whys" (e.g., through targeted surveys, open-text comment boxes, etc.) Collecting feedback via your website is one of the most effective and scalable ways to optimize your customer experience by connecting website visitors with business owners.