Qualtrics Site Intercept
Web intercepts made simple
Request Demo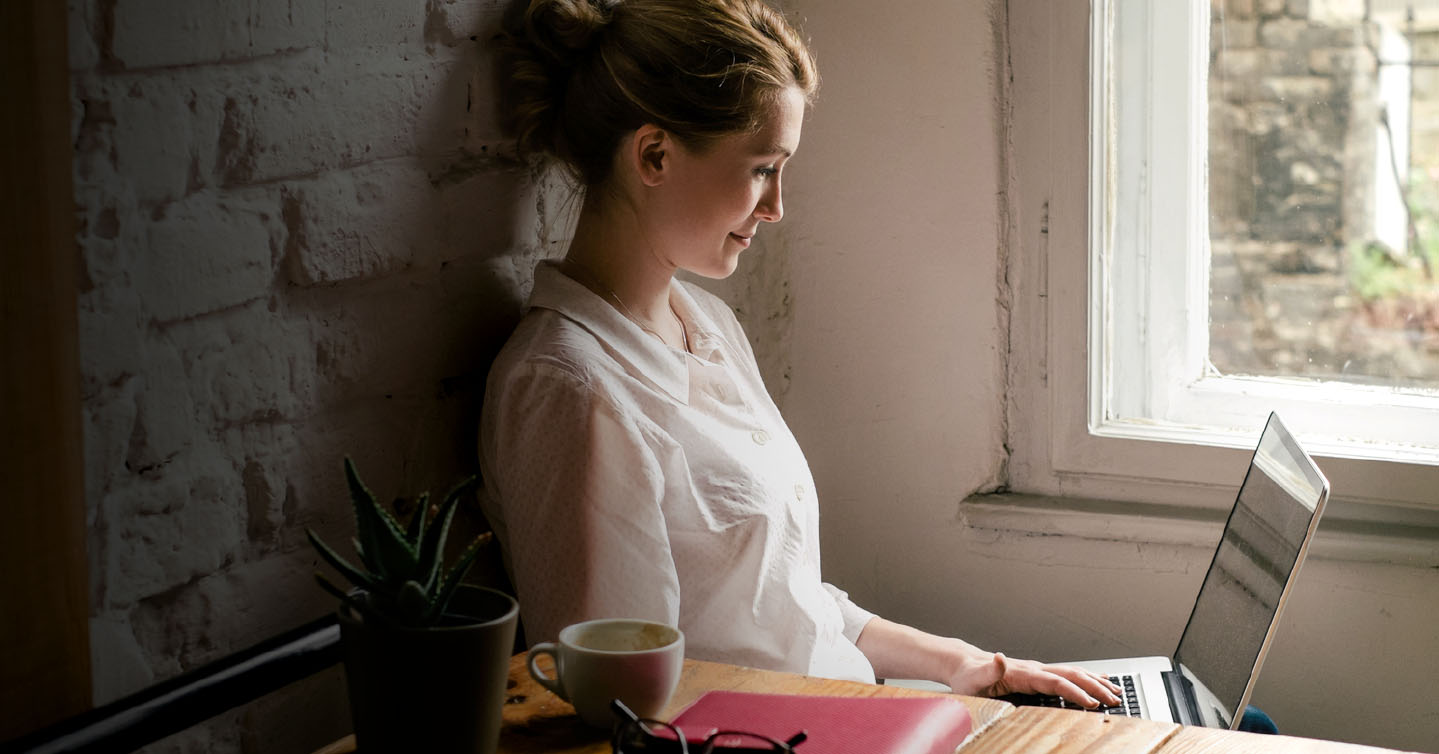 Easy to use
Point-and-click interface
Qualtrics Site Intercept software makes targeting specific website visitors simple with an intuitive point-and-click interface. No need for a computer science degree here. Create and launch branded web messages in hours versus weeks.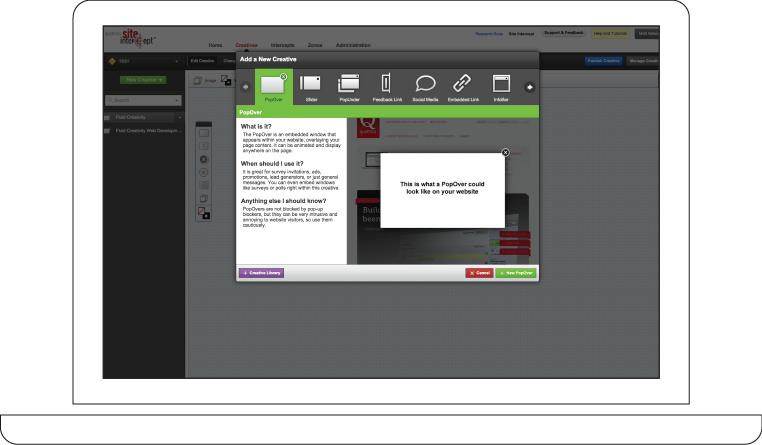 Right message, right time
Complete control over branding and message
Your website visitors are valuable. Qualtrics Site Intercept software gives you the tools and ability to get the right message in front of your visitors to access hard-to-reach insights and increase key conversion metrics. Having this control gives you the ability to improve site usability, track NPS®, or even offer a promotion.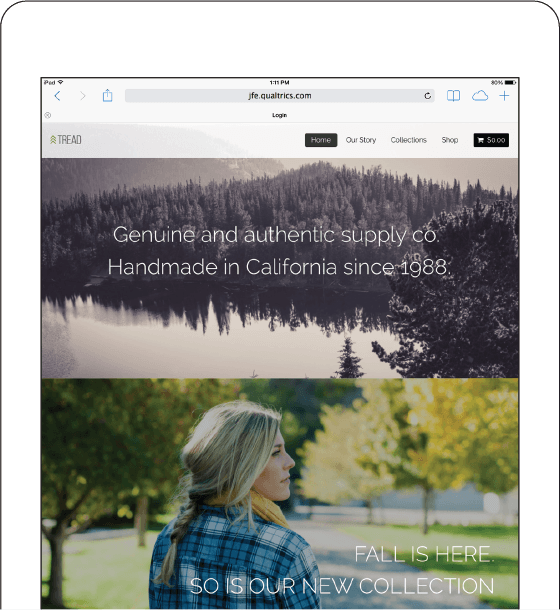 Sophisticated targeting
Target the right people in the right way
Every website visit is a chance to engage with customers. Not every customer is the same, so giving the same treatment to all visitors would be a mistake. Qualtrics Site Intercept website feedback software allows you to pinpoint the right visitors with over 20 behavioral, location, and device-type variables.
Pinpoint your ideal audience
+Time on site
+Adobe analytics variables
+Geo-location
+Device type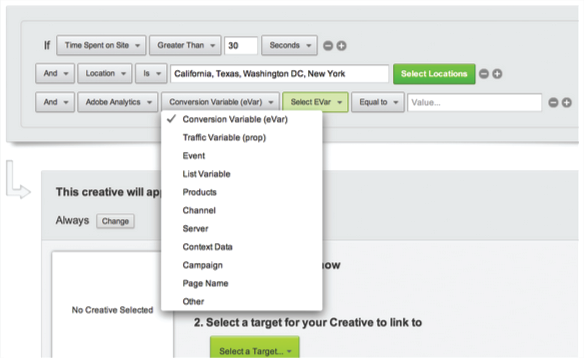 Flexibility and control
Handle your projects with confidence
With Qualtrics Site Intercept, you can run your website feedback surveys, targeted online promotions, and visitor satisfaction surveys all through a single, easy to use platform. The best part of it all is that you don't have to wait on your web team to make changes for you. Worried about a rogue employee damaging your brand? No need to worry, managing publishing permissions and approvals is just a few check boxes away.