QUALTRICS STRATEGIC DESIGN
Design breakthrough experiences that accelerate growth
Qualtrics Strategic Design brings sophisticated quantitative and qualitative market research together with powerful analytics in a single easy-to-use platform. Uncover market trends, changing behaviors, and unmet needs, then take the right actions to design the experiences people want next.
Powerful tools with
proven ROI
---
INCREASE SPEED TO INSIGHTS
Understand changing market dynamics and consumer behavior. Have control of your data and market research tools in a single system to execute research projects seamlessly.
REDUCE SPEND ON OUTSOURCED RESEARCH
Bring more research in-house and leverage technology to complete research initiatives. Identify promising product concepts early and optimise R&D spend.
IMPROVE MARKET RESEARCH QUALITY
Target an engaged and intelligently segmented pool of respondents for accurate insights. Utilise machine learning & artificial intelligence technologies to mine structured and unstructured data.
THE BUSINESS OPERATING SYSTEM FOR XM
End-to-end experience design in one platform
Break down data silos, surface critical insights to the entire organisation,
and drive action at every level. With a single experience design platform,
everyone has access to the insights they need to make drive your company's strategy forward.
LEARN MORE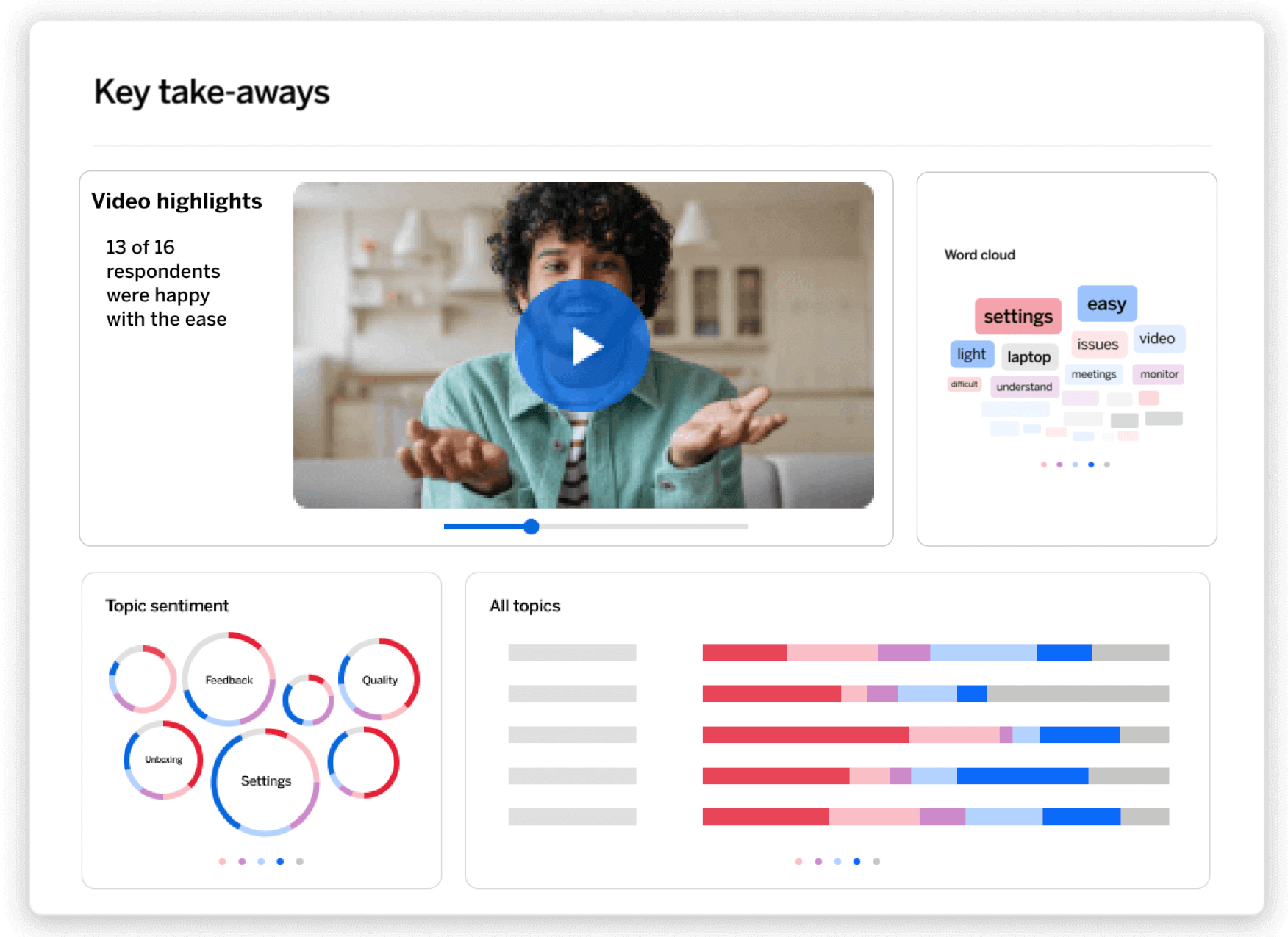 QUALITATIVE INSIGHTS AT SCALE
Get to know the people behind the data
Collect, analyse, share, and act on insights in video feedback and diary studies — all alongside your existing quantitative research.
Add new qualitative research to any project and get powerful insights from human conversation
Machine learning and AI pour over every
second of video, automatically transcribing
and analysing it to uncover trends, topics,
and insights
Create highlight reels and edit videos to share with your stakeholders
and increase buy-in
with rich storytelling about the people behind

the research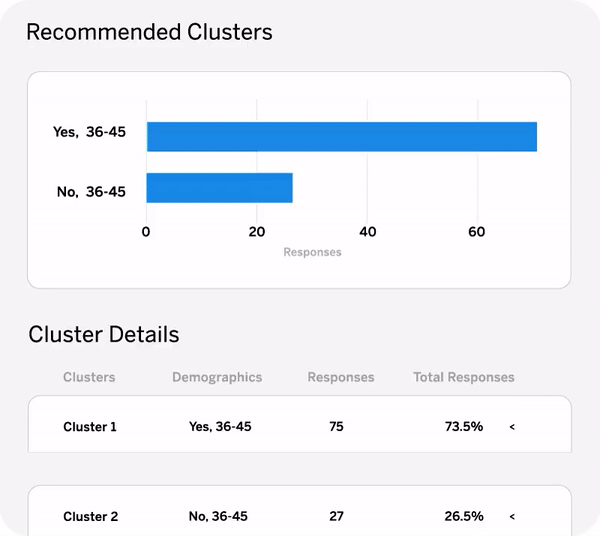 BUILT-IN ANALYTICS
Say goodbye to guesswork. For good.
From complex pricing studies to dynamic market segmentation, Qualtrics Strategic Design cuts through the noise to find opportunities for action. Our powerful analytics engine is always working in the background, alerting you to the next steps that will have the biggest impact on your business.
learn more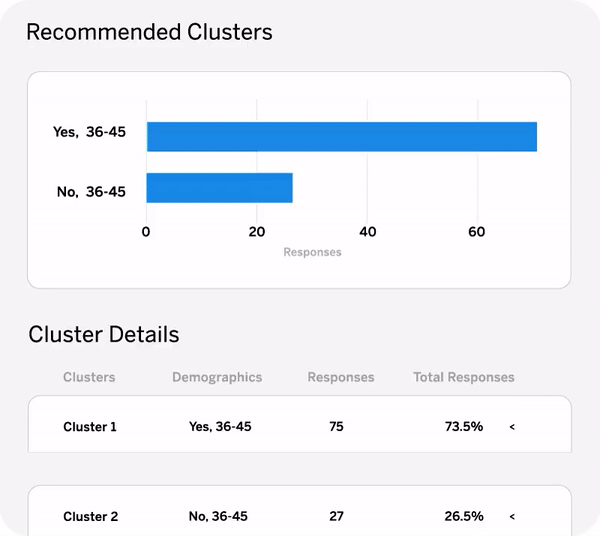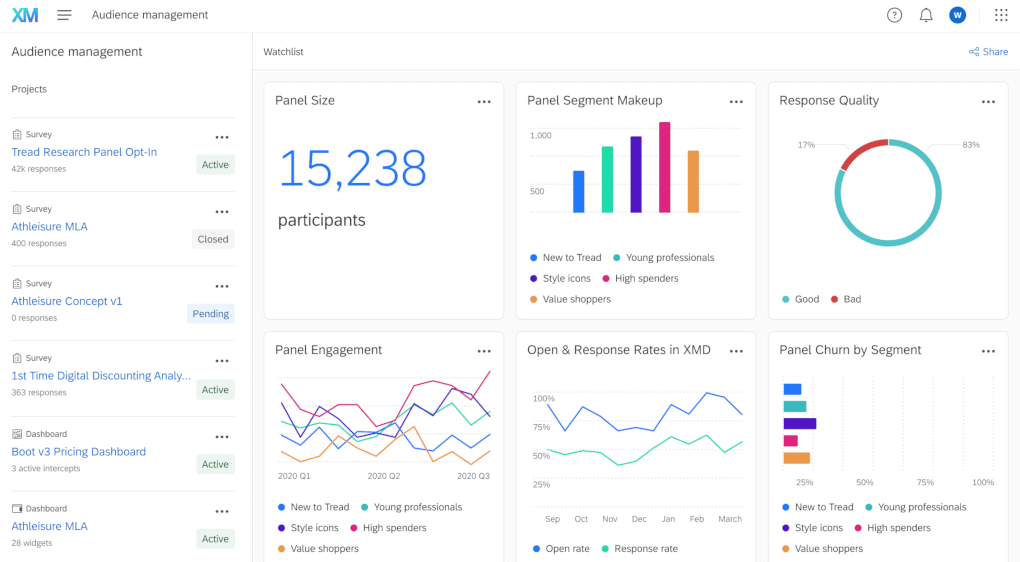 RESEARCH INSIGHTS ON DEMAND
The right insights and panels, whenever you
need them
Get insights in an instant, and deploy expert-designed studies to your customer database, or build your own audience panel from millions of screened, verified respondents. Easily build profiles, segments, and proprietary panels and reach out on the right channels through personalised targeting to ensure you hear from the right people every time.
learn more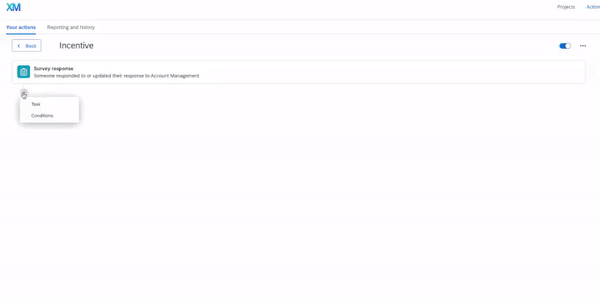 EFFICIENT RESEARCH
Designed for scale
and speed
From supporting new teams, use cases, and methodologies to giving you instant access to new audiences, Qualtrics Strategic Design is built to scale. Automated workflows, integrations, data privacy protection, and a full suite of admin
controls mean you never have to decide between scale and speed.
learn more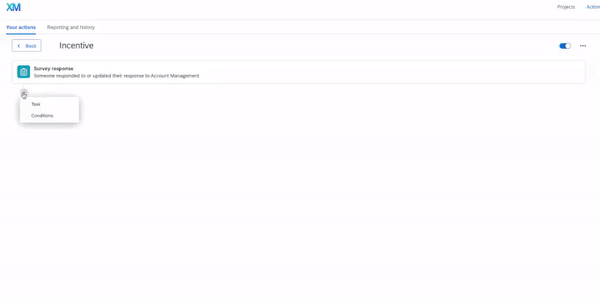 Get started with
Qualtrics today
Loved by analysts. Trusted by
18,000 organisations.
---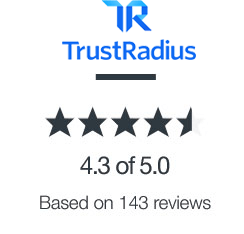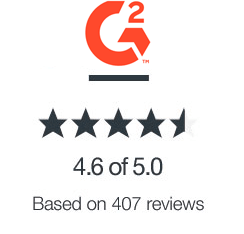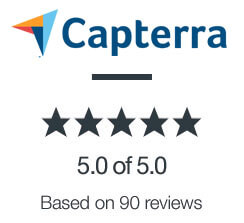 Thousands of organisations rely
on Qualtrics
to
design breakthrough experiences
---

Powerful research,
testing, and
optimisation
for
every team
---
XM SOLUTIONS
Expert-designed projects that fuel breakthroughs
Give everyone the tools they need to delight and disrupt at every stage of the experience design process — from market insights and needs assessments to concept testing and pricing research. Choose from 20+ fully automated, guided solutions that come with pre-built listening instruments, analytics and reporting to get you up and running quickly.
Learn more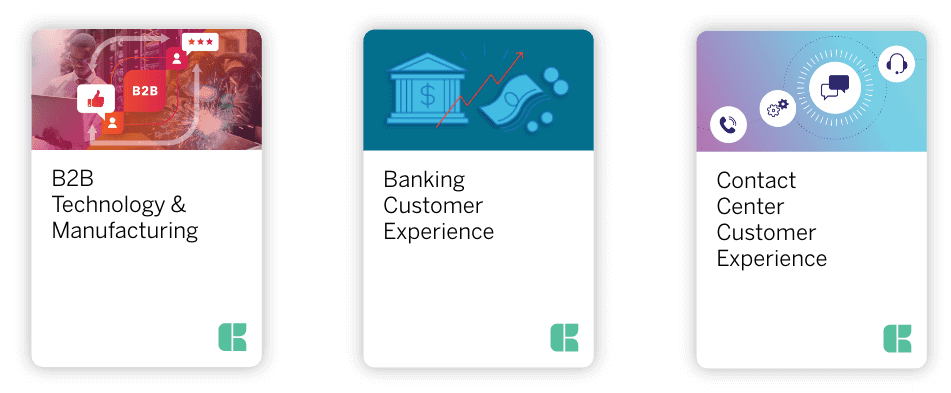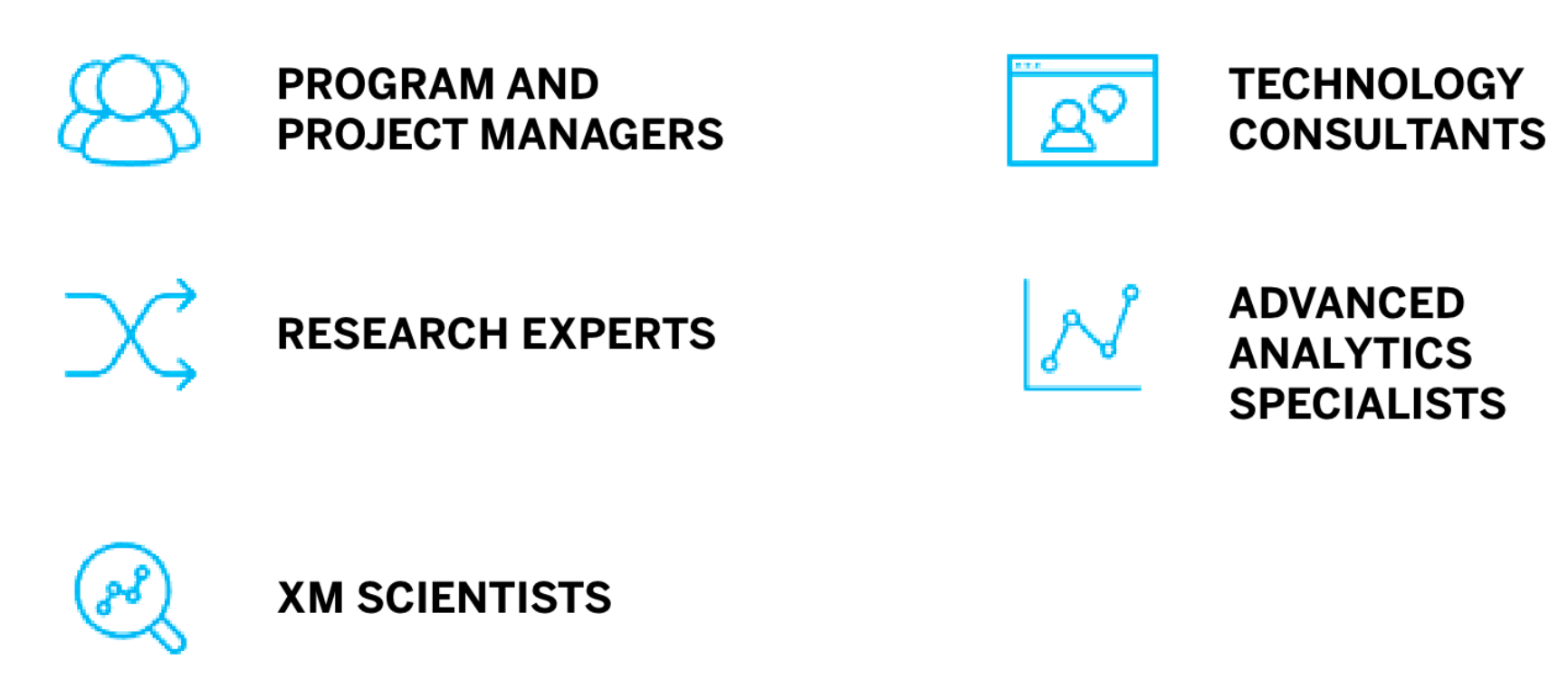 QUALTRICS RESEARCH SERVICES
Research expertise
on hand whenever
you need it
Uncover deeper and more targeted insights with XM Services. Our trained research experts will help you unlock cost and time savings, while flexible service options let you choose how much support you need.
Learn more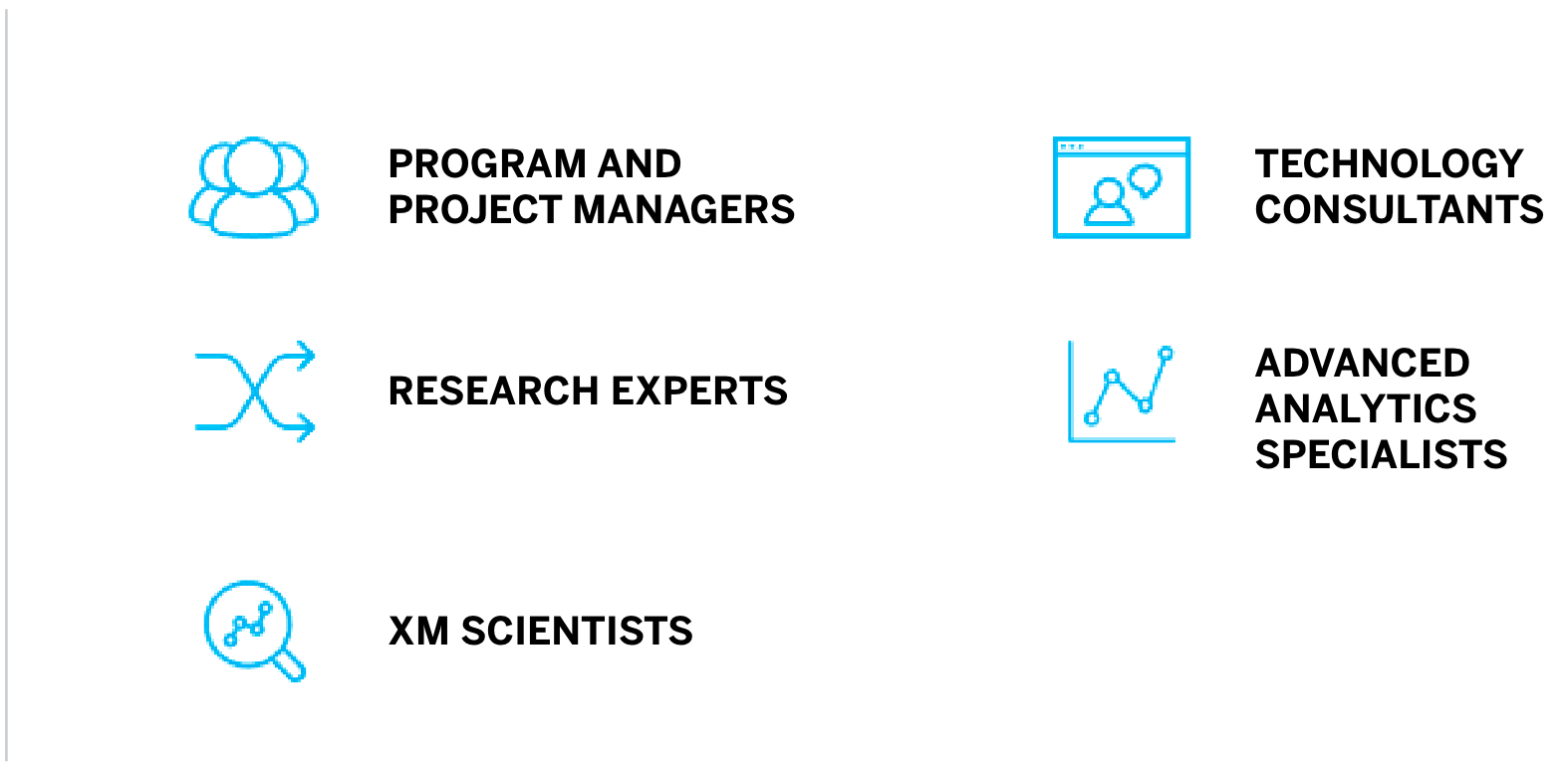 Start designing
your breakthrough experiences