Stats iQ™. Powerful statistical analysis. No stats degree required.
Meet the world's most powerful statistical analysis tool—that also happens to be the world's easiest
Statistics aren't just painful—they're polarising. Either you are a statistician, or you're not. And let's be real, most of us are not. Stats iQ changes that, forever. Stats iQ gives everyone from beginners to expert analysts the power to uncover meaning in data, identify hidden trends, and produce predictive models. No statistical training required.
Genius-level stats, even with no stats genius on call
---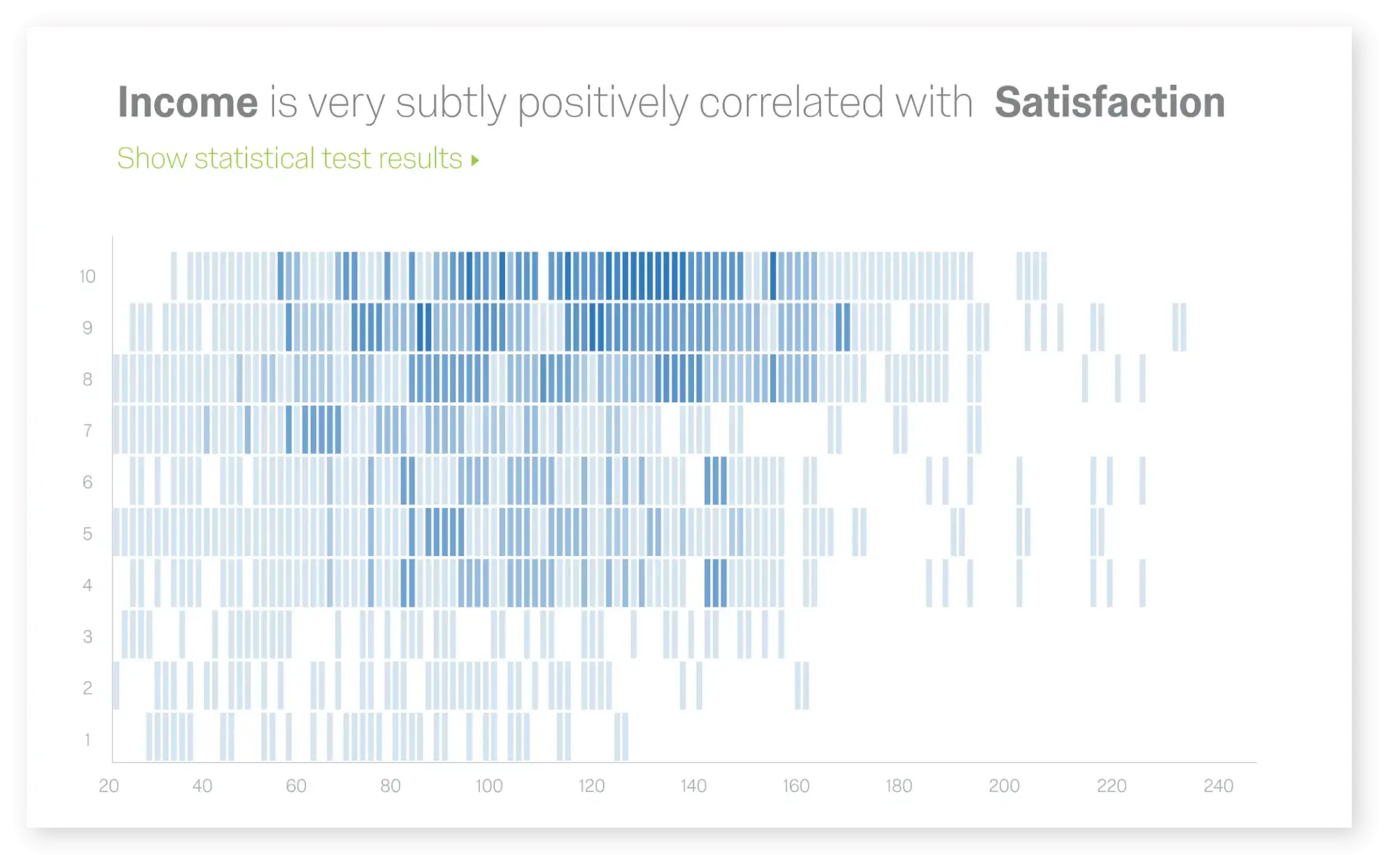 Stats iQ automatically runs the right statistical tests and visualisations—then translates results into simple language that anyone can put into action.
Prediction at your fingertips
---
Experience drivers quantified quickly
Business impact modeled in real time
Automatically decides, and applies, the most accurate regression method
Identifies problems with your data and results, then provides solutions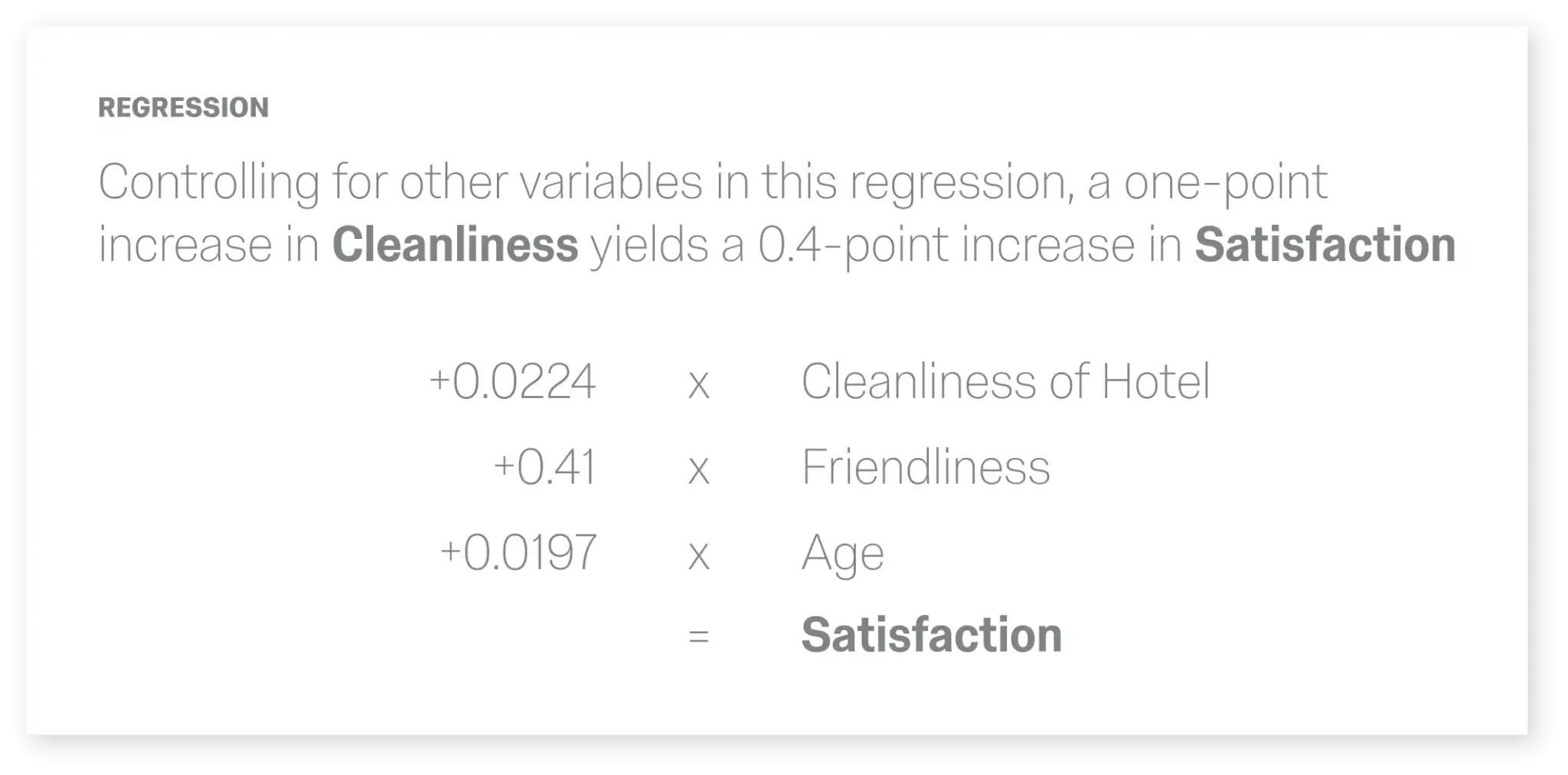 Eliminates busy work, letting you handle the fun stuff
---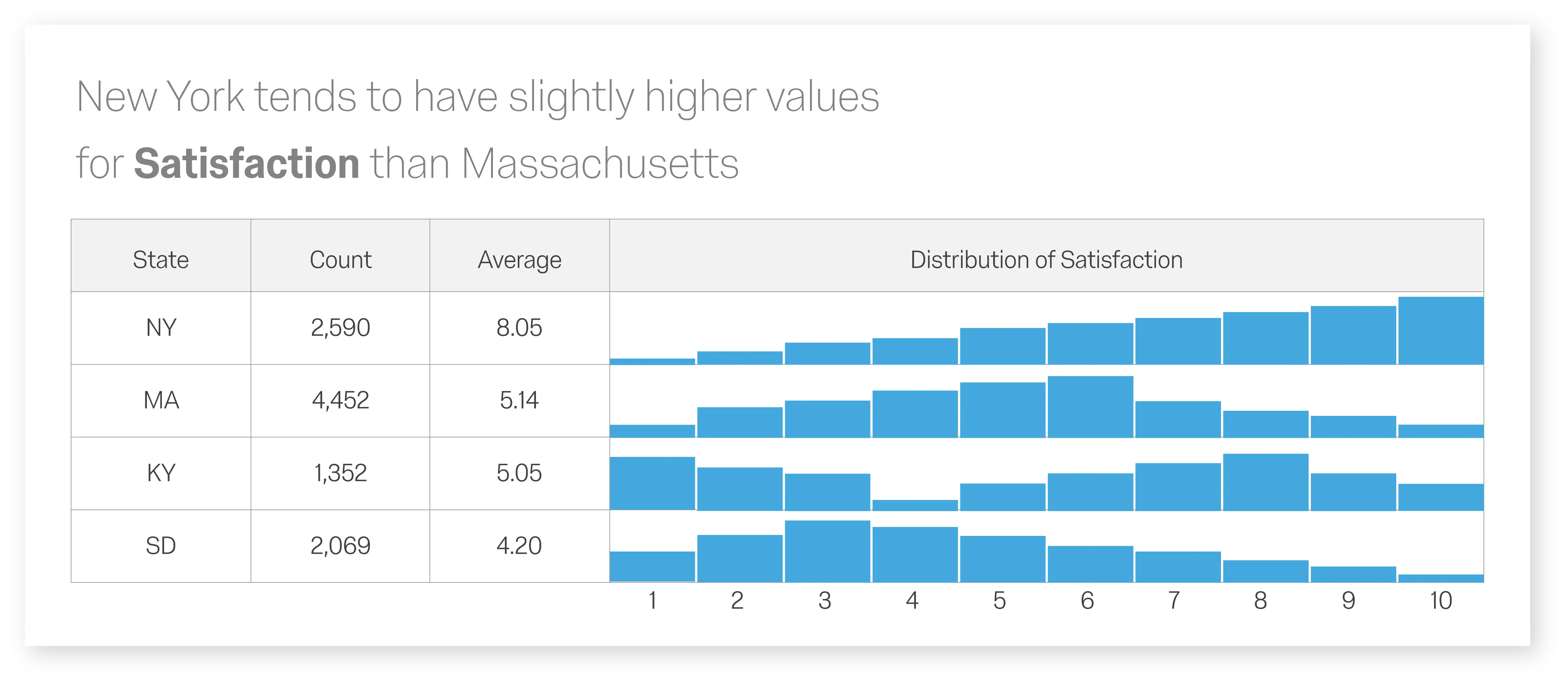 Immediately understands the structure of your data and chooses the right visualisations
Imports data directly from Qualtrics surveys and other sources—seamlessly
Go beyond answers and get valuable insights with Stats iQ + Text iQ.
---
Add Text iQ topics as variables to build your statistical models
Uncover richer insights from key topics and sentiment in your data.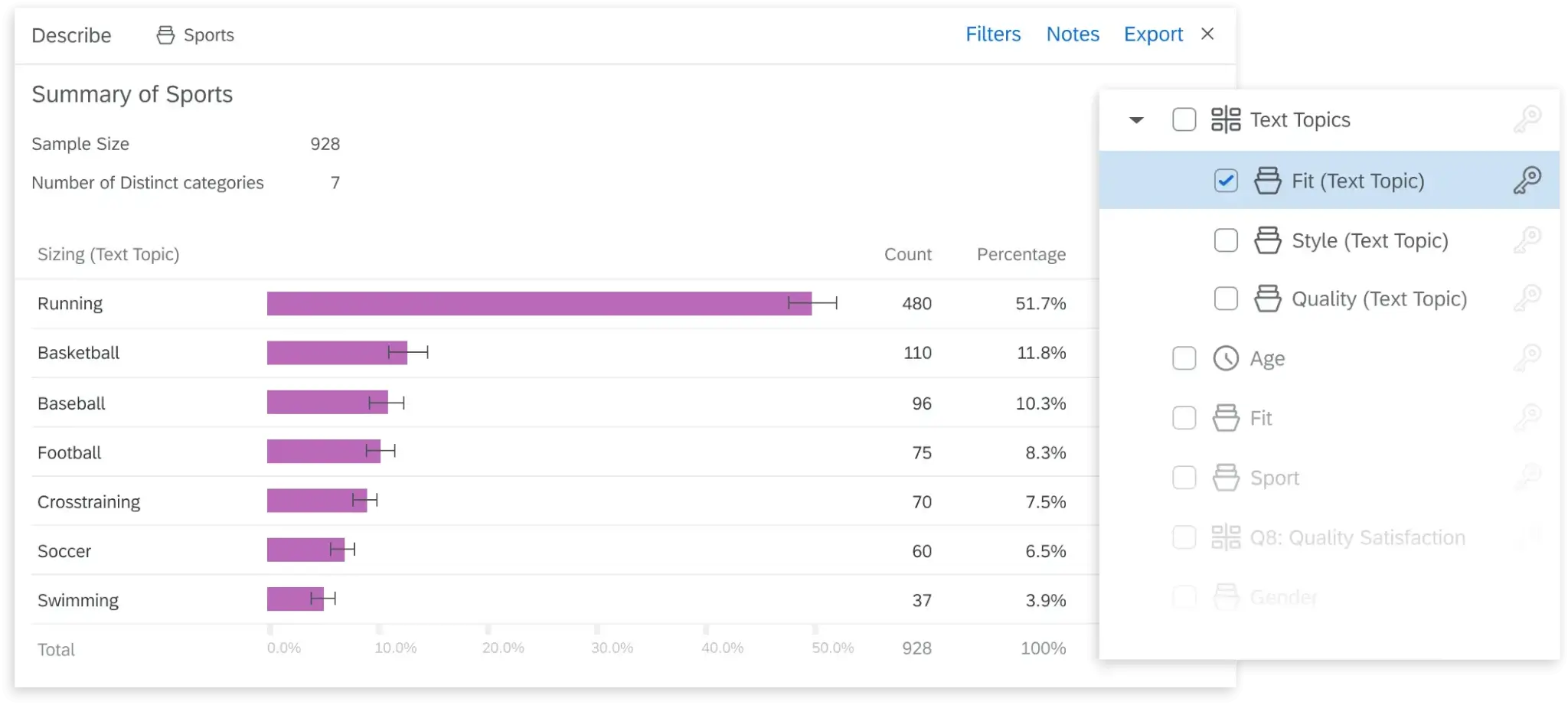 Watch Stats iQ Demo Video
---