LIVE WEBINAR
Moving Your CX Program Upstream
---

How to proactively prevent customer experience problems
Every year, $4.7 trillion is lost to the economy due to bad customer experiences — but what if you could prevent them?
Join us as bestselling author Dan Heath shares how you can proactively prevent customer experience issues using 'upstream' thinking.
Plus, hear from Chris Preston, SVP Global Marketing Operations at Flight Centre Travel Group, on how he's delivering a global, scalable customer insights program to systematically improve customer experiences and seize the next growth opportunity in travel.
What you'll learn from this session:
How to prevent customer escalations by thinking upstream
Practical tips on rallying internal CX momentum and implementing a global VoC program from a Senior VP at Flight Centre
The latest CX innovations from Qualtrics and the best ways to use them to proactively prevent customer problems
Featuring
---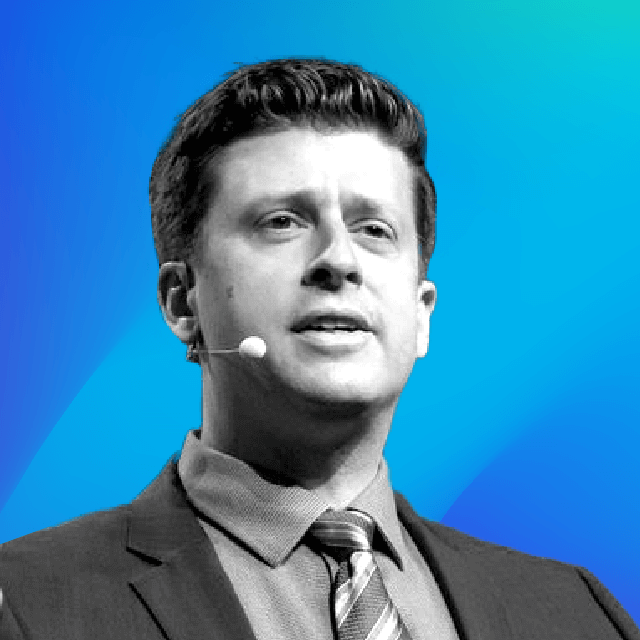 Dan Heath
Bestselling author and speaker
Dan Heath is an American bestselling author, speaker and fellow at Duke University's CASE Center. He, along with his brother Chip Heath, has co-authored four books: Made to Stick, Decisive, Switch and The Power of Moments. The Heath Brothers' books have sold over 3 million copies worldwide and been translated into 33 languages. Dan was named in 2013 to the Thinkers 50 — a ranking of the world's most 50 influential management thinkers — and also to Fast Company's magazine list of the Most Creative People in Business.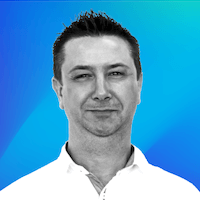 Chris Preston
Senior VP, Global Marketing Operations, Flight Centre Travel Group
Chris is a marketing executive with over 25 years' experience with some of Australia's largest and most innovative B2C and B2B companies including the likes of Vita Group Limited and Stockland. He has a passion for brand and the customer which has seen him deliver significant transformation initiatives spanning Brand Strategy, CRM and CX. As SVP Global Marketing Operations for Flight Centre Travel Group's Corporate Travel Brands, Chris has a global remit to drive strategic transformation in their quest to deliver world-class marketing solutions.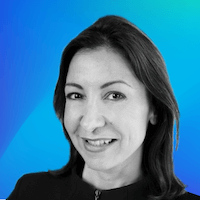 Vicky Katsabaris
Director, XM Solution Strategy
Vicky is the Director of XM Solutions & Strategy at Qualtrics. She's spent her 25+ year career in the IT/Telecommunications industry advising brands on the strategy, leadership and practices that earn the loyalty of their employees, customers and partners. Vicky has a passion for customer and employee experience transformations. At Qualtrics she leads a team of industry experts who help organisations become more experience-centric.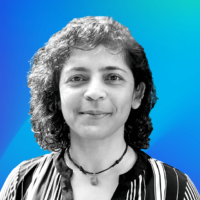 Manisha Powar
Director of CX Product Management
Manisha Powar leads the Frontline CX Product Management team in Seattle, WA. Prior to that, she held various product management positions at companies such as Microsoft and Meta. Manisha has over 15 years of experience building zero-to-one products such as the first cloud service offering of Microsoft Dynamics365 CRM, Windows applications and high-scale web offerings like Microsoft News and xbox.com. While at Meta, she was part of the Developer Platform team that established the rigor of API and user permission reviews across the company.
Request a personalised demo today!
More than 16,000 brands and 99 of the top 100 business schools use Qualtrics
---