CAMPUS EXPERIENCE
Empower your researchers, staff and students to excel with holistic experience management
Tuesday 15 November 2022 // 9:00am CEST
---
Join for an opportunity to network and connect with peers and hear from our industry experts on how to design and create campus experiences for the moments that matter.
Campus Experience
It seems simple: Keep your staff and students happy, and they will excel across the board.

In reality, of course, achieving better experiences while retaining high quality and being cost- and time-efficient always comes with managing complexity. Amongst others, you need the right tools, methodologies and in the end, a fast as well as reliable way to make the right strategic decisions.

Our CAMPUS EXPERIENCE event explores all of these challenges and our industry experts will provide you with valuable insights, tailored to the academic context.
Join us to find out how to:



Improve student, campus, faculty, and alumni engagement and experience




Oversee and develop the career of your employees




Enhance staff retention and reduce attrition




Excel in research
Agenda:

9:00 Welcome & Coffee
10:00 – 10:45 – Keynote Rob Jonkers (SAP)
Technology trends in Health Education (HED)
Student Engagement
Excel in Research

10:45 – 11:30 – Keynote Joost Houtman (Qualtrics)
EX Trends: how technology changes employee listening programs

11:30 – 12:15 Keynote Session
12:30 – 14:00 Lunch & Networking
Location:
SAP Brussel – Address: Av. des Olympiades 2, 1140 Evere, Belgium

Cost:
Free
Speakers
---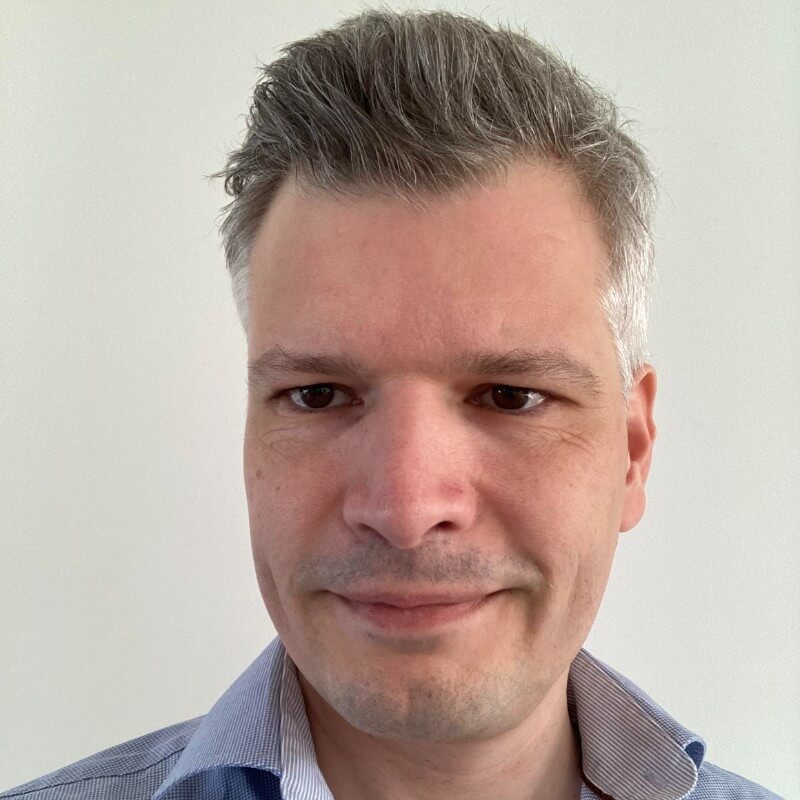 Joost Houtman – Employee Experience Strategist for Northern Europe, Qualtrics
Turbulence is a constant for businesses today, and organisations are increasingly using employee feedback to navigate through it. With 15 years of international experience as a consultant in gathering employee feedback, Joost has seen how technology plays an increasingly important role in this, and also offers exciting new opportunities. As Employee Experience Strategist for Northern Europe at Qualtrics, partner of SAP, he helps organisations to modernise and focus on continuous employee feedback.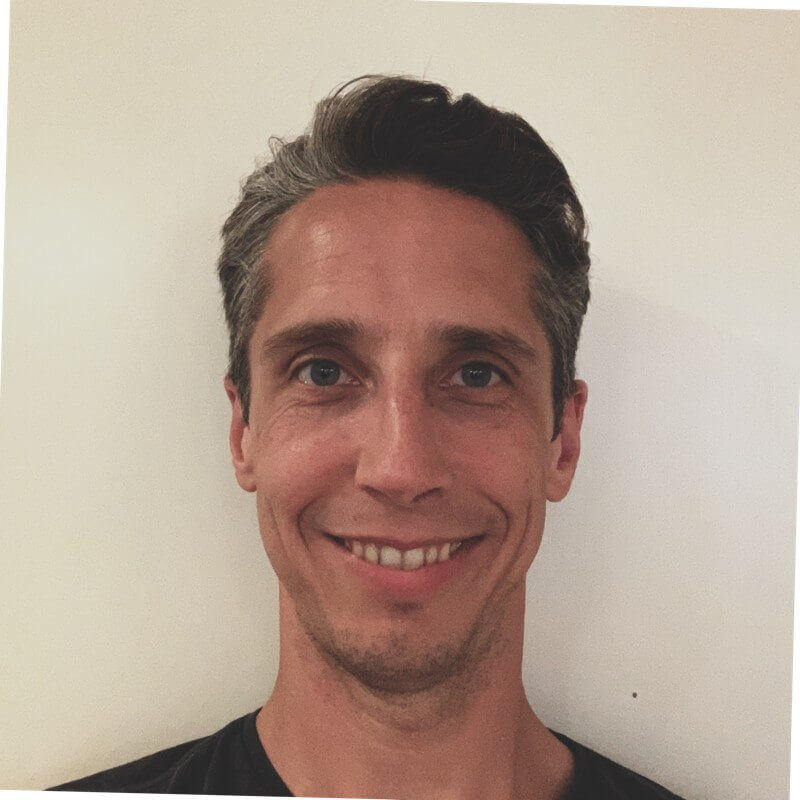 Rob Jonkers – Global Senior Director Higher Education & Research,SAP
Rob is part of the global SAP Higher Ed & Research team as senior director. He started his SAP career back in 2006 as an HR consultant to drive the combination of IT and HR in practice. Since 2007, Rob focused on teaching & learning in the corporate (Learning Management System – LMS), and academic context (Student Information Systems – SIS). Currently, Rob is managing SAP´s Higher Ed & Research activities internationally. This includes c-level/executive engagements, analyst interactions, strong collaboration with product management (#s4hanacloud) and partner ecosystem (#industrycloud)

location
Av. des Olympiades 2, 1140 Evere, Belgium