Strategic Design_
Powerful research to drive
your company's strategy
Bring sophisticated quant and qual research together with powerful
analytics in a single easy-to-use platform to help everyone make the right moves to take your organisation forward.
Strategic User Experience_
Design product experiences
people can't live without
Put customers at the heart of your next breakthrough product launch
with purpose-built tools for concept testing, prototyping, pricing, and more.
Observe your end user's
interaction with your products
and services using video.
Conduct quant and qual
UX research and connect with any
audience, in one place.
Video-first
Research_
Measure the effectiveness of user experience design by analysing user behavior, feedback, and metrics. Ensure that your product is user-friendly and meets their needs.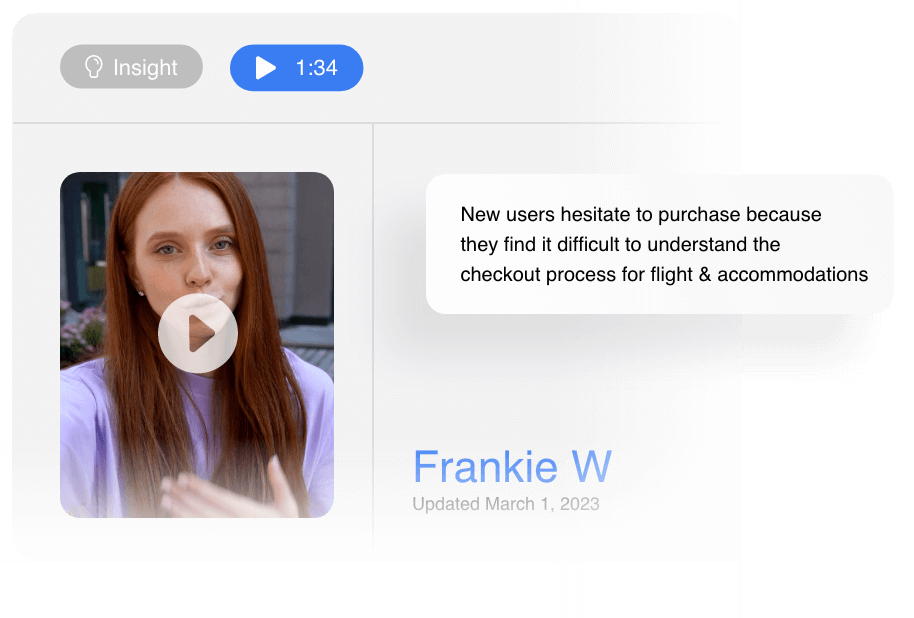 Usability_
Evaluate the ease of use and intuitiveness of a product's interface by measuring how well users can complete tasks, then identify areas for improvement in the design.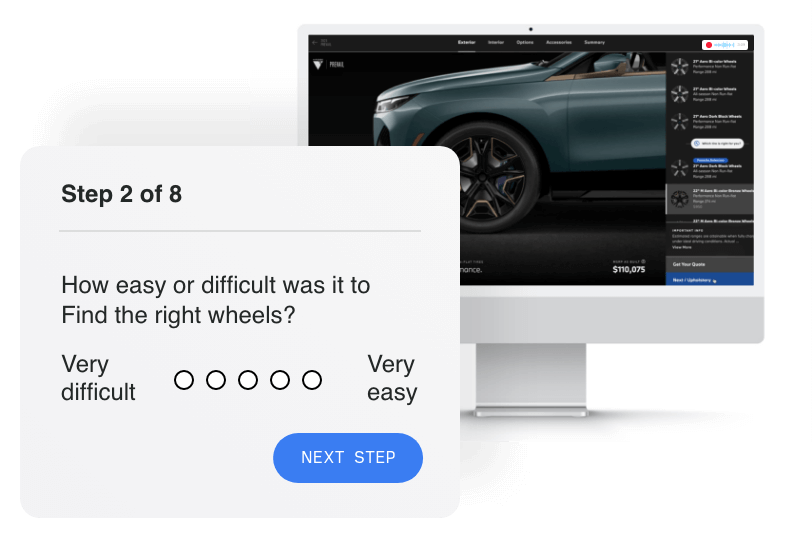 Concept
Testing_
Launch concept tests in minutes with an expert-built survey template, and get real-time results through pre-configured reports and data analysis to help you build breakthrough products.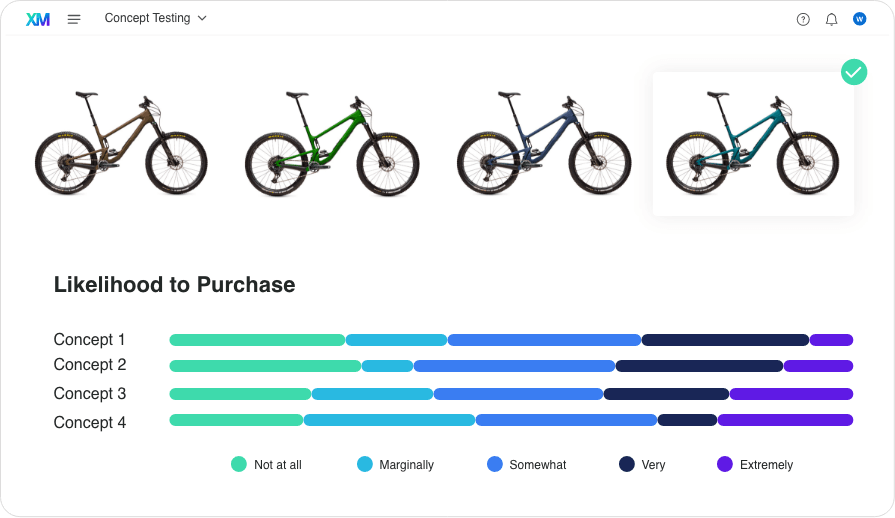 STRATEGIC BRAND_
Keep your brand
ahead of what's next
Accelerate acquisition, respond to emerging threats and
opportunities, and maximise your marketing efforts with real-time, AI-driven recommendations.
Get a real-time pulse
on your brand by combining
solicited, long-term KPI
tracking with unsolicited &
unstructured leading indicators to
drive action and growth.
REAL-TIME BRAND
INTELLIGENCE_
Get real-time analytics and predictive insights to make smarter and faster decisions that will drive your brand and business forward.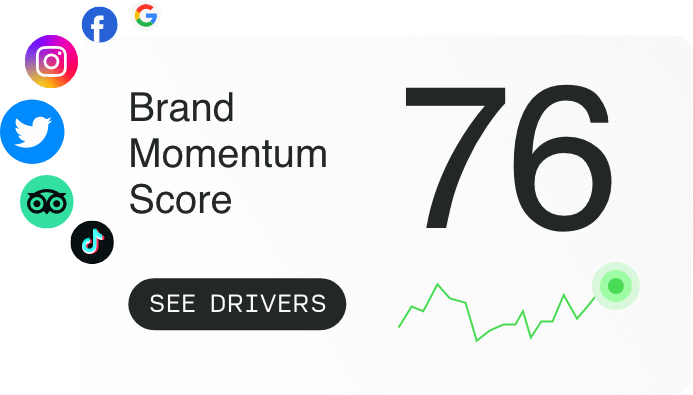 CONVERSATIONAL
BRAND ANALYTICS_
Keep your finger on the pulse of sentiment, loyalty, and intent at every stage in the brand journey by tuning in to the conversations people are having about your brand.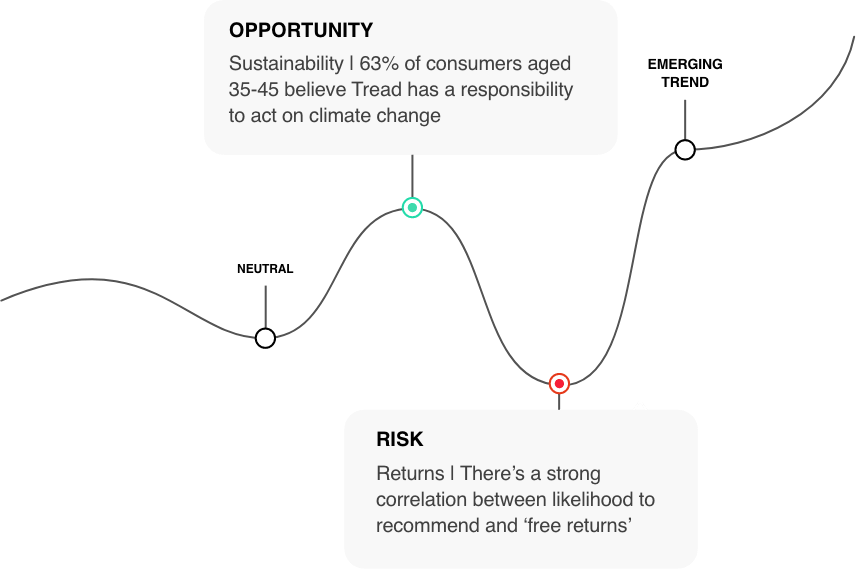 BRAND
HEALTH TRACKING_
Track brand perception, reputation, and overall health in the market. Get automated alerts and recommendations so you can step in quickly to keep your brand on track.