One-up the competition with
always-on insights from Brand XM
XM DISCOVER
Keep a finger on
your brand pulse
Continually measure sentiment, brand loyalty, consumer intent, and ease of doing business using AI-powered conversation analytics. Automatically surface and prioritize emerging trends, risks, and opportunities expressed by consumers on every channel from social media, to online reviews, to customer service conversations.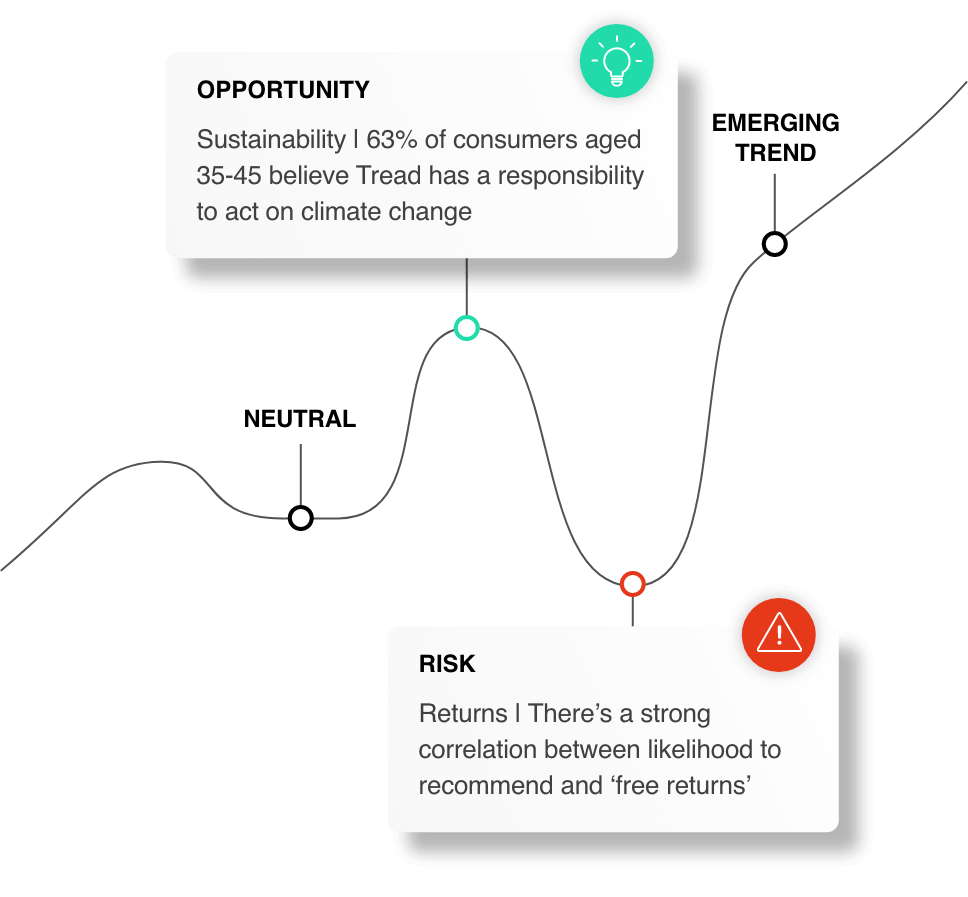 Omni-channel
brand listening
Brand insights that never sleep
XM Discover is your "always on" brand listening engine, pouring over every channel, and every interaction, to flag brand insights. From the conversations people have in social media, to phone calls, and online reviews, you get a more complete picture of what your audience really thinks and feels about your brand.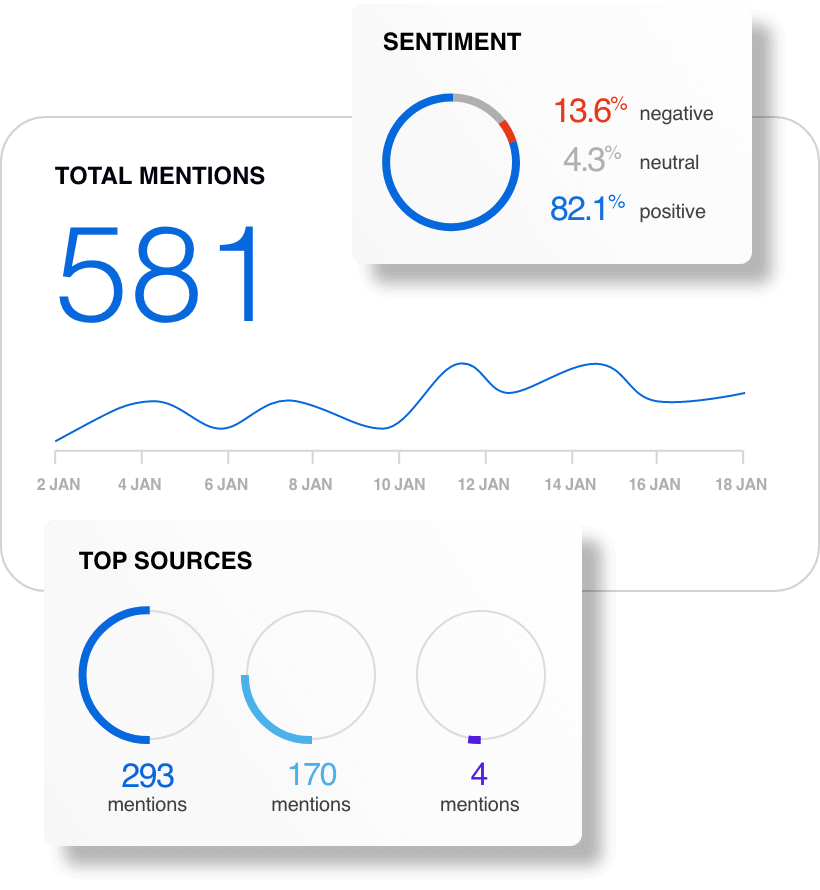 Competitive
Insight
Eyes on the prize,
and the competition
Understand the strengths and weaknesses of your competitors' brands, spot gaps in the market, and identify points of differentiation. XM Discover gives you the power to understand what people are saying about your brand, and your competitors, anytime, anywhere.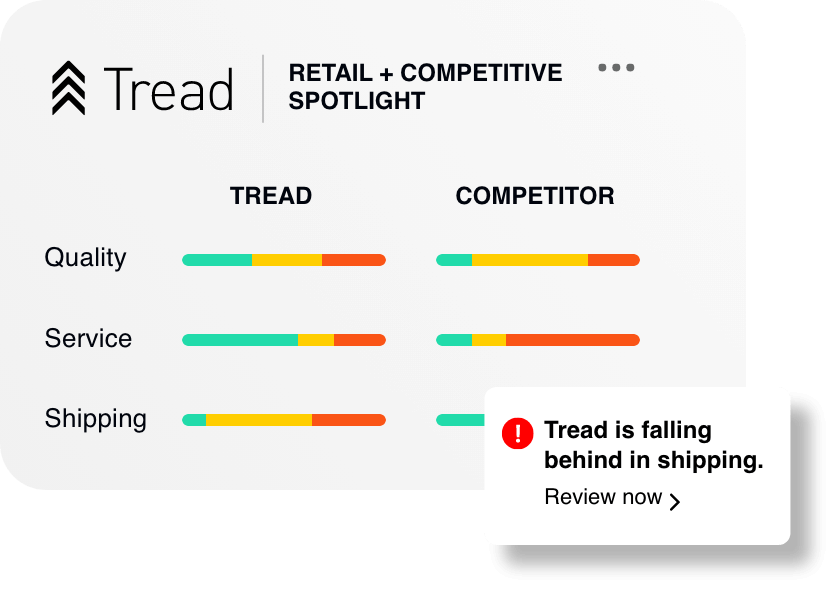 Advertising
Advertising that
doesn't cost
your reputation
XM Discover gives you real-time reactions on how your campaigns are landing, and who they're landing with. Now you can make quick decisions to fine-tune your ads and drive better performance the second they hit the market.