Learn what your people need, and
when they need it with EmployeeXM
XM DISCOVER
Know exactly what your people need (even if they don't tell you)
Understand what's really happening in your organisation. XM Discover gives HR leaders powerful new employee sentiment analysis tools that enable them to listen to what employees are saying, wherever they're saying it.
Tread Employee Satisfaction Drivers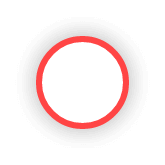 DEI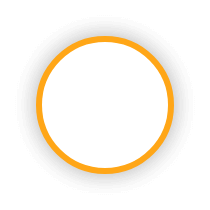 Technology
Experience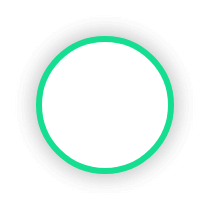 Company
Culture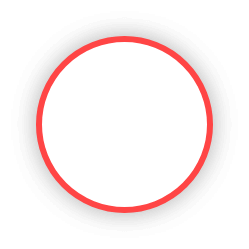 Compensation
Compensation is the most mentioned and most negative satisfaction driver.
Act now
RETENTION
Know why people leave.
Then help your
best people stay.
XM Discover automatically identifies, categorises, and prioritises key attrition issues from employee feedback, wherever it appears. Understand feedback about your company in external forums, social media, and review sites by employees, candidates, and alumni, so you can take action to improve the employee experience, retain your best talent, and become the employer of choice in your industry.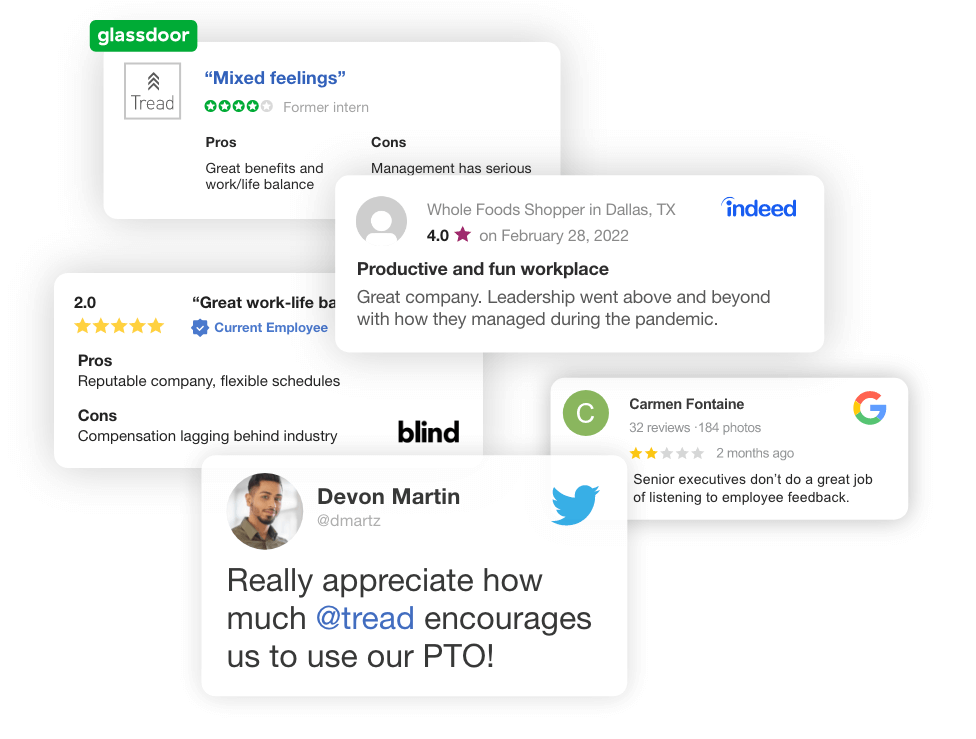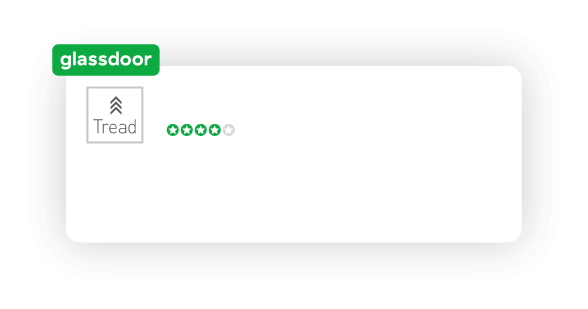 "Mixed feelings"
Former intern
Pros
Great benefits and
work/life balance
Cons
Management has serious
communication issues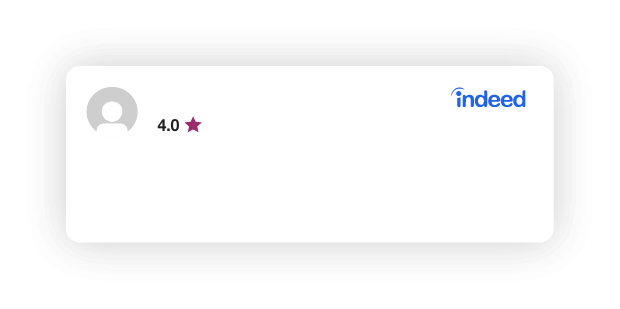 Whole Foods Shopper in Dallas, TX
on February 28, 2022
Productive and fun workplace
Great company. Leadership went above and beyond
with how they managed during the pandemic.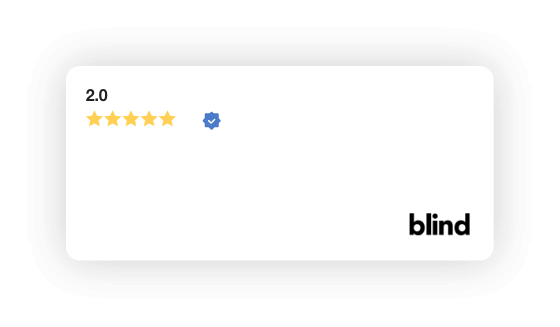 "Great work-life balance"
Current Employee
Pros
Reputable company, flexible schedules
Cons
Compensation lagging behind industry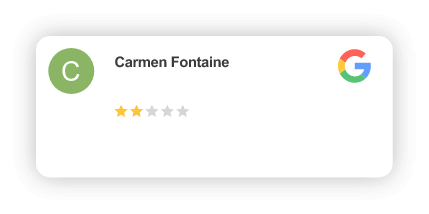 32 Reviews - 184 Photos
2 months ago
Senior executives don't do a great job
of listening to employee feedback.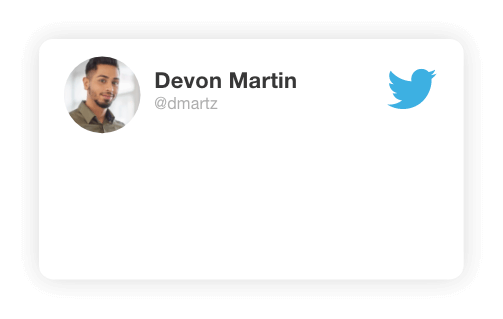 Really appreciate how
much @tread encourages
us to use our PTO!
INTERNAL
SERVICE
DESKS
Provide support without breaking a sweat
Analyse your internal HR and Technology Service Desk support by analysing messaging, calls, chat, and emails to uncover opportunities to improve the service experience in order to lower cost, reduce risk and improve agent performance. Identify the most important areas driving the employee experience across the whole company to easily take action and close gaps.
Analyse conversion
by using topic specifcic
libraries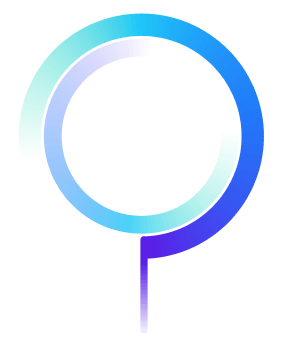 150+
LIBRARIES
Friction drivers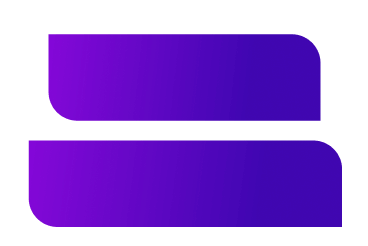 Headset issue
Laptop memory

Issue: Need Laptop Memory
Brandon
Issue: Need more snacks
Brandon
Feedback: How do I put it in words?
Alli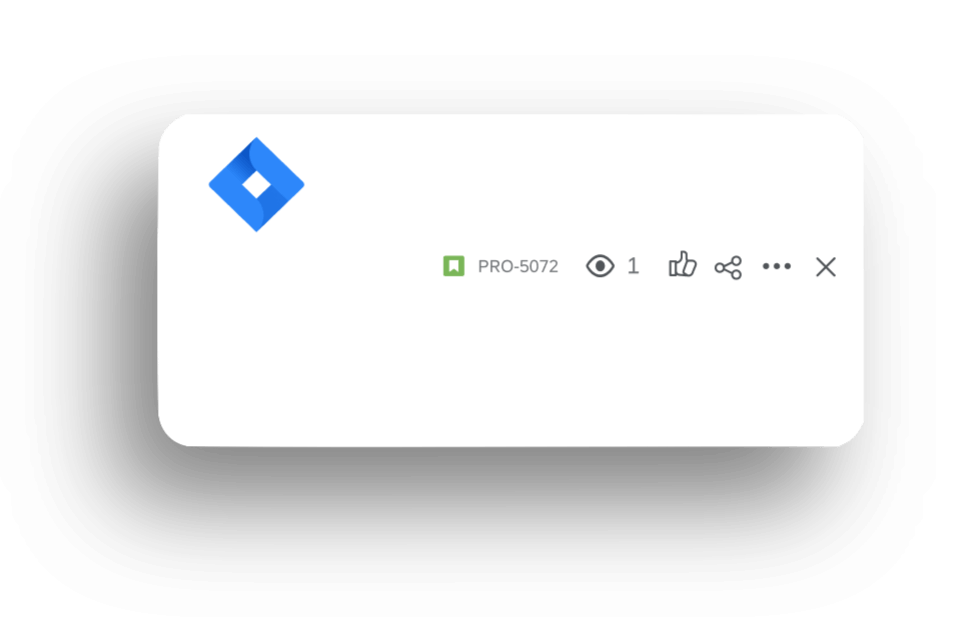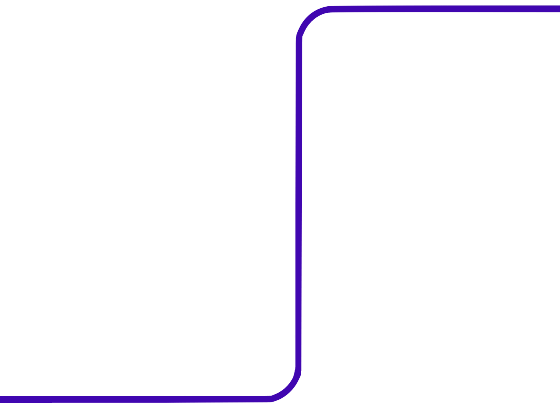 Jira software
EMPLOYEE EXPERIENCE
ISSUE Laptop Memory Needs Increase
Source: Internal IT Tickets (last 7 days)
EMPLOYEE ENGAGEMENT
Engaged?
Disengaged?
It's complicated.
XM Discover digs deeper than a multiple choice question on a survey, applying Natural Language Understanding (NLU) to open text feedback to enrich your employee engagement responses with a detailed understanding of how every employee feels. Now you can surface hidden topics and know exactly what's driving employee experience, engagement, productivity, intent to stay, and much more.
I felt really supported here over
the last four years but I got an
offer for a lot more money…
Telling my manager was the
hardest part of this process
because he has been awesome,
especially in growing my career…
I'm only leaving after ten years
because my compensation is
way below market value…
Our merit increases don't even
cover the higher cost of living…
It seems like everyone expects
us to do more and more work for
the same pay…

CAREER GROWTH

PAY AND COMPENSATION