FRONTLINE DIGITAL_
Develop personal relationships
with your digital experience
Continuously improve experiences to meet ever-changing customer expectations,
drive up conversion rates, and turn self-service into couldn't-ask-for-better service.
FRONTLINE CARE_
Engage and support customers
on every channel
Deliver powerful, personalised recommendations for every customer
straight to your frontline teams to increase usage, drive upsell, and reduce churn.
Use omnichannel analytics and
AI-powered automation to understand
customers, react when it matters
most, and keep every customer
happy—all while reducing
the cost to serve.
Contact Centre
ANALYTICS_
Uncover the root cause of customer friction (or delight) across calls, emails, chat, and more with AI-powered analytics to deliver vital, real-time insights to your frontline.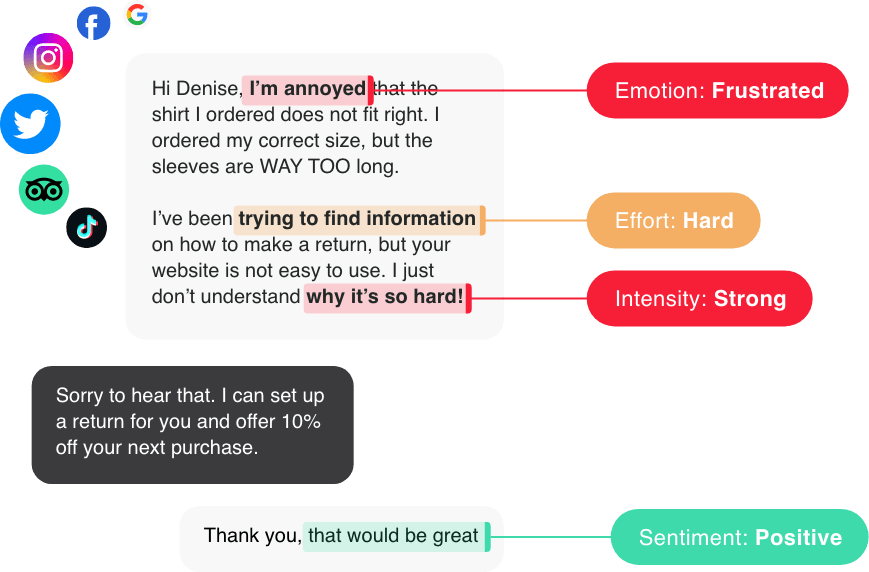 Quality
management_
Automatically and intelligently score 100% of customer interactions to deliver targeted agent coaching and improve the customer experience while reducing costs.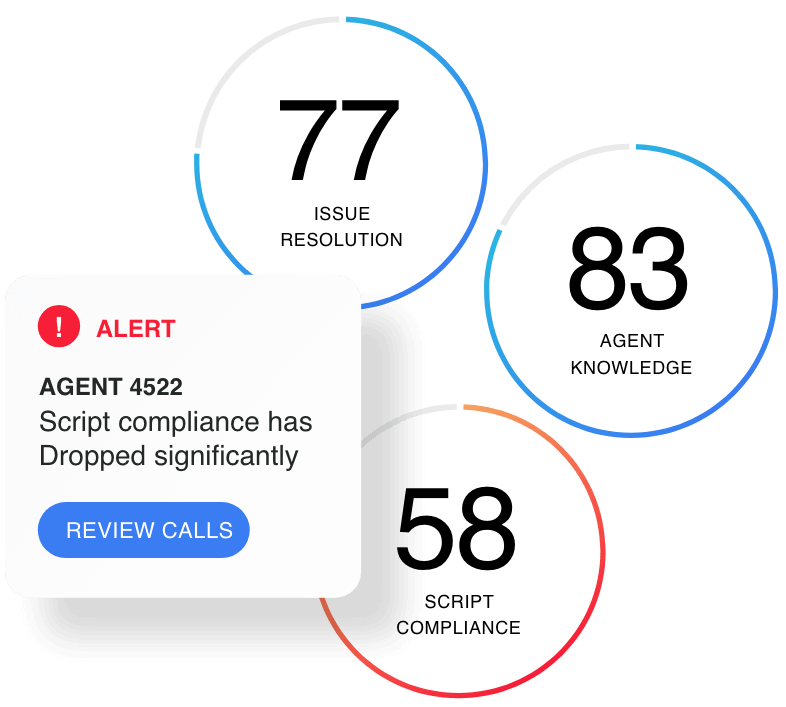 AGENT
PRODUCTIVITY_
Boost frontline productivity by automatically summarising and evaluating calls and surface insights to help coach managers and agents with personalised training and development.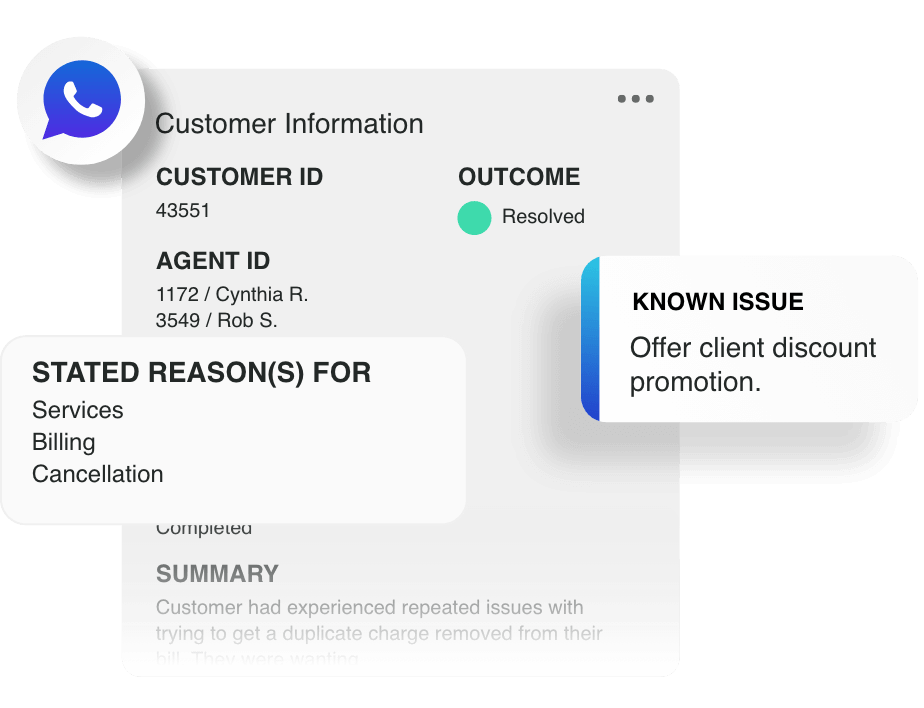 FRONTLINE LOCATIONS_
Connect with every customer
in every location
Empower your people with real-time insights and recommended actions
to help them deliver world-class service to every customer they meet.