Frontline Feedback Software
Make the voice of your employees part of your
CX program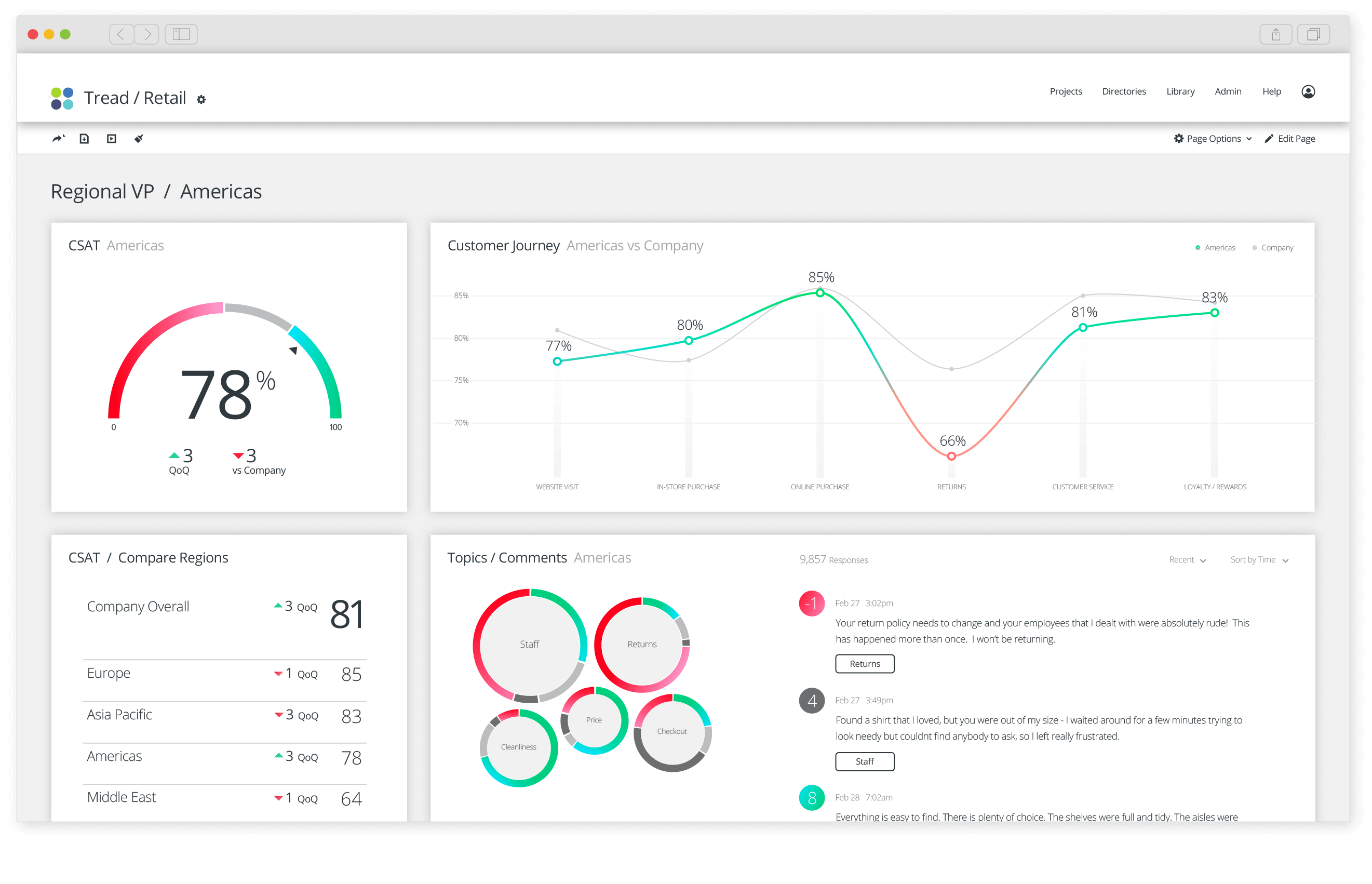 Frontline Feedback is an always-on collaboration tool where employees can submit, upvote and comment on ideas and feedback related to customer experience. It puts the people closest to your customers at the heart of your CX program and helps you build a more customer-centric culture.
Engaged employees are 4.6 times more likely to be customer-centric compared to disengaged employees
Empower employees to contribute to the customer experience
Activate employees to provide customer experience feedback in structured ways. Replace manual, time-consuming processes for feedback collection with an engaging system of action that encourages transparency and enables employees to easily surface and prioritise most-requested items.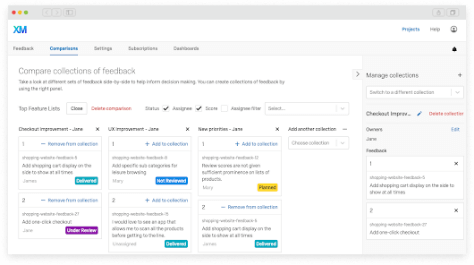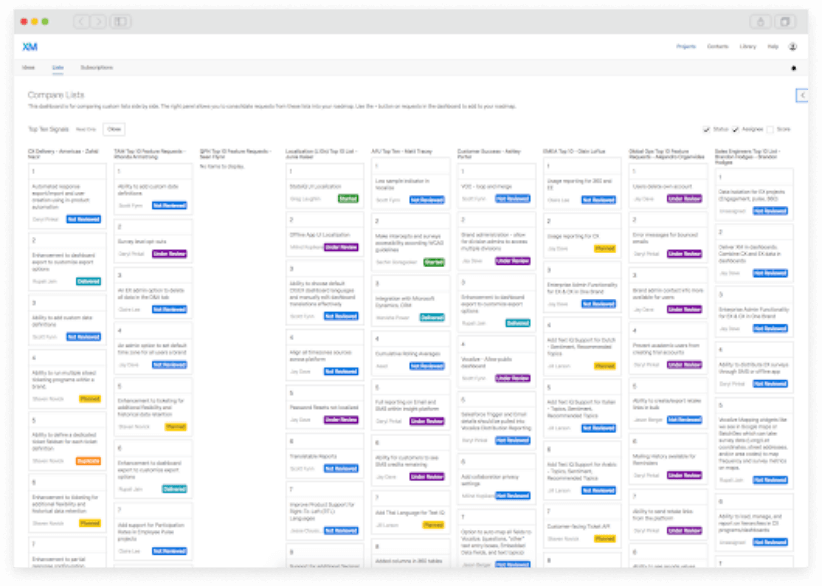 Prioritise and manage feedback at scale
Quickly surface important CX feedback based on employee upvoting and comments. You can manage feedback at scale by using categories and tags to organise feedback into themes.
Take action with reporting and notifications
Keep employees and project owners up-to-date on the latest actions and updates related to their feedback.
Subscribe to specific topics to keep up with changes and updates
Understand feedback pipeline, process and metrics
Uncover insights by comparing top ideas and themes
Achieve a sustainable feedback cadence with trend tracking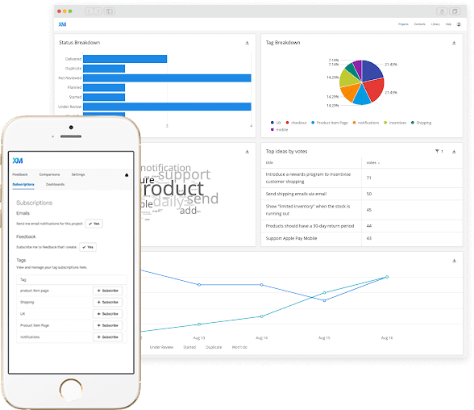 Get started with Frontline Feedback