Back to all Customer Stories
Adelaide Festival Centre + Qualtrics
"Qualtrics enables us to truly and quickly understand what people need and want in the new normal."
ADELAIDE FESTIVAL CENTRE ACHIEVED
100% increase in engagement rates
Optimised campaign effectiveness
Overview
---
In late-2019 Adelaide Festival Centre shifted from its quarterly consumer engagement program to an always-on pulse powered by Qualtrics CoreXM. This approach quickly delivered value, with insights helping inform communications approaches to its audiences during the COVID-19 pandemic.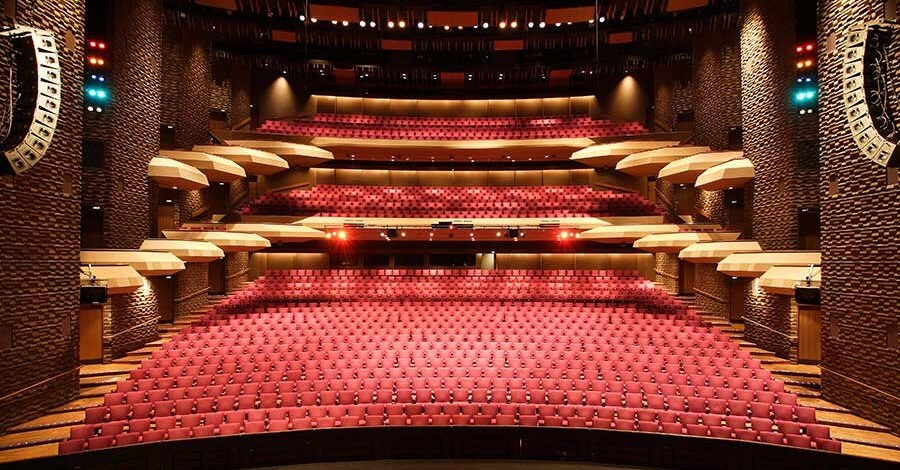 How Adelaide Festival Centre is closing the experience gap
Building a culture of continuous improvement
Having initially selected Qualtrics CoreXM to help improve its visitor experience, when the COVID-19 pandemic hit Adelaide Festival Centre rapidly configured its platform to understand how it could understand audience sentiment through the crisis. Feedback was used to tailor online programs, inform communications campaigns and continues to assist in planning for audiences to return to theatres next year.
The ability to self-configure listening posts
Adelaide Festival Centre was able to self-configure and distribute its own listening programs with Qualtrics, enabling it to focus on what matters. By asking what measures would make people feel safe in returning, as well as gauging their willingness to buy tickets, Adelaide Festival Centre became the first organisation to present a live theatre production after the initial lockdown period in Australia.
Unprecedented speed and ease to insights
The simplicity and ease of Qualtrics CoreXM has significantly accelerated speed to insights at Adelaide Festival Centre, with the ability to design and launch surveys in less than an hour.
Why Qualtrics
Speed to insights
Continuous, real-time insights enables Adelaide Festival Centre to quickly and easily take action on what matters most.
Simple and intuitive
The ease-of-use of Qualtrics enables users to maximise the investment and deliver organisational-wide efficiencies
Personalise communications and campaigns
Data segmentation allows Adelaide Festival Centre to tailor communications and programs for key audiences.
Creating world-class entertainment experiences
"Since implementing Qualtrics, Adelaide Festival Centre has been impressed with its flexibility and scope to help improve the experiences we deliver to our audiences."
Adelaide Festival Centre is South Australia's principal performing arts venue and presenter of theatre, dance, music and exhibitions. It is a leading Asia Pacific cultural centre.
adelaidefestivalcentre.com.au
Industry
Arts
Region
Asia Pacific
Company Size
Medium
Business Type
B2C