Back to all Customer Stories
Airtasker + Qualtrics
"With Qualtrics giving us insights fast and efficiently, we could deliver at a pace that changed the operating rhythm of the business."
AIRTASKER ACHIEVED
+9%
usage intent amongst unaware group
48%
usage intent after seeing new UI
6 weeks - insights-led rapid rebranding
Overview
---
Founded in 2012, Airtasker today has over 1.5 million jobs a year going through the platform, connecting millions of people ready to work with people who need work done. Here's how this Aussie startup success is setting its sights on world domination - thanks to a distinctive, insights-led rebrand and iterative product development.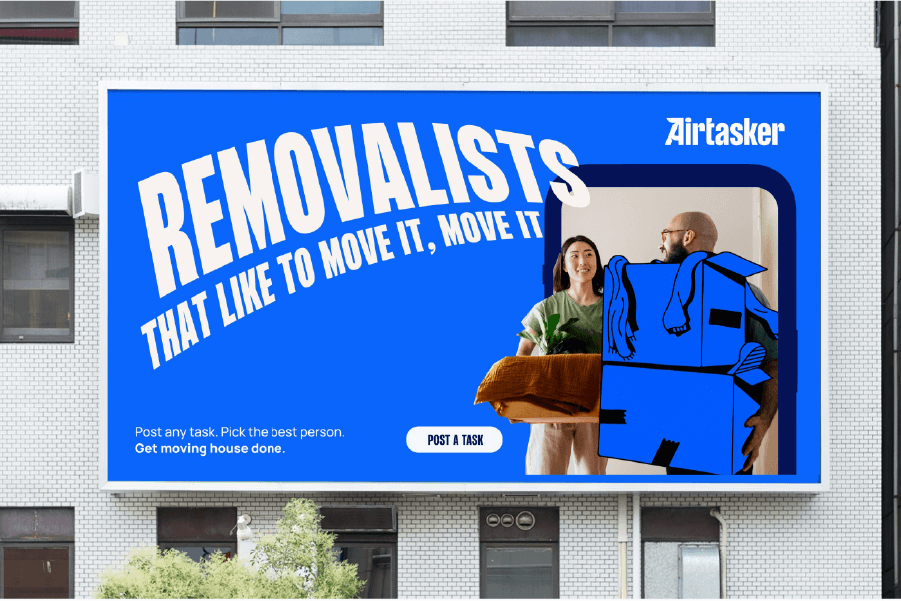 Feedback at speed to help craft a distinctive brand
Small tasks, big ambitions
Having built solid growth in Australia, Airtasker has big ambitions to grow 10x revenue in the next five years. The strategy? Global growth. To help, Airtasker leaned on Qualtrics to help determine its brand awareness in the UK market, size up market opportunities and define opportunities for differentiation.
Insights-led decision making
Upon discovering that its brand needs to be more distinctive against incumbent competitors, the team embarked on a rebranding transformation. This goes beyond designing a new logo – it was about rallying the entire organisation behind data-driven decision-making to ensure that they can attract new customers, whilst not alienating existing users.  
Iterative approach to drive greater conversions
The Airtasker team leaned on data to iterate brand and messaging, resulting in a vibrant, distinctive brand with effective UI, increased usage intent amongst users and increased ability to personalise messaging to different customer cohorts. 
Why Qualtrics
Turn your brand into an icon
Grow market share with actionable and predictive insights that go beyond traditional brand tracking.
Move faster and smarter
Dynamic approach to brand experience management that enables rapid decisions based on real-time feedback across every touchpoint.
Act for maximum business impact
Demonstrate the real business value of your brand, uncover what strengthens it – and then act to drive increased loyalty and market share.
A brand that's ready for global growth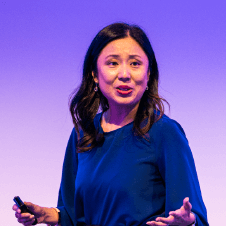 Angeline Lee
VP - Brand
"Qualtrics gave us the ability to do our own market research, and get detailed, actionable insight without the cost and time involved in using an external research agency. It meant we could repeatedly test, improve and ultimately deliver a result that achieved our goals."
Airtasker is a trusted community platform that connects people who need to outsource tasks and find local services, with people looking to earn money and ready to work.
AIRTASKER.COM
Industry
Technology
Region
Asia Pacific
Company Size
Medium
Business Type
B2C
Discover how Qualtrics can help you build a brand for growth