Back to all Customer Stories
Asia Miles + Qualtrics
"We need to understand our customers, respond to what they want, be relevant and personal, and connect them with the right ways and places."
ASIA MILES ACHIEVED
cost savings from reporting efficiencies
Segment insights for high value action
Overview
---
With over 12 million members worldwide, Asia Miles - a leading travel and lifestyle rewards programme in Asia - always put members at the heart of everything it does. To understand what matters to customers, Asia Miles selected Qualtrics to accelerate speed to insights and optimise investment in its research and analysis programs.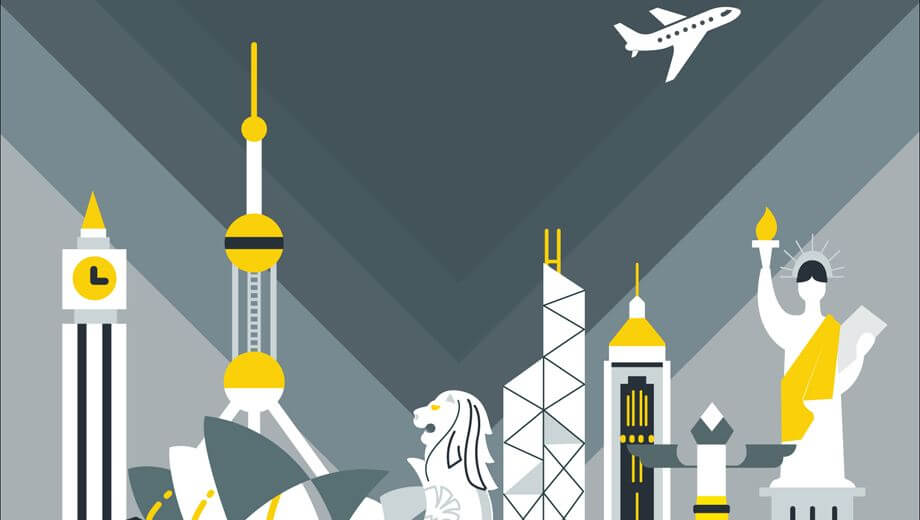 How Asia Miles is closing the experience gap
A single system of action
With more than 800 programme partners, Asia Miles runs nearly 100 marketing campaigns a year – all through digital channels. Qualtrics CustomerXM helps Asia Miles remove the complexity initiatives could create by allowing the company to capture and analyse experience data from each engagement through a single system of action.
High value, high impact focus
The Asia Miles website is a key customer touchpoint for the company. Using Qualtrics CustomerXM, Asia Miles launched an always-on Site Intercept on the channel to better understand the customer experience across satisfaction, ease-of-navigation, and relevancy of promotions. Insights from across the globe can now be gathered more quickly, effectively, and segmented – such as member tier and value segment – in easy-to-understand dashboards for executives to understand and act on.
Faster access to insights
Asia Miles has generated significant cost savings by bringing its CSAT and NPS programs in-house with Qualtrics. Moving away from traditional research agencies enables Asia Miles to better and more regularly understand the redemption experience for its members, and rapidly make changes improving it.
Why Qualtrics
Real time
The ability to capture, access, and analyse data in real time through dashboards allows Asia Miles to improve the experiences delivered.
Time & cost
Having a single system for customer experience enables Asia Miles to conduct its own reports, which has delivered significant time and cost savings.
Holistic listening
Integrating insights from multiple campaigns helps Asia Miles simplify the management of its customer experience so the company can focus on what matters most.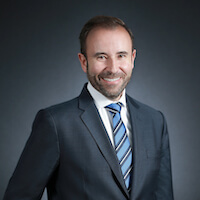 Paul Smitton
CEO, Asia Miles
"Qualtrics delivers real time customer feedback so we can improve the experience in a quicker and more cost effective way."
Asia Miles aims to deliver Life Rewarded and offers members extensive opportunities to earn and spend Miles on a wide range of travel and lifestyle categories including, flights, hotels, dining, financial and insurance, retail, living and wellness, entertainment and much more.
asiamiles.com
Industry
Lifestyle
Region
Asia Pacific
Company Size
Large