Back to all Customer Stories
Australian Red Cross + Qualtrics
"Qualtrics equips Australian Red Cross with insights to quickly synthesise and act on."
AUSTRALIAN RED CROSS ACHIEVED
<1 week - time from survey design to insights
Optimised and personalised assets for maximum impact
Easy to configure programs for evolving needs
Overview
---
Driven by its purpose to reduce suffering across Australia and internationally by mobilising the power of humanity, Australian Red Cross turned to Qualtrics to understand the support and services it needed to provide to Australians during the COVID-19 pandemic.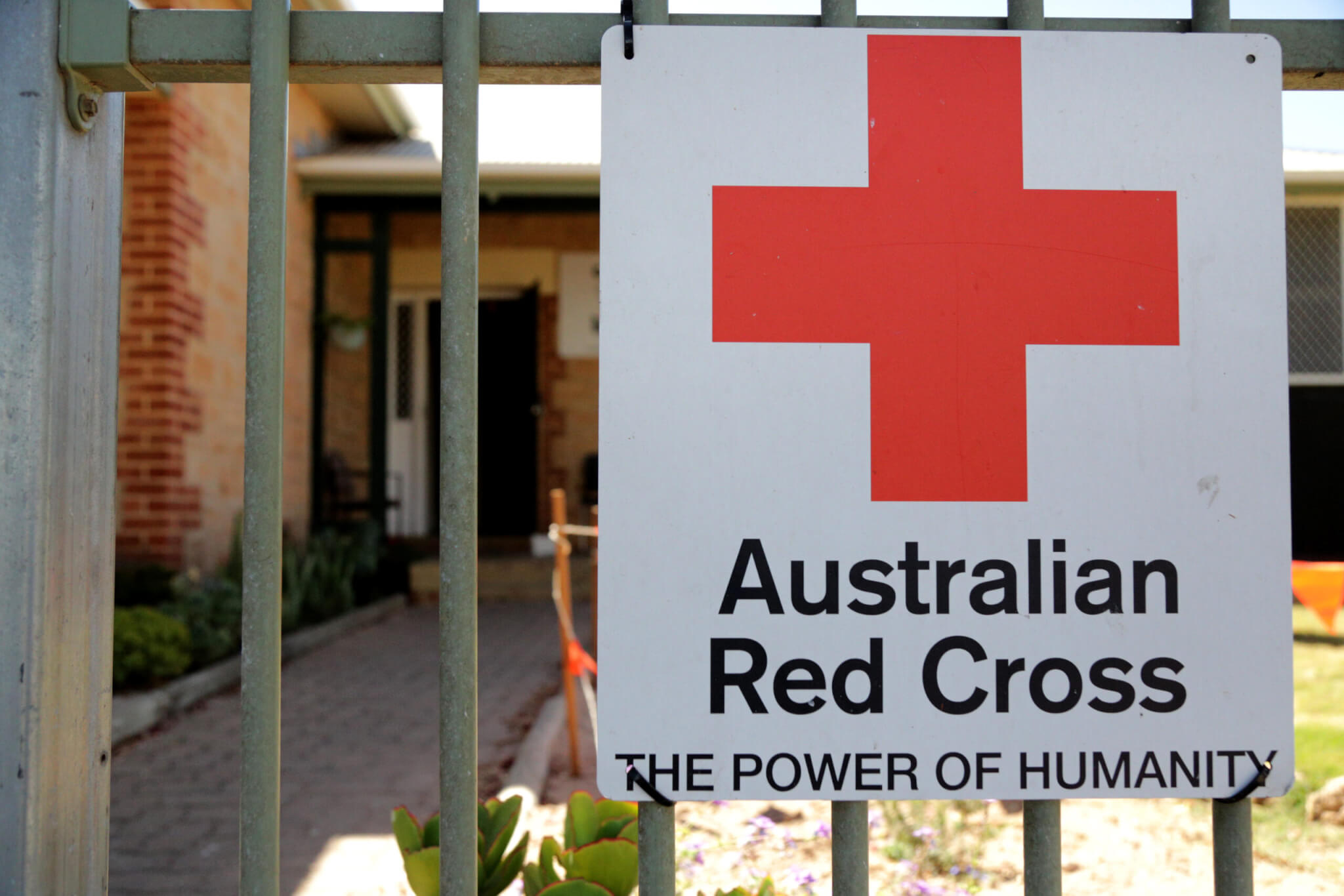 How Australian Red Cross is closing experience gaps
Realtime sentiment & behaviours tracking
When Australia first went into lockdown, Australian Red Cross immediately launched a number of rolling projects to understand supporters sentiment toward the pandemic. Insights informed its external messaging and communications to highlight the support available to all Australians. Alongside this, Australian Red Cross was able to gauge whether its existing donors were able and willing to continue their contributions at this time.
Focusing on what matters most
By understanding people's behaviours and needs, Australian Red Cross was able to identify and support at risk individuals with a Rapid Needs Assessment. Through these insights it developed a program for checking in and providing support to people who were struggling, while Q-Kits (Quarantine Kits – packages of basic necessities) were sent to people in hotel quarantine.
Unparalleled speed to insights
With speed to insights critical, Australian Red Cross benefited from the ease-of-use of the Qualtrics platform. The simplicity of Qualtrics and its pre-built solutions made it easy for Australian Red Cross to script and test engagements. This enabled the more reactive "pulse" approach the organisation had to take to get timely results in rapidly changing environments.
Why Qualtrics
Quick, easy, effective
The simplicity and speed of the Qualtrics platform makes it easy for Australian Red Cross to get insights when needed most.
Prebuilts solutions 
The library of pre-built solutions enables Australian Red Cross to rapidly script, test, and distribute its research programs.
Research services support
Australian Red Cross is supported by the dedicated Qualtrics Research Services team, ensuring programs are optimised and needs quickly met.
The value of fast insights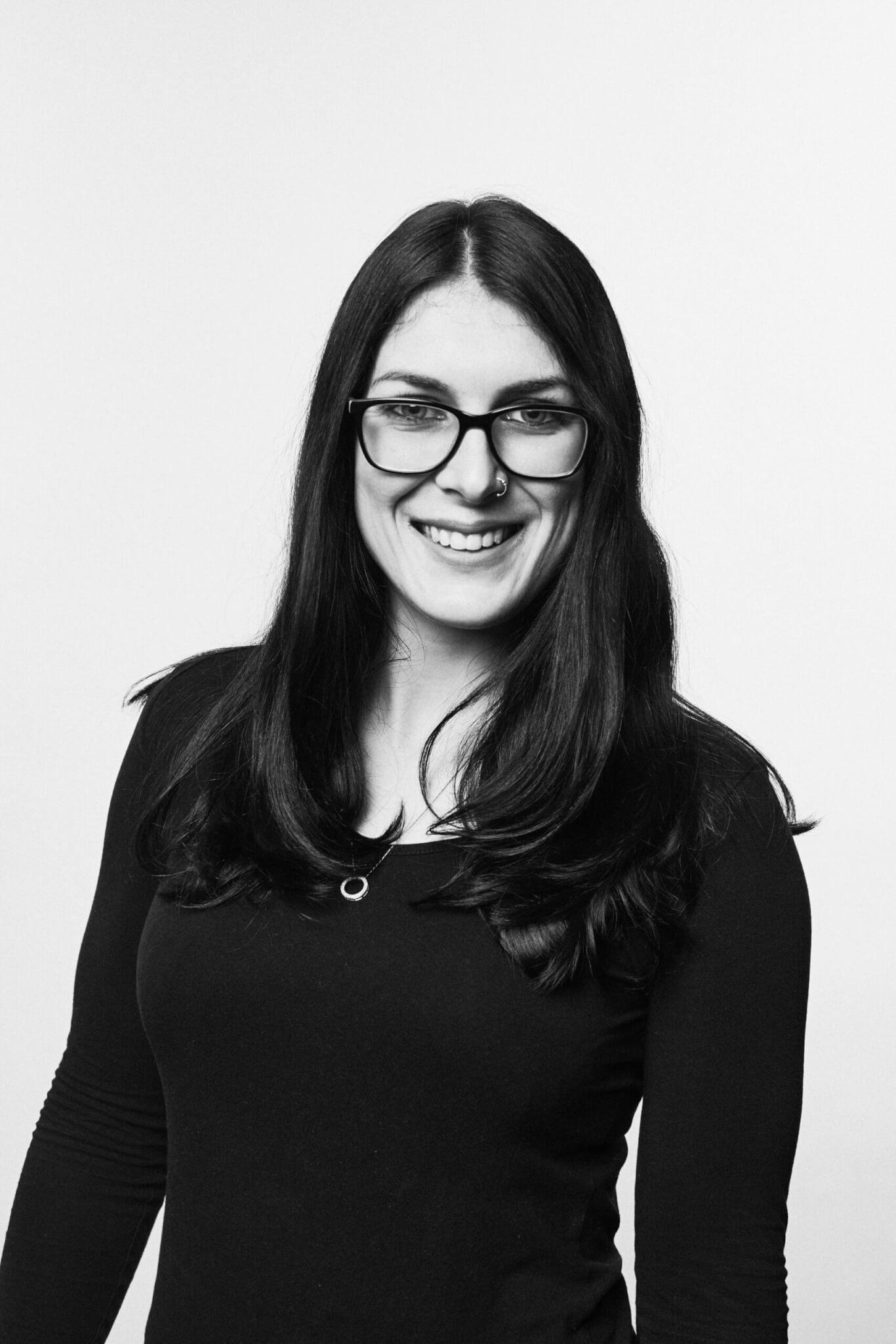 Evie Kennedy
Customer Experience Insights Lead
"Speed to insights has become even more critical during the pandemic. Qualtrics equips Australian Red Cross with insights to quickly synthesise and act on."
Australian Red Cross is building a better society based on people helping people. Through mobilsing the power of humanity, Australian Red Cross is supporting and empowering people and communities in times of vulnerability.
redcross.org.au
Industry
Not-for-profit
Region
Asia Pacific
Company Size
Large
Business Type
B2C