Back to all Customer Stories
Bankwest + Qualtrics
"Our team has become a fast, efficient and technically expert function. We have a better idea of what our customers want from us… We have truly embedded customer obsession in the Bankwest business."
BANKWEST ACHIEVED
+15
increase in Net Promoter Score
+500%
CX moments of truth touchpoints
Faster turnaround of insights in fortnightly sprints
Overview
---
Established 1895, Bankwest today is known for its customer-centricity and a call for "less BS" (Bank Stuff). It all started with a small but mighty Market Insights Team that leaned on Qualtrics to offer more holistic customer journeys, speedier insights and more cost-efficient brand research. By embedding customer obsession in every part of the Agile business, Bankwest saw a 15 points increase in NPS.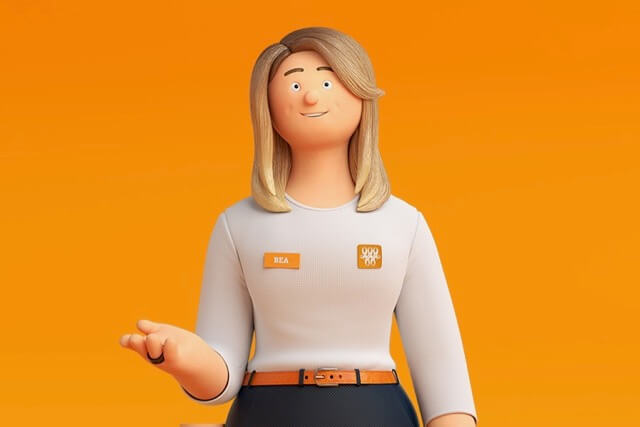 Infusing every activity with customer insights
Meeting varied needs as Bankwest went Agile
Prior to Qualtrics, Bankwest's Market Insight team used disparate research tools – causing a disconnect in insights from digital channels and the frontline. Its brand program relied on often costly external research agencies. As the bank moved to Agile ways of working, there was also a rising need for faster, sharper, iterative insights in line with sprint rhythms.
From middlemen to trusted advisors, enabled by technology
Bankwest consolidated its CX, research and brand measurement tools to Qualtrics. This opened up whole new DIY capabilities to conduct sophisticated research in-house (including choice modelling and MaxDiff), build real-time CX and brand dashboards, and importantly, manage and grow a research panel that allows Bankwest to scale up research with speed and cost efficiency.
Storytelling to build internal momentum
With integrated, holistic views of customer journeys in place, the team was able to nurture internal champions, demonstrate impact and value, and showcase success stories.
Why Qualtrics
Engage and support customers on every channel
Deliver powerful, personalised recommendations for every customer straight to your frontline teams to increase usage, drive upsell, and reduce churn.
Powerful research to drive the right decisions
Bring sophisticated quant and qual research together with powerful
analytics in a single easy-to-use platform.
Higher quality insights at speed
Build your own research panel – giving you rapid and easy access to conduct studies and test concepts. Recruit, manage and reward panelists without leaving the platform.
Turning the insights function into trusted advisors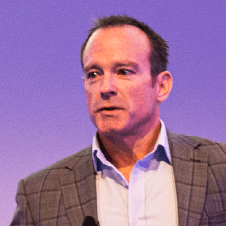 Dr Jarrad Dunning
Head of Market Insights
"Consolidating to Qualtrics had immediate benefits. It freed up the team to focus on research by dramatically reducing the admin overhead. With everyone on the same platform, we could learn together and flex to support each other whenever we needed. The DIY capability meant the business could self-serve data requests."
We're a bank that does things differently. We believe it's our responsibility to do more for our customers so that you can spend more time doing the things that matter to you.
BANKWEST.COM.AU
Industry
Banking & Financial Services
Region
Asia Pacific
Company Size
Large
Business Type
B2C
Learn how you can deliver powerful research that drive your company's strategy