BENDIGO AND ADELAIDE BANK ACHIEVED
60%
of leaders maintain action plans in the dashboard
+
actionable insights available to leaders in days
Overview
---
Bendigo and Adelaide Bank's commitment to "put our people first, so they can put our customers first" is delivered to more than 7,000 employees with the help of Qualtrics and Davidson – a leader in enhancing workplace performance. By expediting and streamlining employee listening programs, the bank continues to benefit both operationally and culturally.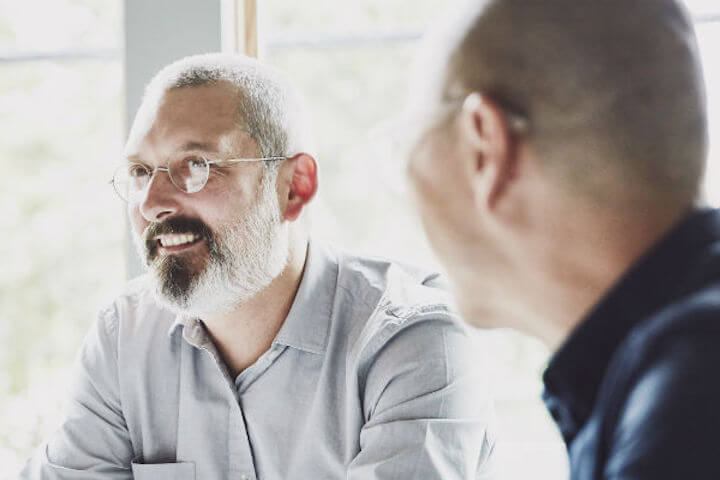 How Bendigo and Adelaide Bank is closing the experience gap
A new approach to employee listening
Alongside a twice annual employee engagement survey, Bendigo and Adelaide Bank captures continuous qualitative and quantitative feedback from across its entire employee lifecycle using Qualtrics EmployeeXM™. People leaders are routinely provided with comprehensive insights in fewer than ten days from close of survey. The analysis, insights and enterprise-wide recommendations, on topics as varied as absenteeism and future of work, inform leadership forums, divisional plans mapped to enterprise opportunities, and other activities that cascade and drive action throughout the organisation.
Mitigating risk across the organisation
By filtering a series of surveys, behavioural risks, such as attrition, as well as potential for incidents and conduct concerns have been identified. Significant assessments of the culture indicate where behavioural risks lie and allow for the mitigation of incidents and improvements to conduct — thereby avoiding material risks to the organisation. The platform's listening capabilities also assists the bank in adhering to regulatory requirements in the banking industry, as well as form necessary views on culture, and provide further training toward compliance.
Using external experts
Bendigo and Adelaide Bank have leveraged the Qualtrics platform with the advice and assistance of Davidson. From the design of an optimal dashboard, to providing surge capacity and support through the evolution of use, having dedicated resource to leverage technical experience and strategic advice have been pivotal to the organisation's successful iterations of the EX solution. 
Why Qualtrics
Ease of adoption
Support and advice provided by Davidson combined with the capabilities of the Qualtrics technology is translating into tangible and meaningful business outcomes.
X + O Data
By enabling leaders with consistent and reliable real-time feedback, decisions are driven by data and are positively impacting results.
Simple
A single Qualtrics platform offers advanced capabilities delivering what used to require multiple surveys, spreadsheets, and days of management and interpretation.
Leveraging technical experience and strategic advice have been pivotal to the organisation's successful iterations of the EX solution.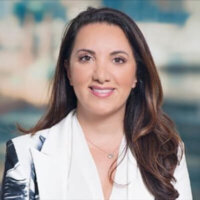 Dee Monaghan
Head Of Culture, Engagement & Behavioural Risk
"You know something has been successful when it becomes part of the vernacular of a business. You hear about our engagement survey at every level and across every forum – it is engrained in the fabric of our organisation."
With over 160 years of experience, Bendigo and Adelaide Bank Group serves more than 2 million customers in over 500 locations across Australia. As one of Australia's largest retail banks, customers and communities are at the heart of everything the organisation does.
bendigoadelaide.com.au
Industry
Financial Services
Region
Asia Pacific
Company Size
Large
Business Type
B2C