Back to all Customer Stories
BHP + Qualtrics
"Our ability to track the entire employee journey, gain real-time insights into the challenges, and then act immediately to boost engagement, means the HR function is viewed as a critical business enabler delivering immense shareholder value."
BHP achieved
~5%
Candidate Experience score since implementation
15%+
improvement in employee engagement
Decrease in new hire voluntary turnover
Overview
---
With a need to hire highly specialised (and changing) skillsets in some of the tightest talent markets, BHP needed to get every element of its candidate experience right. Here's how BHP meticulously designed its candidate experience and modelled the correlation with long-term employee engagement. Helping them unlock productivity and performance gains.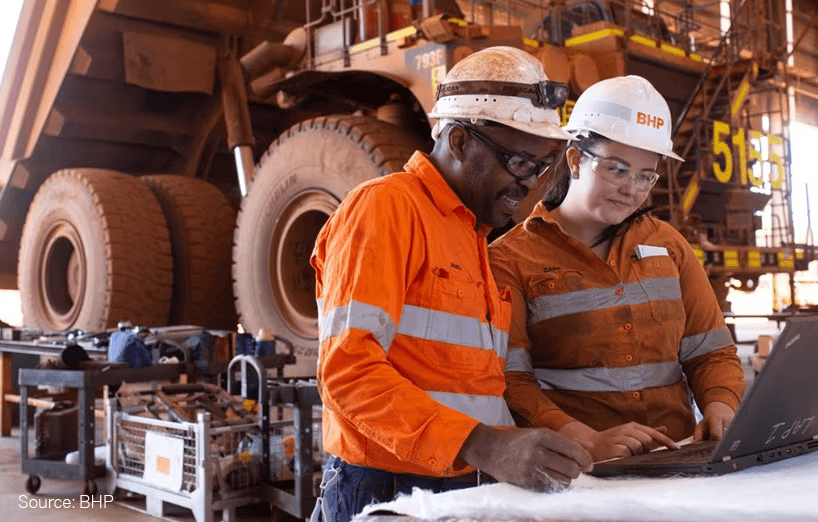 Unlocking performance through better candidate experiences
Navigating talent shortage and changing skillsets
BHP needs specialist talent in some of the remote locations where employer reputation could determine its ability to hire for generations. It's also facing a pivotal transition as it looks to industrial automation in the near future. To ensure BHP protects and builds on its reputation as an employer (where a candidate also has high likelihood of being a shareholder), BHP listened and redesigned their entire candidate experience with the help of Qualtrics.
Revving the data engine
As part of BHP's wider employee engagement program, the team redesigned the candidate experience to gain a complete picture of the employee journey – from hire to retire. Using Qualtrics EmployeeXM, the team ingested data from a whole host of HR resources already in use, identified bottlenecks and made changes to a variety of touchpoints.
Linking candidate experience and ongoing productivity
BHP modelled the drivers that link how a candidate's hiring and onboarding experience affect employee engagement, and how employee engagement affects productivity. This enabled it to measure direct productivity gains that could result by tracking the entire employee journey, gaining real-time insights into the challenges, and then acting immediately to boost engagement.
Why Qualtrics
Reduce attrition by delivering the right experiences
Build a winning talent brand, grow candidate pipeline, and accelerate hire rates by evaluating and improving processes throughout the talent attraction process.
Empower your managers to take the right actions at scale
Get automated pulsing for regular feedback and rapid action—without overwhelming employees and managers. Real-time trends help organisations adapt quickly while saving HR resources.
Unlock the power of connected experiences
Bring together all your employee listening programs, map out the end-to-end journey, and know exactly where to step in to support your people and improve their experience.
Candidate experience that drives long-term engagement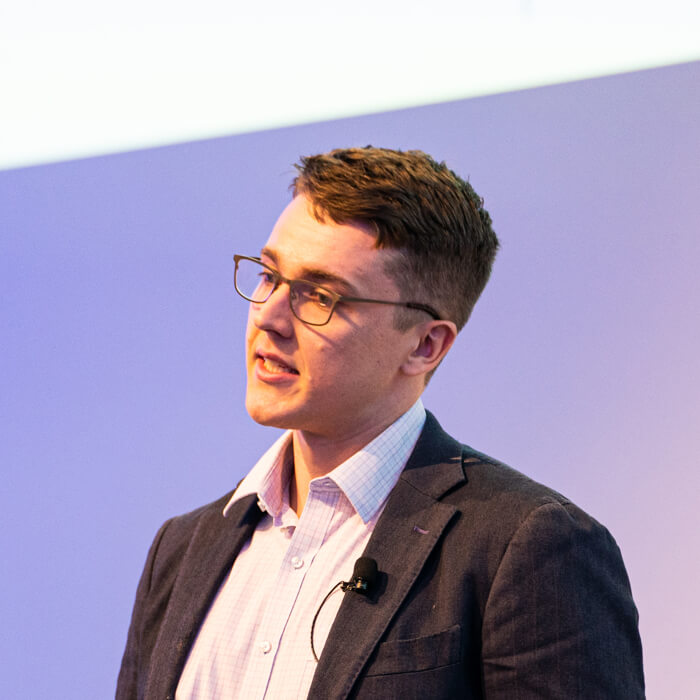 Nathan Wolyniec
Principal, Organisational Development & Analytics - BHP
"Creating a successful candidate experience program requires collaboration and a diverse skill set. It took a collective effort involving experience owners, talent and business partners, process specialists, Qualtrics, and solution architects to establish and maintain the program. This collaboration was crucial in overcoming challenges and ensuring the program's effectiveness."
As a world-leading resources company headquartered in Melbourne, Australia, our products are sold worldwide, with sales and marketing led through our Singapore location.
We're focused on the resources the world needs to grow and decarbonise. Copper for renewable energy. Nickel for electric vehicles. Potash for sustainable farming. Iron ore and metallurgical coal for the steel needed for global infrastructure and the energy transition.
A resources mix for today and for the future.
BHP.COM
Industry
Mining & Resources
Region
Asia Pacific
Company Size
Enterprise
Business Type
B2B