BMW JAPAN ACHIEVED
90%
of customers
receive follow-up
in <2 days
10%
increase
in survey
response rate
Overview
---
BMW Japan knew that understanding and responding toin-moment feedback from customers at scale would be key to unlocking growth in their market. But the monthly insights they were receiving from customers were more internal KPI analytic driven, not being distributed to employees in time to changecustomer attitudes and behaviour. BMW needed a platform that could help them act on insights in real-time.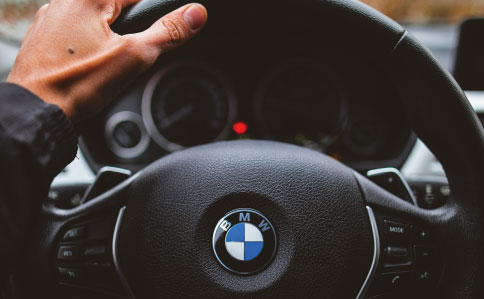 How do you build a responsive customer culture?
Understanding and responding to in-moment feedback from customers at scale would is key.
Driving actions from insights
Responsiveness on the road has long been a highly touted trait of BMW's driver-centric vehicles. But BMW Japan knew that responsiveness from dealerships had even more potential to create BMW customers for life.
Before implementing Qualtrics, BMW Japan was collecting customer feedback at all of their 84 dealerships, but was finding it difficult to drive real change. Between their complex 30 question survey and a strong internal focus on monthly KPIs, BMW Japan was concerned that the focus on the actual customers was being lost. In response, with Qualtrics, BMW Japan drastically reduced their survey to 3 simple questions to focus less on aggregate scores and more on individual customer experiences. As a result, employees now actively listen to the voice of their customers in real-time and are intensely focused on understanding root causes for customer complaints. Based on this understanding, each dealership now regularly implements targeted action plans to pro-actively improve future experiences for each customer.
Building a program for the future
BMW Japan invested in Qualtrics Experience Management. Within just three months, and with hands-on support from the Qualtrics team based in Japan, they transformed their research program into a full-scale customer experience management program that allows them to easily deliver real-time insights to the corporate team and the entire dealer network.
Today, the moment customer feedback comes in that needs to be actioned, a ticket is created and routed to an owner who can reach out to address the issue. Employees have become even more enthusiastic about closing the loop with customers to solve any raised issues. In fact, 90% of customer feedback is now responded to in less than two days.
In addition to distributing customer feedback and assigning actions in real-time, BMW Japan has unlocked other efficiencies in their program as well. Their 30-question post-sale survey was cut down to just 3 questions per customer with Qualtrics' advanced branching logic-improving survey response rates. Also, since Qualtrics offers a personalised experience for every user in the organisation, individual dealers don't have to dig through an organisation's worth of data to quickly discover the root cause of customer experience issues at their own locations.
Now that BMW Japan's dealer employees have been empowered to respond to customers' needs and expectations in the moment, they're doing it with enthusiasm. And the results speak for themselves.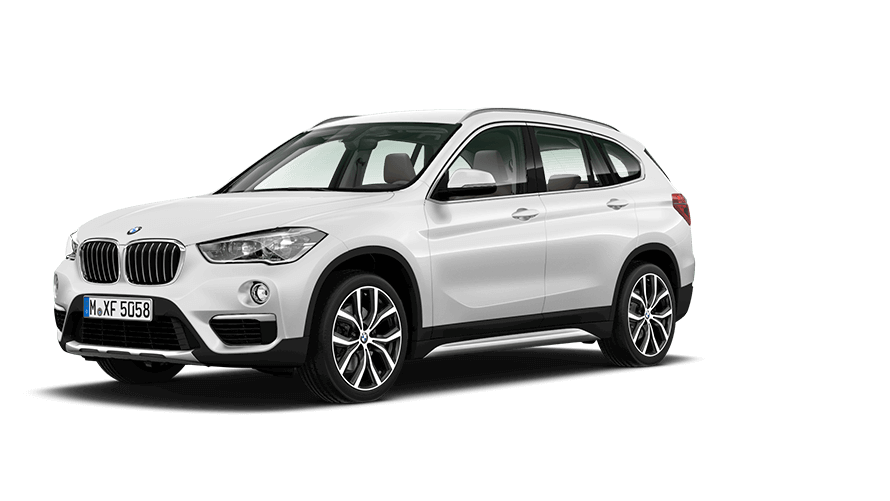 BMW japan is improving the experience at every turn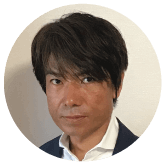 Takeshi Ohwada
Manager, Customer Relations Sales Channel Development, Customer Relations Division
Qualtrics has delivered what we needed from a customer experience platform provider: The technology to measure and turn insights into action for improvements, hands-on support from a local team in Japan, and the ability to easily adapt programs.
The special fascination of the BMW Group not only lies in its products and technology, but also in the company's history, written by inventors, pioneers and brilliant designers. Today, the BMW Group, with its 30 production and assembly facilities in 14 countries as well as a global sales network, is the world's leading manufacturer of premium automobiles and motorcycles, and provider of premium financial and mobility services.
bmw.co.jp
Industry
Automotive
Region
Global
Company Size
Enterprise
Business Type
B2C
Earn customers for life with Qualtrics