BMW JAPAN ACHIEVED
400,000 customer responses processed automatically per year
BMW Japan lifted NPS 8 points YoY
92% issues resolved in <2days
Overview
---
BMW Japan is able to understand its end-to-end customer experience using the Qualtrics Experience Management Platform™, with the capabilities enabled helping the company drive continuous improvements across every service and experience delivered.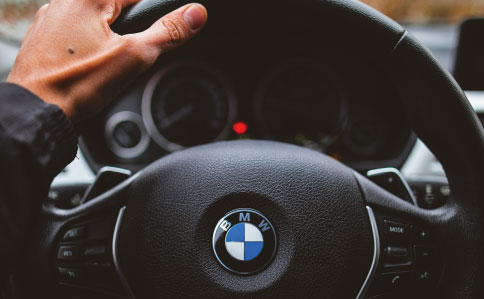 How BMW Japan is closing the experience gap
Going beyond measurement with action
BMW Japan wanted to develop a deeper understanding of its customer experience, with insights helping the company get to the root cause of issues rather than simply measuring outcomes. Using the open text analytics and dynamic, intelligent capabilities of Qualtrics, BMW Japan is able to rapidly identify the drivers of its customer experience at each touchpoint. This detailed understanding enables BMW Japan to take fast, targeted action to resolve issues that arise, which delivered immediate results to the company's NPS across both BMW and MINI brands.
Cultivating customer centricity
The actionable insights captured with Qualtrics can be segmented by each of BMW Japan's 350 dealerships in the country. This allows BMW Japan to create a personalised action plan for each dealer outlining the specific actions they need to take to improve the customer experience, while also creating a national benchmark. Learnings and frameworks can be shared and scaled across the business to continually improve and adapt the services and experiences delivered.
A single, simple system of action
More than 400,000 pieces of customer feedback are automatically processed by BMW Japan's Qualtrics platform per year, with insights captured and integrated from across the entire customer journey from 30 different touch points. Leaders and dealer managers have real time access to the data through custom built dashboards, allowing them to quickly understand and resolve issues. Using Qualtrics, BMW Japan resolves 92% of issues within 2 days.
Why Qualtrics
Deep listening
The 130+ integrations provided by Qualtrics ensures BMW Japan can capture and analyse customer feedback from multiple channels.
Real time capabilities
Huge volumes of data are processed, analysed, and distributed in real time to help dealers take action at a pace consumers expect.
Efficient analytics
Custom built dashboards integrate customer insights from across the journey, and make it easy for users to understand trends in the data and where to focus their efforts to improve NPS.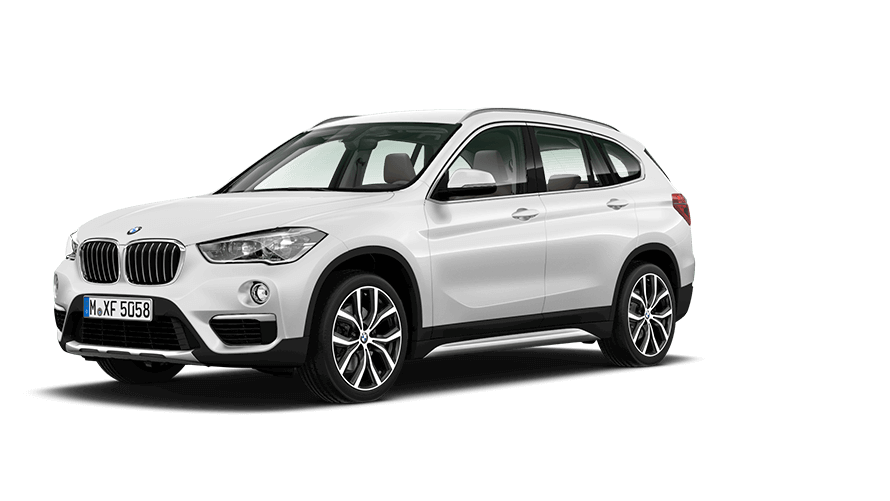 BMW japan is improving the experience at every turn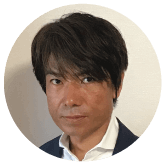 Takeshi Owada
Head of Customer & Digital, BMW Japan
"Qualtrics is helping BMW move the needle on customer experience by pinpointing the specific action we can take to improve performance."
The BMW Group, with its 30 production and assembly facilities in 14 countries as well as a global sales network, is the world's leading manufacturer of premium automobiles and motorcycles, and provider of premium financial and mobility services.
bmw.co.jp
Industry
Automotive
Region
Asia Pacific
Company Size
Enterprise
Business Type
B2C
Earn customers for life with Qualtrics