Back to all Customer Stories
City of Adelaide + Qualtrics
"Qualtrics makes it quick and easy to listen to our customers and continually improve the experiences we offer."
CITY OF ADELAIDE ACHIEVED
1 single platform for all customer feedback
Faster, more effective customer resolutions
Digital first approach to customer engagement
Overview
---
With a commitment to improve the services and quality of life for Adelaide's residents and daily users, the City of Adelaide selected Qualtrics to simplify and improve its customer experience. Having made it easier for customers to provide feedback, the council is now armed with insights enabling it to understand and deliver the support and service offerings most valued by customers.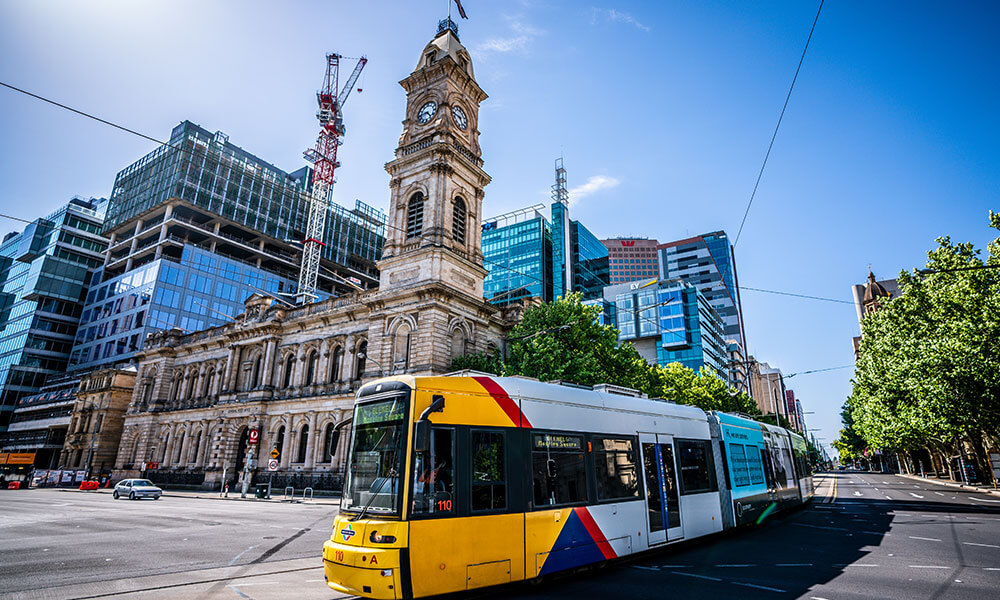 How the City of Adelaide is closing experience gaps
Optimising & integrating insights across the council
The City of Adelaide has developed a connected digital customer experience program for the city's residents, businesses and daily visitors using Qualtrics CustomerXM. Feedback is now collected after a range of critical engagements across multiple channels – from applying for permits through to general queries – significantly increasing the volume of insights, while also enhancing the value of feedback by targeting more moments that matter in the customer journey.
Identifying & taking action on what matters
Insights are presented back to leaders across the Council through visual dashboards, allowing easy identification of critical aspects impacting customers, and highlighting excellent service delivery for positive recognition. For instance, the City of Adelaide took steps to ensure all permits could be applied for online after receiving multiple requests for this offering, and further reduced the customer effort required during applications based on subsequent feedback.
Powering a faster, more efficient council
The integrated and automated abilities of Qualtrics CustomerXM has enabled a faster flow of information between departments at Council, and enhanced the effectiveness of resolutions. Direct customer feedback now reaches the designated teams and decision makers immediately.
This has helped build a culture of shared accountability for customer experience at the City of Adelaide, with standardised CX measures included on performance scorecards.
Why Qualtrics:
A single platform for all feedback
Customer feedback from multiple channels is consolidated on a single platform to provide a complete view of the council's customer experience.
 Data segmentation
Streamlining the identification of needs relevant to specific customer segments, enables the council to optimise and tailor services with far less manual intervention.
Digital open door
With the ability to collect data at every touchpoint, the City of Adelaide made it quick and seamless to provide feedback.
Automated actions
Pre-configured workflows ensure customer issues are rapidly resolved or escalated to maintain a high level of service.
City of Adelaide keeps ahead of changing expectations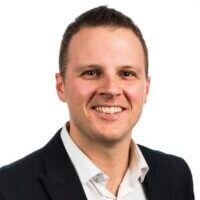 Steve Zaluski
Manager, Customer Experience, City of Adelaide
"The increased value Qualtrics provides for us in engaging with our community and our own teams, along with its ease-of-use, makes it an integral part of our customer experience program"
The City of Adelaide is the capital city council for one of the world's most livable cities. Home to over 25,000 residents and 315,000 daily city users, the entire city is surrounded by Park Lands that created the world's first city in a park.
cityofadelaide.com.au
Industry
Government
Region
Asia Pacific
Company Size
Medium
Business Type
B2C
Find out how Qualtrics can help you get ahead of the competition