Back to all Customer Stories
Freedom + Qualtrics
"The big change with Qualtrics is the easily digestible insights that bring customer touchpoints to life. It's giving us real, understandable and actionable data."
FREEDOM ACHIEVED
+19.3%
like-for-like sales
Overview
---
With direct-to-consumer (DTC) brands gatecrashing many industries, furniture retailing was no exception. Here's how Freedom overcame legacy, disparate systems to put actionable insights into the hands of its team (from showroom frontliners right through to the CEO). Uniting everyone behind delivering the best customer experience that's setting the brand apart and increasing profitability.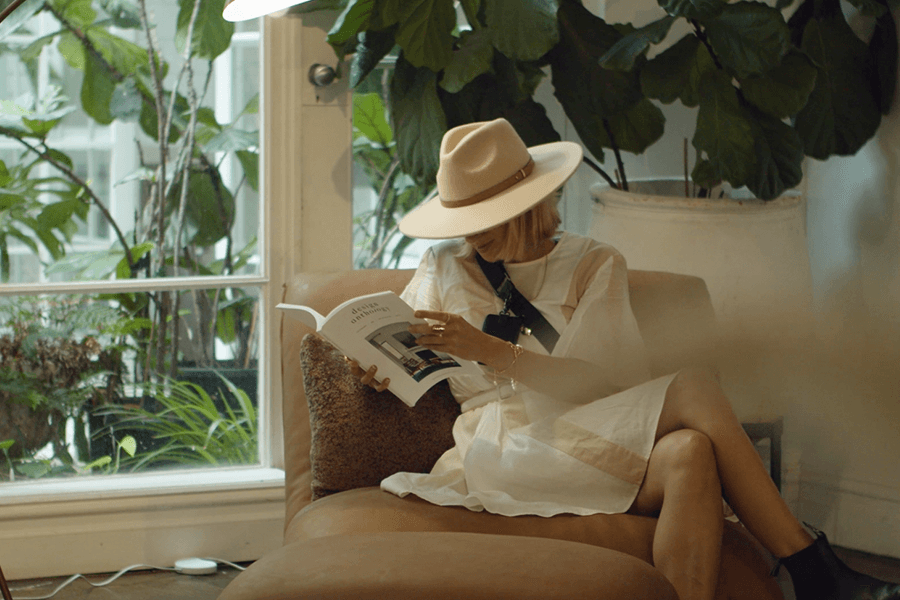 Democratising insights to drive a customer-centric culture
Uniting disparate systems
Freedom had legacy, disparate systems across inventory, digital storefront, order processing and delivery, with no easy way to track and learn customer pain points and areas of CX improvement.
More holistic customer journeys
With a comprehensive Voice of Customer program, Freedom could collect data across all touchpoints, including its website, in-store experience, as well as product delivery. Data are analysed to help identify positive and negative drivers, and correlating those drivers to impact on either profitability or NPS. This then helps teams prioritise the right actions to take.
Empowering frontlines to drive impact
The success of Freedom's VoC program relied on the 'democratisation' of data and directly linking CX performance to employee KPIs (which include sales, profitability and NPS). Teams across all levels including delivery, sales assistants, digital marketing teams, operations and management have access to their own dashboards that surface actionable insights.
Why Qualtrics
Engage and support customers on every channel
Deliver powerful, personalised recommendations for every customer straight to your frontline teams to increase usage, drive upsell, and reduce churn.
Continuously improve experiences to meet ever-changing customer expectations 
Combine experience data and behavioral cues and map out the end-to-end customer journey so you can step in at the right time to remove friction and optimise their journey.
Connect with every customer in every location
Turn every physical customer interaction into an opportunity to increase revenue and loyalty with real-time insights surfaced from both customer and employee feedback.
CX forming a culture of performance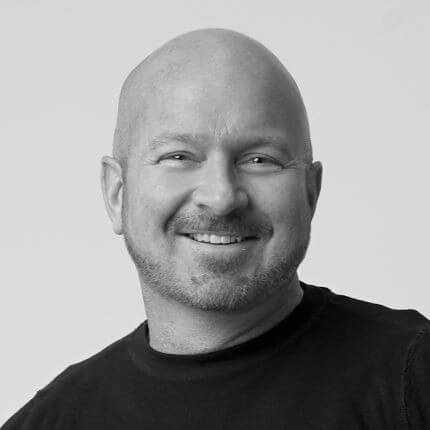 Jason Piggott
General Manager - Marketing
"We've put in a great foundational building block that will now power our organisation into the future, to be successful year after year after year. The Qualtrics platform has helped put CX at the heart of the business, drove a cultural change that will deliver sustainable, competitive advantage."
Freedom began in 1981 with a vision to help all Australians create a home that they love coming home to. Whether you need a new statement sofa or something small to finish your room, we have pieces big and small. We aim to inspire all Australians to express their individuality and sense of style in their home. At Freedom, you can always find something that suits your home, tastes and lifestyle. Our range of furniture is carefully chosen for style and function and rigorously tested for durability so you can treat your home to a little luxury knowing you'll love it as much in years to come as you do today. And with Freedom stores all around the country, and beautiful new things arriving in-store and online all the time, there's no end to our story.
FREEDOM.COM.AU
Industry
Retail
Region
Asia Pacific
Company Size
Medium
Business Type
B2C
Learn how Qualtrics XM for Frontline can empower your teams with the insights they need to better serve customers