Healthscope achieved
9.6%
Increase in Overall Rating of treatment
Significantly reduced patient complaints
Healthscope is a leading private healthcare provider, with 43 private hospitals and pathology operations across Australia and New Zealand treating 600,000 patients annually. With a team of 18,000 people and 17,500 Accredited Medical Practitioners, Healthscope provides care to patients ranging from pathology tests to complex surgery. Healthscope was the first private hospital operator in Australia to report performance against quality and clinical outcome metrics publicly.
www.healthscope.com.au
Industry
Healthcare
Region
Asia Pacific
Company Size
Large
Business Type
B2C
Overview
---
Improving the patient experience has the potential to significantly improve the quality and impact of healthcare provided to patients. Across the globe healthcare providers are working to digitise health systems and transform the services they provide. Healthscope in Australia and New Zealand has worked with Qualtrics to redesign its patient experience surveys with great effect.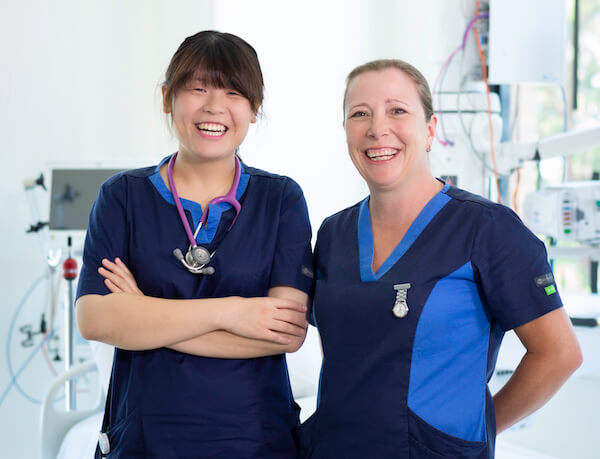 How do you deliver a better patient experience?
---
Understanding the patient experience allows us to significantly improve the quality and impact of care provided to our patients. Working with Qualtrics has allowed Healthscope in Australia to redesign its patient experience with great effect.
All 43 Healthscope facilities use Qualtrics to distribute the industry standard Australian Hospital Patient Experience Question Set (AHPEQS) and Your Experience of Survey (YES) surveys to patients, along with quarterly satisfaction surveys.
Patient feedback gathered by Qualtrics is delivered back to the organisation in real-time via interactive dashboards. This enables Healthscope to provide a better patient experience, share important learnings across the organisation and empower individual practitioners to make rapid changes that have meaningful impact.
Pro-active patient experience
Using a single platform to distribute and analyse surveys allows Healthscope to pro-actively manage the patient experience. The flexible standardisation of the platform and its ease of use ensure a consistent and personalised delivery of customer service across all sites.
Patient experience can be viewed at a ward level, and performance is analysed weekly. This gives Healthscope full control of the platform, as well as the ability to deliver a better patient experience based on feedback and share important learnings across the entire organisation.
Increased patient feedback
Since using Qualtrics to distribute electronic surveys, Healthscope has been receiving significantly more patient responses. Bias, which can be an issue with paper surveys, has been removed.
Today, Healthscope receives feedback from 7,000 patients monthly – up from 6,400 annually – with surveys emailed to patients within one week of receiving their treatment.
Quality improvement
In its accreditation by The Australian Council on Healthcare Standards (ACHS), Healthscope's Qualtrics platform was described as "innovative, dynamic, patient centred and managed in a real-time environment… The dashboard is now the key communication tool used to drive quality improvement across the hospital group."
The flexibility of the Qualtrics platform allows Healthscope to run periodic studies to learn about patient preferences regarding specific aspects, such as catering and meals. Tools like Expert Review enable users to build and design optimised surveys that lead to better quality feedback.
Healthscope is committed to an exceptional patient experience.
Qualtrics has significantly increased the volume of patient feedback we are capturing and has greatly enhanced our ability to act on it.

The Bottom Line
Healthscope is committed to an exceptional patient experience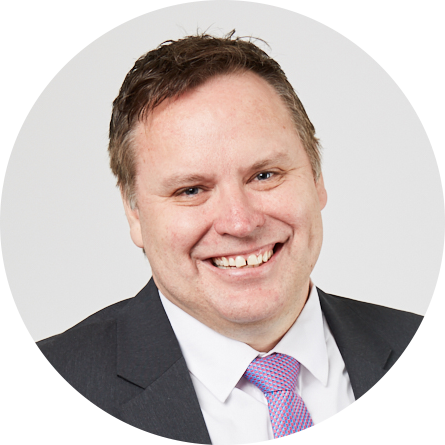 Jeffrey Woods
National Patient Experience Manager
Qualtrics significantly increased the volume of patient feedback we were capturing, as well as our ability to act on it
Find out how Qualtrics can help you deliver a better healthcare experience