Back to all Customer Stories
HGS + Qualtrics
"Qualtrics enables HGS to continually improve our employee experience to create a Great Place to Work."
HGS ACHIEVED
29 point improvement to ENPS
30% reduction to employee attrition
35% improvement to issue resolution
Overview
---
Knowing that workforce attrition was directly impacting the customer experience and profitability, Hinduja Global Solutions (HGS) - a global leader in business process management - selected Qualtrics to personalise and improve the experience for 40,000 employees across 7 countries.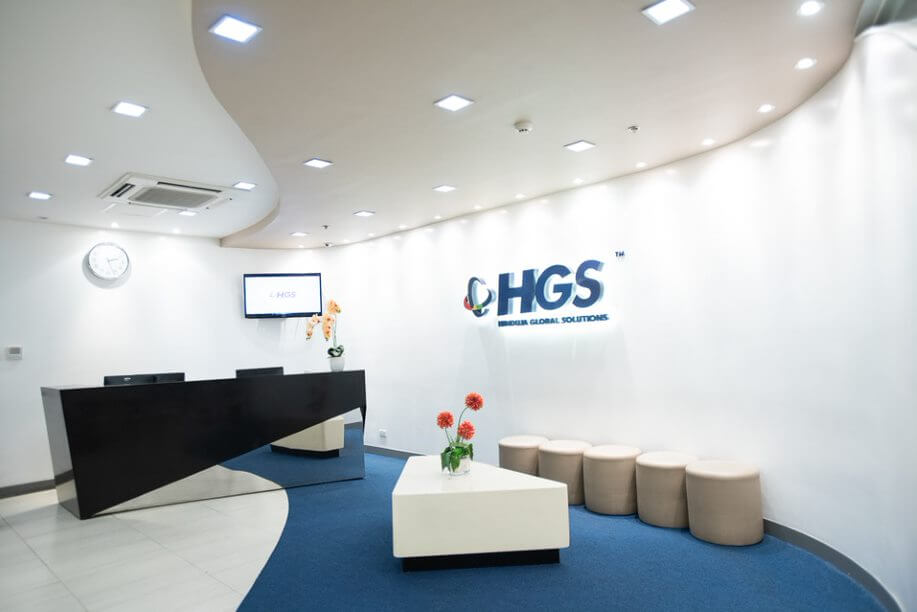 How HGS is closing the experience gap
Agile listening at scale
HGS captures feedback from every call centre agent at key stages of their lifecycle with the company – from onboarding through to exit – to understand their experience and identify suitable actions to take. Engagements are personalised and tailored based on the type of feedback being given and employee location, and feedback is captured across multiple channels. Having a single platform for all employee feedback equips HGS with a holistic, end-to-end view of its entire employee experience.
From insights to automatic action
Employee feedback is automatically routed to managers and leaders to ensure issues are addressed quickly and effectively. Using Qualtrics, HGS has improved resolution times by 35%, while managers are also able to dedicate more time to adding further value to the employee experience.
Empowering leaders with insights
Qualtrics enables HGS to focus on action planning and results, rather than simply measuring employee engagement. Qualitative and quantitative insights are made available in real time to 1,800 people managers across HGS through custom built dashboards. Users can segment the data to understand the positive drivers of employee experience across different locations and demographics, which helps guide the actions taken to make HGS a Great Place to Work.
Why Qualtrics
Single system of action
HGS is able to capture, integrate, analyse, and translate feedback from 40,000 employees spread across 7 countries.
Dashboards
Custom built dashboards allow managers to quickly and easily access and analyse the data for faster resolution.
Proven results
The improved listening capabilities at HGS have delivered a 29+ increase to ENPS, improved resolution times by 35%, and reduced churn by 30%.
Listening & acting in every moment that matters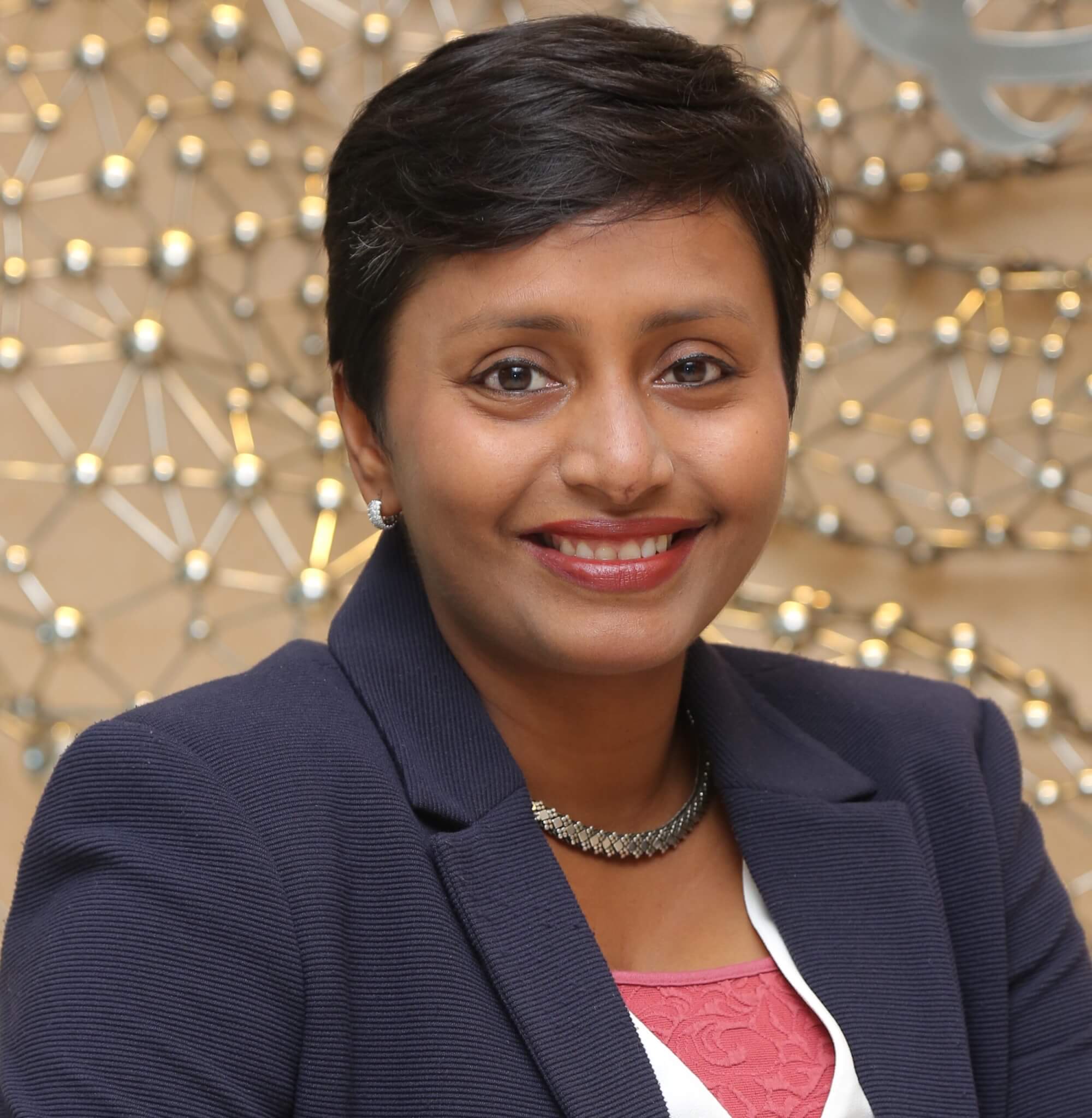 Tina Vas
Senior Vice President Global HR, HGS
"Qualtrics is helping grow the bottom line at HGS by equipping us with the capabilities and clarity needed to cultivate a happy and engaged global workforce."
HGS combines technology-powered services in automation, analytics, and digital with domain expertise focusing on back-office processing, contact centers, and HRO solutions to deliver transformational impact to clients.
teamhgs.com
Industry
Professional Services
Region
Global
Company Size
Large
Business Type
B2B