Back to all Customer Stories
Intuit Quickbooks + Qualtrics
"Qualtrics is helping us accelerate what we believe is already a truly obsessed customer organisation."
INTUIT QUICKBOOKS ACHIEVED
9+ international markets managed through a single platform
Insights enable a culture of customer driven innovation
Automated actions improve experiences & efficiency
Overview
---
With customer obsession deep rooted into the heart of Intuit QuickBooks, the company selected the Qualtrics Experience Management Platform to elevate its customer experience to a new level across 9+ international markets.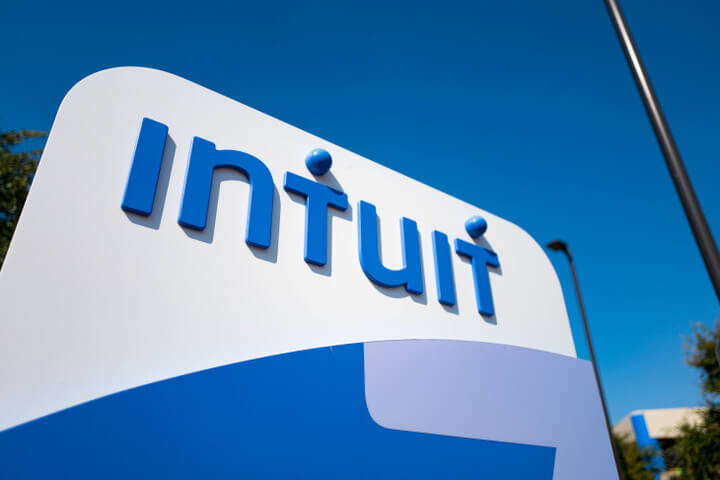 How Intuit Quickbooks is closing the experience gap
Operationalising customer obsession
Using Qualtrics CustomerXM, Intuit QuickBooks integrates data – including qualitative and quantitative – from defined customer touchpoints to create a real time and holistic view of the user experience. Insights feed directly into the company's Customer Driven Innovation frameworks to foster a culture of customer driven innovation, with feedback used to inform and drive improvements across Intuit QuickBooks' products and services.
Automating action with intelligence
Intuit QuickBooks is building out its program so that it can better predict customer behaviours, prevent less than perfect experiences, and improve existing ones using the AI and machine learning capabilities within the Qualtrics platform. Preconfigured workflows are going to automatically route feedback to the customer experience team to resolve, while data segmentation supports the company's agile product testing and prototyping projects.
Delivering continuous improvements
By prioritising the actions taken Intuit QuickBooks is building the next level of its customer experience. International teams are focused on improving specific aspects of the customer experience with learnings shared through a global playbook. Custom built and intuitive dashboards will ensure that leaders across the business can understand the impact of the experiences delivered, with learnings and frameworks also being applied across employee, brand, and product experience.
Why Qualtrics
Single system of action
Integrating every piece of customer feedback on a single platform delivers a complete view of the customer, helping remove organisational silos and take smart and fast action.
Automation & intelligence
Intuit QuickBooks is further evolving its foundations to accelerate the company's ability to immediately close experience gaps with automated actions that integrate with the tools and systems used daily.
Real time insights
With a constant pulse of the experiences being delivered, Intuit QuickBooks is able to constantly refine its products and services to meet current needs.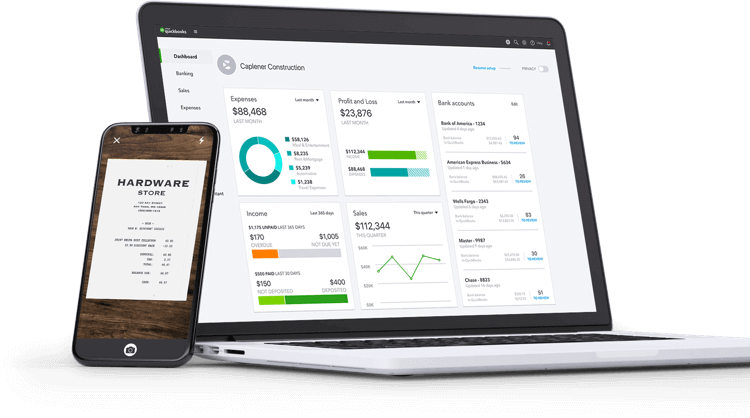 Enabling a culture of customer driven innovation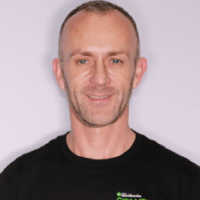 Scott Downing
Director International CX Management, Intuit QuickBooks
"As we strive to be even more customer obsessed, we're committed to being data-driven, running experiments, and rapidly prototyping and learning. We're partnering with Qualtrics to really accelerate that journey for us."
Intuit is a leading cloud accounting solution for millions of customers and small businesses worldwide. Intuit QuickBooks is the company's cornerstone offering.
quickbooks.intuit.com/au
Industry
Technology
Region
Asia Pacific
Company Size
Large
Business Type
B2B