Back to all Customer Stories
Queensland Public Service Commission + Qualtrics
"Qualtrics gives us richer insights to drive positive workplace change."
Queensland Public Service Commission achieved
Reduced data turnaround from 4 weeks to 2.5 weeks
More than 2,000 log-ins across the sector (where previously there were 65)
Transparency through increased sharing
Overview
---
The Queensland Public Service Commission works to foster a high performing, future focused public sector for Queensland. Each year it runs the Working for Queensland survey to measure and monitor employee perceptions on employee engagement and organisational climate Insights from the survey guide the tools and resources developed by the PSC for government agencies to help them build high performing workplaces.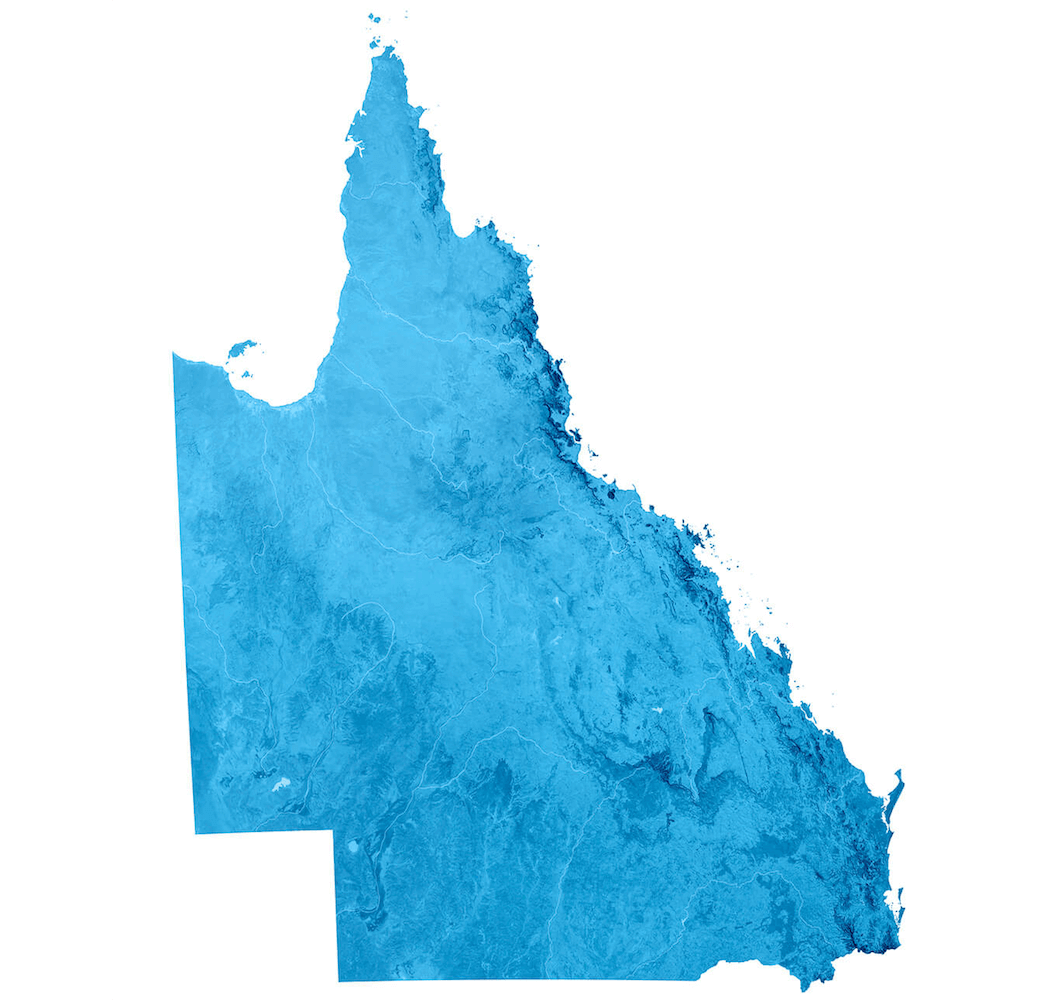 How do you give 180,000 employees a voice?
The Queensland Government understands a superior employee experience translates into better services for the people of Queensland. To uncover the insights needed to design and deliver a better employee experience, the PSC surveys around 180,000 public sector employees annually.
Employees are invited to provide their opinion around ten factors: agency engagement; organisational leadership; organisational fairness; innovation; perceptions of my manager; perceptions of my workgroup; empowerment; learning and development; workload and health; and, anti-discrimination.
Insights from the survey outline where agencies have room for improvement and are used to help the PSC develop tools and strategies, and to enable agencies to facilitate conversations with their employees to help identify opportunities to drive positive workplace improvements.
PROVIDE FAST ACCESS TO INSIGHTS
Qualtrics provides the platform for the employee survey as well as the analytical tools for PSC and individual agencies to create dashboards to visualise the results. Qualtrics Text iQ captures and interprets employees' written responses. The platform preserves the anonymity of respondents, encouraging full and frank disclosure.
This encourages more transparency and greater democratised access to the data than was previously possible. Agencies are empowered with intuitive tools allowing them to dive into the data themselves to gain greater understanding about their employees' sentiments and perceptions. The Qualtrics platform has enabled the PSC to reduce the survey turnaround time to two and a half weeks – making insights available sooner.
Prior to Qualtrics just one to two people per agency were provided with the static documents detailing the survey findings – however in 2019 PSC provided over 2,000 individual agency level logins to the platform with departments eager to undertake their own analysis.
EMPOWER INDIVIDUAL TEAMS
Using Qualtrics the PSC can develop its own data visualisations to address specific requirements. This allows it to deliver tailored initiatives, aligning results with strategic frameworks, whole-of-government initiatives and their leadership competencies.
Qualtrics empowers individual departments or agencies to run their own highly targeted surveys or employee pulses. Queensland Fire and Emergency Services has already used the platform to run a volunteer survey, gaining previously unavailable insights and identifying opportunities for improvement.
Queensland Public Service Commission is taking a modern approach to employee engagement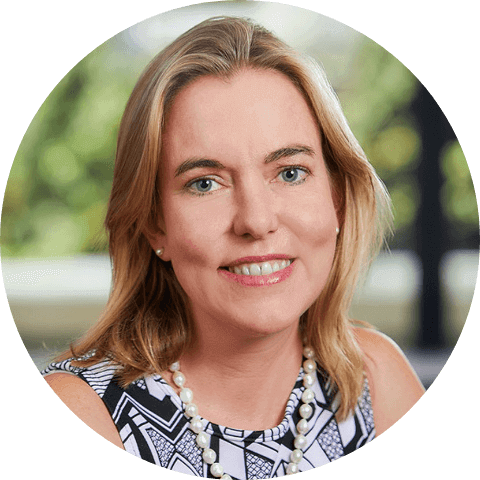 Louise Gautier
Project Manager, Queensland Public Service Commission
Qualtrics allows us to deliver an employee experience platform for the whole spectrum of government, from those experienced in data analytics and BI through to employees that need something accessible and useful.
The Queensland Public Service Commission (PSC) is an independent central agency with responsibilities for workforce policy, strategy, leadership, and organisational performance across the Queensland Government. The PSC surveys invites around 180,000 employees each year across 66 agencies to complete its annual Working for Queensland (WfQ) survey, which measures and monitors employee perception, engagement, satisfaction, and leadership across the public sector. Results inform and guide workplace change and measure the sector's progress towards an aspiration of creating healthy and constructive cultures.
www.qld.gov.au
Industry
State Government
Region
Asia Pacific
Company Size
Large
Business Type
B2C
Find out how Qualtrics can help you improve your employee experience