Sagility achieved
+30%
reduction in employee attrition
+49
employee satisfaction score
80 NPS
helping end customers achieve higher NPS
Overview
---
From back-office to contact centres, through to technology support services - Sagility's teams help healthcare clients deliver their member and patient experiences seamlessly. The key to Sagility's success is their 30,000 employees across five countries who are at the frontline representing those customers. Sagility turned to Qualtrics to further strengthen their Voice of the Employee program, drive engagement, and improve retention rate.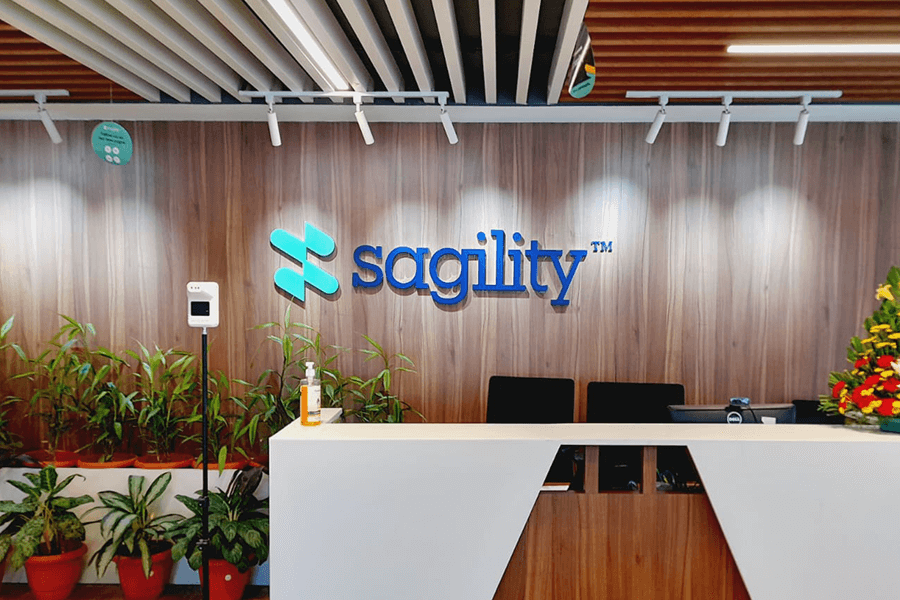 Improving employee experience as a key growth driver
Turning around attrition, turning up engagement
As a managed service provider, the most important driver of growth is the service level that Sagility's employees deliver on behalf of their customers. In the world of business process outsourcing where a high attrition rate is the norm, Sagility wanted to increase retention and raise the service level delivered across processes. The Voice of the Employee program was launched with the aim to drive employee engagement and elevate the overall experience at the workplace.
Enabling a deeper understanding of employees around the world
To understand the key drivers of engagement and capture employee feedback effectively, Sagility collaborated with Qualtrics. The partnership enables Sagility to understand their employees' experience and identify actionable areas of improvement – from onboarding through to exit.
Having a single platform offers leaders a holistic view of employee experience and helps mitigate issues that vary across different locations. These insights inform the strategic quarterly action plans owned by leaders across the business.
Making tangible differences to improve employee experiences
Feedback from the Voice of Employee programs has resulted in a significant transformation, including influencing Sagility's hybrid working policies, reducing the time taken to resolve technical issues raised by employees, and addressing employee concerns surrounding organisational ownership changes.
Why Qualtrics
Single system of action
Sagility is able to capture, integrate, analyse, and translate feedback from 30,000 employees spread across 5 countries.
Deliver best-in-class employee experience with speed and confidence
Powered by AI and automation, Qualtrics helps you continually listen to employee feedback and gain a holistic view of every touch point so you can take the right actions at the right time.
Impact on bottom line
Listening better to employees to close experience gaps has seen Sagility deliver higher quality services – achieving as high as +80 NPS for their customers.
Better employee retention and higher customer NPS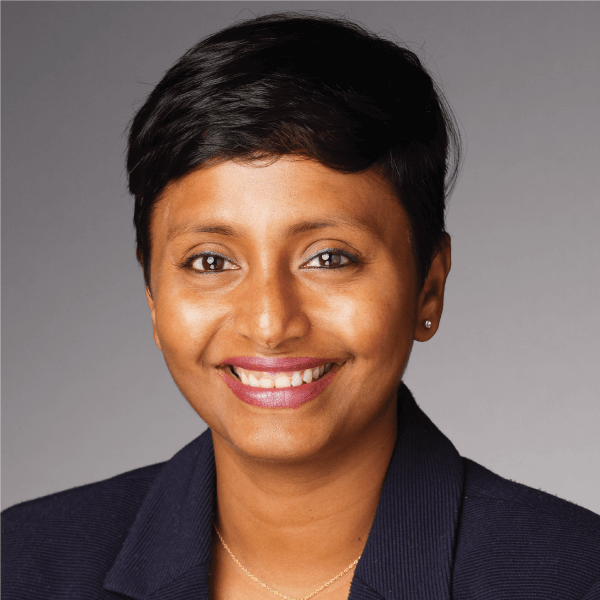 Tina Vas
Sr Vice President, Global HR
"The Voice of Employee Program provides our people with the opportunity to suggest improvements that directly impact their well-being and ultimately organisational performance. We've built a culture in which leaders in the business are acting upon employee suggestions or concerns, to genuinely improve the employee experience."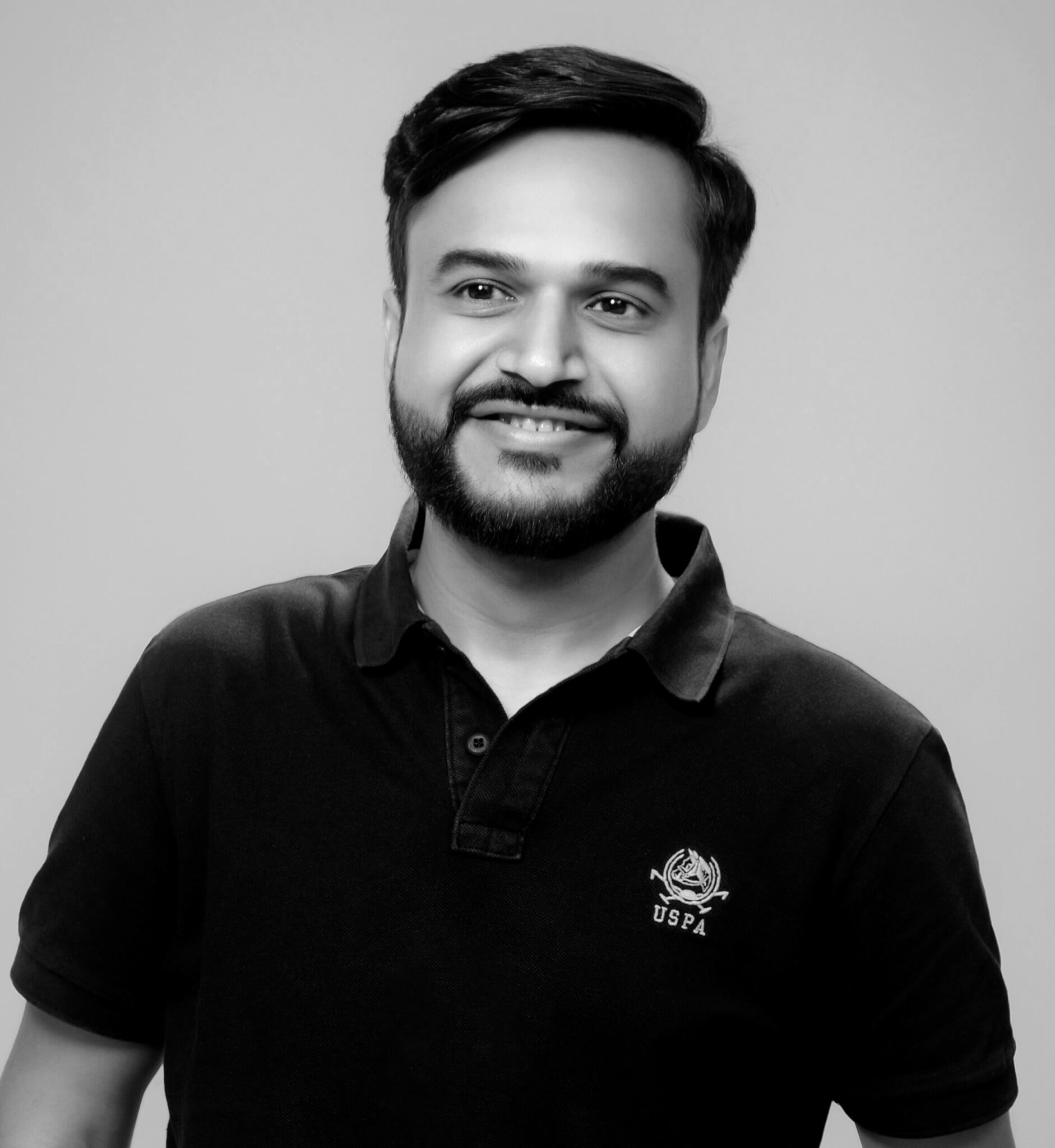 Vinod Gandhi
Deputy General Manager, Global HR Projects
"Thanks to Qualtrics, the progress has been remarkable. Senior leaders can now dedicate more time and value towards enhancing the employee experience that in turn delivers better experiences to our customers' customers."
About Sagility
Sagility™️ combines industry-leading technology and transformation-driven BPM services with decades of healthcare domain expertise to help clients draw closer to their members. Sagility optimises the entire member/patient experience through service offerings for clinical, case management, member engagement, provider solutions, payment integrity, claims cost containment, and analytics.
SAGILITYHEALTH.COM
Industry
Business Process Outsourcing
Region
Asia Pacific
Company Size
Enterprise
Business Type
B2B
Learn how you can improve manager and individual effectiveness, and make informed and timely business decisions with Qualtrics XM for People Teams.