Stance achieved
Consistent big
hit designs
Cult reputation
among consumers
Cast-iron relationships
with buyers
Overview
---
Stance wanted to shake up the sock world – and keep shaking, every season. But to shift consumers' perception from socks-as-functional to socks-as-art they needed designs that commanded attention. Every time.

That's where Qualtrics comes in. ProductXM empowers Stance to get inside consumers' heads and design products they can count on flying off the shelves.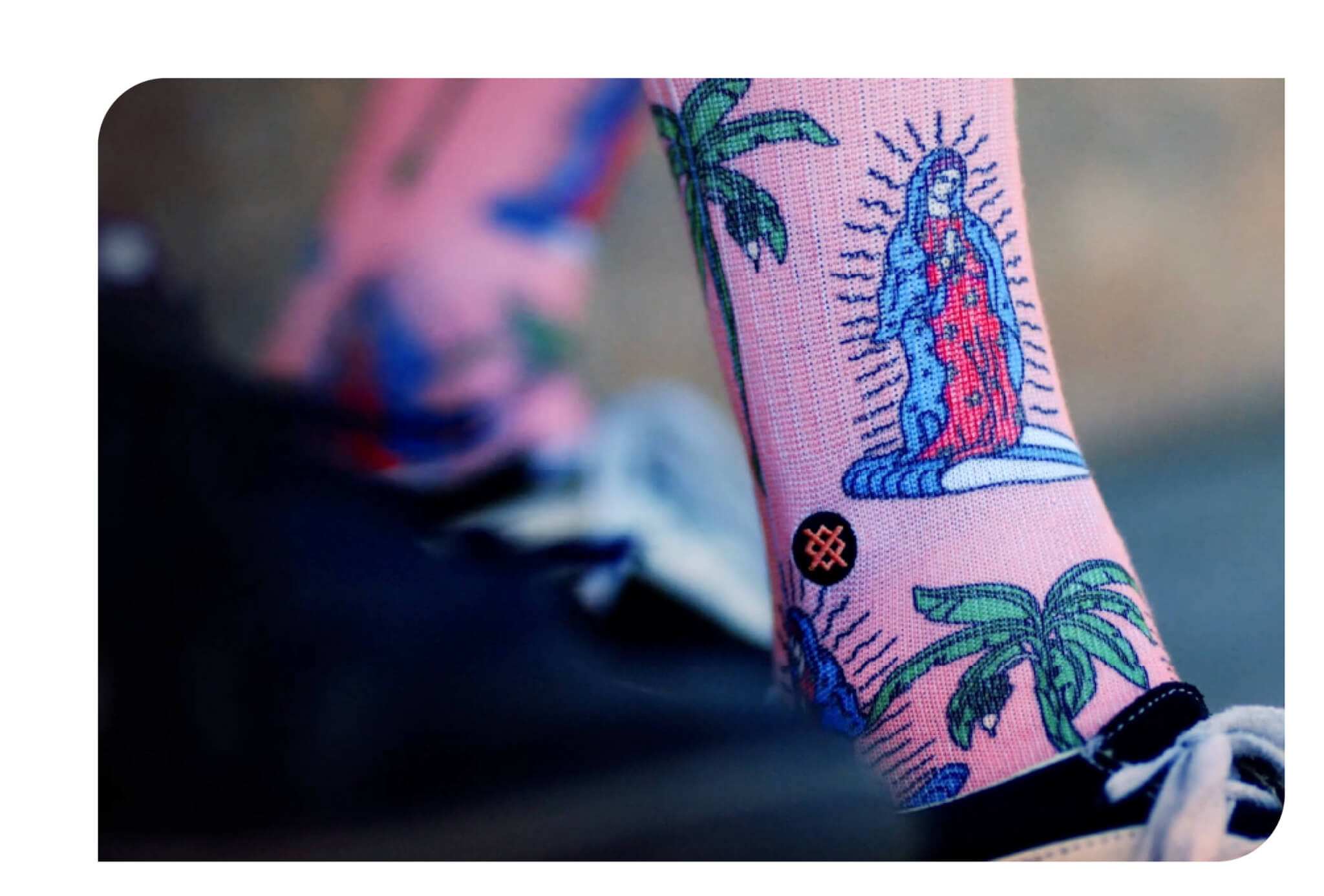 How do you reinvent a category that's flown under consumers' radar?
You uncover a latent need that many customers didn't even know they had. Using experience data, Stance is able to perfect the iconic designs that make their socks a 'must-have' when they hit the shelves.
Delivering iconic new designs every season
Stance brings a new line to market every season – and their reputation rests on those designs being exciting, fresh and memorable. Conversation-starters that inspire customers to roll their jeans a little higher.
In the sock world though, the tiniest details can make the difference between head-turning and head-hanging sales. Using Qualtrics to get hyper-detailed product feedback empowers Stance's designers with the confidence to innovate, consistently delivering socks customers can't wait to wear.
Boosting buyer confidence
When many of your buyers are independent boutiques, every product line has to pull its weight. Unsold inventory doesn't only threaten the bottom line – it threatens the business. You can't afford misses.
Stance uses experience data to show how their sock designs align precisely to what consumers want. To slash the risk of buying and provide reliable big hitters that customers can't get enough of. Time and again.

Stance knows a new design will be a hit before it's even released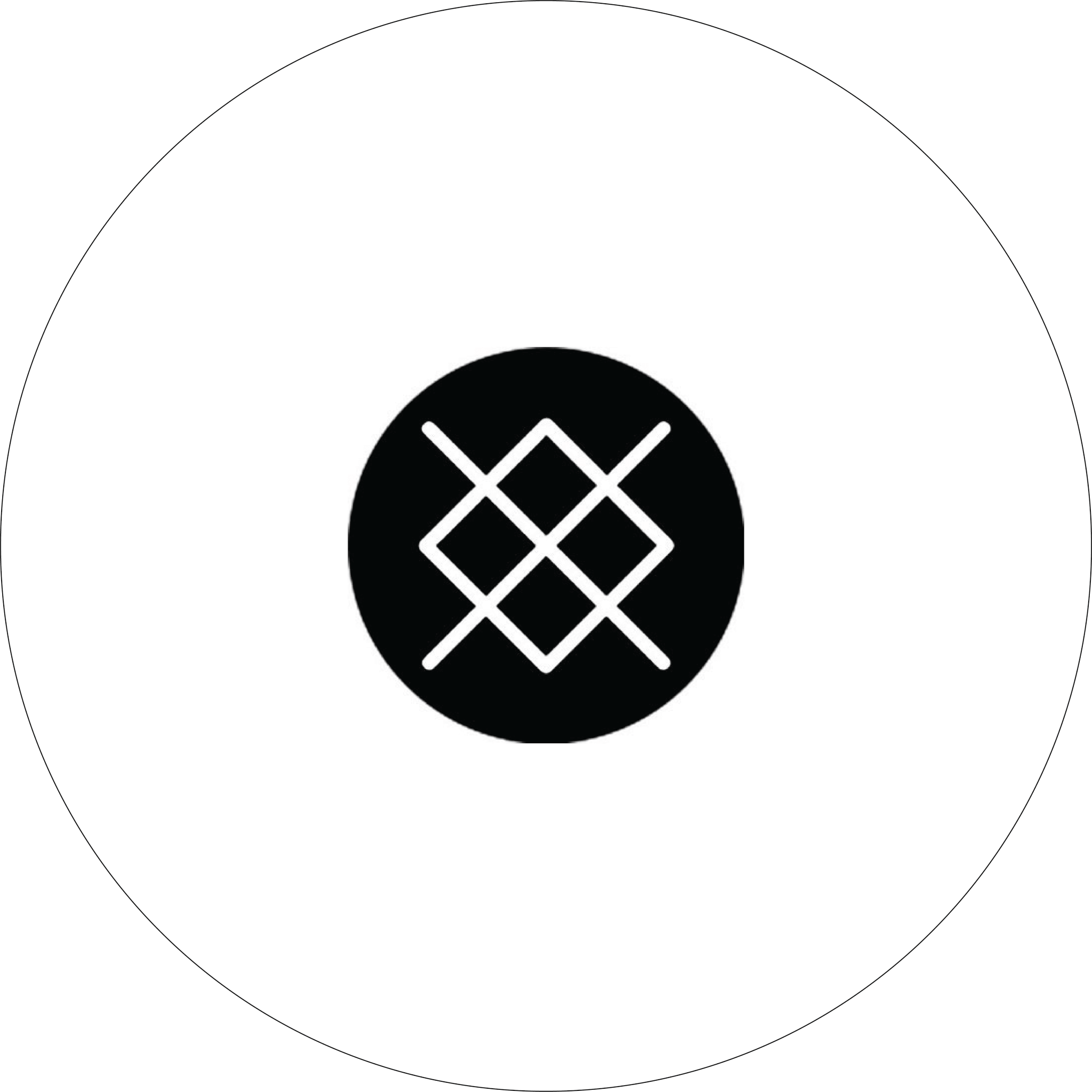 Spencer Calvert
Senior Director of Growth, Stance
Being able to have the product data telling us what consumers want makes our design team much more confident.
Stance has turned the sock category on its head in less than five years, igniting a movement of art and self-expression that spans more than 40 countries. By combining iconic original design with a relentless focus on technical innovation, Stance has become the go-to brand for everyone who dares to be different.
stance.com
Industry
Apparel / Retail
Region
Global
Company Size
Medium
Business Type
B2B + B2C
Develop products your customers love with Qualtrics